People often get confused about what the Digital Arts and Computer Animation program contains. 3D animation often gets this umbrella wrapped around it where people think all you do is make cartoons. But, there are a lot of creative and technical skills that go into films, video games, simulations, and other digital art projects.
The Digital Arts & Computer Animation Faculty
We have a great team of instructors in the Digital Arts and Computer Animation program. Our instructors are veteran digital artists that have been with the company for a very long time. Our faculty are industry professionals with extensive training. They've worked for video games, they've worked for films, commercial marketing, government simulations, You name it.
Software Used in the Digital Arts Program
A lot of what we teach is software. Software is an important part of Digital Arts and Computer Animation. It allows us to create the things we create. Without software, we'd be making everything with pencils and pens like in the golden age of animation. Today, we still have a lot of hand drawing that goes into building games and films, but we are very dependent on software.
We teach two types of software. We incorporate main software in 60% of our classes. We also teach supplemental software that is used along with the main software to do things quicker and more efficiently.
Main Software
Autodesk Maya is an industry-standard software used in companies like Disney blizzard ILM, riot, and EA. Maya allows us to create models, set up textures, apply materials, light, rig, and animate. It's our main software when it comes to animating.
Adobe Photoshop is a digital editing program for images. We use this software for illustration, creating concept art, design work, touching up renders, and creating compositions.
The last main software is Maxon Zbrush. This software allows us to create highly detailed photorealistic models. Zbrush is mostly important for students who want to pursue a career in modeling. It allows us to create an immense amount of detail that would otherwise not be possible.
Supplemental Software
Adobe after effects
Adobe designer
Adobe Painter
Autodesk Mudbox
Foundry Nuke
Unity
Of course, we discuss other software, but this list is the core list of what students need to focus on in the program.
Specializations in Digital Arts
The animation industry is very much like the construction industry or any industry with specialization. A contractor does not build each piece of a construction job personally. Instead, they have specialists that design the house, pour the concrete, build frames, install drywall, lay insulation, wire electrical, and dozens more.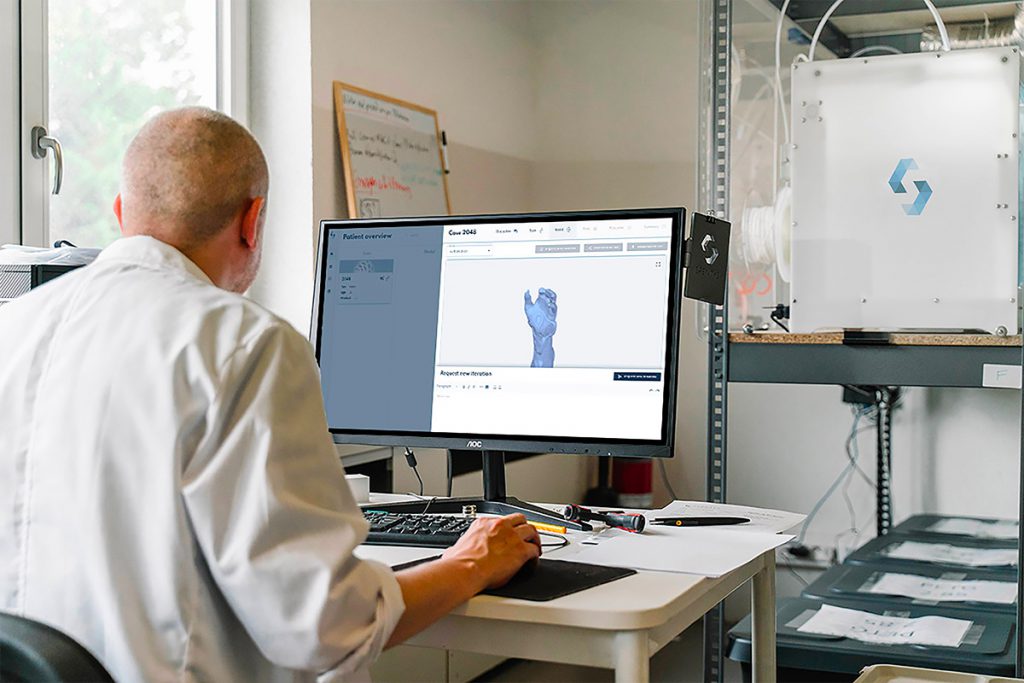 3D Generalist
The 3D generalist is the peg that fits into many holes. They can fill in where help is needed on the team. In smaller studios, we see a lot of generalists because people wear many hats when there are no big budgets. A generalist has to be able to do some modeling, texturing, rigging, and animation. This is a great job for students who have completed our associate program to pursue because it doesn't take a lot of industry experience. Companies expect a generalist to be well-rounded, but not an expert across the field in a bunch of different areas.
3D specialist
A 3D Specialist is someone who focuses on one or two disciplines within the animation pipeline. It doesn't matter if it's video games, film, commercial work, or government simulations, the pipeline is generally the same. Specialists don't try to do everything. They work to become experts in their chosen discipline. It can take thousands of hours of focus to become a specialist.
The Pipeline
The 3D animation pipeline is the order in which a project comes to life. Throughout the pipeline, many specializations accomplish specific tasks to complete the project. As a general flow, the pipeline is: concept art -> modeling -> shading and texturing -> rigging -> animation.
Concept Art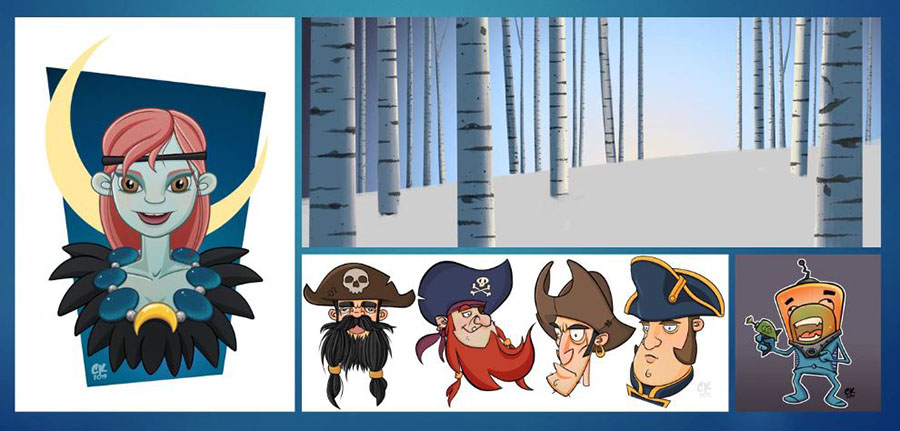 Concept artists work to develop the design of characters, assets, and environments. The art created in this phase is referred to as concept art and is a key role during the production phase of production.
The director will prompt an artist with an idea or story. Then the artist starts to create what those characters and items look like visually. They work closely with directors and other stakeholders to create a simplified "first look" at the project. Without concept art, everyone would be creating a different vision of the project. Concept art gives guidance on what the final scene will look like.
Concept Artists work in programs like Photoshop, Sketchbook, or ZBrush. These applications are used to conceptualize characters, props, and environments very quickly. It allows artists to easily send a visual representation of an idea down the pipeline to the modelers.
Modeling
After the characters have been designed, it's time to turn the concept art into a 3D model. Sculpting and modeling comprise the first sub-phase of production. Artists who specialize in modeling will build characters, props, and environments within 3D applications. Modelers use primitive shapes such as spheres, cylinders, and cubes to create the shape and form of a visual asset.

Often there are two real directions modelers go. Hard Surface Modelers build elements that don't squash twist bend twist or tear. These include buildings, vehicles weapons, props, etc. Organic Modelers create elements designed to move and bend such as animals or plants. The modeling tools are the same but the way the edges flow is very important for the eventual character movement.
Shaders and textures

Artists in this specialization will focus on the interaction between a model's surface and light. The result will determine how light will interact with an object's surface. We want objects to interact with light in specific ways. We may want it to reflect a certain color, refract with a shine, or display translucency. Shading artists create textures and materials that allow light to interact with the surface of an object realistically. For example the way light bounces off wood is different from metal or rubber.
Rigging
Rigging is the process of developing a movement system for props, vehicles, and characters. The rigger sets up where articulation on the model can happen. It's like building a puppet that can then be used during the animation process.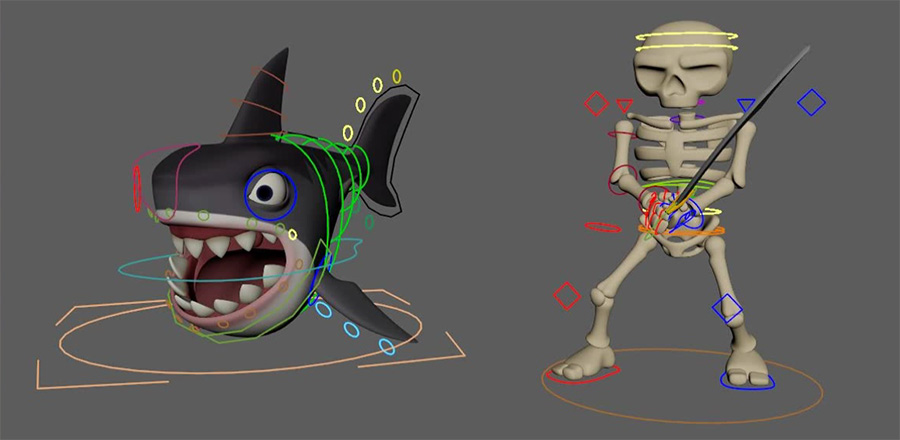 Due to the technical nature of rigging, artists are required to have a solid understanding of many different 3D disciplines. You have to know how the edges of models work and how it needs to bend and flow. You have to understand how materials and textures will interact. You have to understand animation theory and anatomy.
Animation
Animation is the thing most people think about when they think about our field. Animation is the physical act of bringing a character to life. This is typically done after the character has been modeled and rigged. Animation is a process of refinement. It starts with rough movements and gets smoother as the animator works through referencing, timing, and adjusting curves.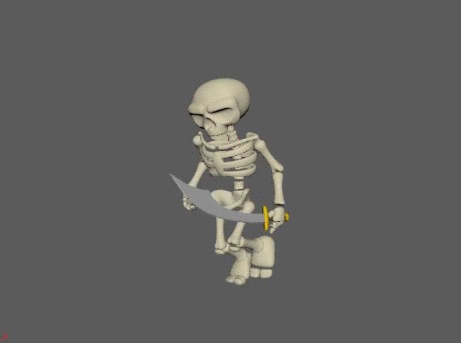 Lighting and Rendering
Lighting is when we bring in lights to get the surface to interact with the environment. Lighting helps characters blend into and interact with the scene through reflections of color or the environment, shadows, highlights, and translucency.
After each scene is lit and gets the seal of approval it's sent off for rendering. Rendering is the process of converting the camera's field of view into a sequence of images.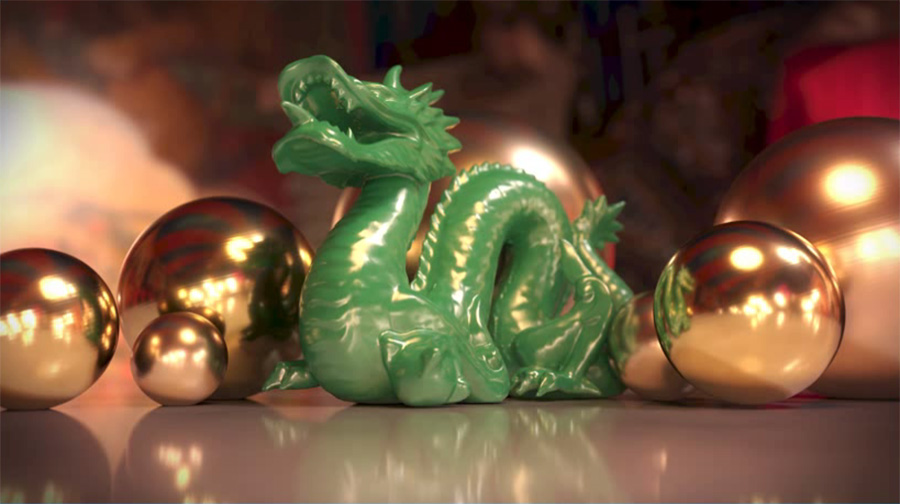 Rendering does not have a lot of physical work by the artist, but there is a lot of demand on the computer. It requires a powerful machine to render a scene pixel by pixel.
In production, it's not uncommon for a single frame of animation to take 72 hours to render. It takes 24 frames of animation to make a second of real-time. That means it can take a single computer nearly two and a half months to render one second of animation. For example, the film How to Train Your Dragon 2 took 90 million render hours. That's over 10,000 years! Animators use render farms with multiple computers working together to render films in shorter amounts of time.
Digital Arts and Computer Animation at Laurus College
At Laurus College, we offer a Bachelor of Science Degree program in Digital Arts & Computer Animation and an Associate of Science Degree program in Visual Design and Multimedia.
Develop your creative and technical skills in 3D modeling, texturing, rigging, animating and rendering digital works of art, while also expanding your critical thinking and problem solving ability. Our Digital Arts and Computer Animation Program is designed to provide the practical training, technical skills and industry support it takes to excel in the Computer Animation world.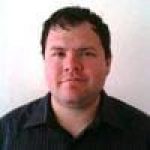 About Chris Koehler
All throughout his childhood and adolescence, Chris Koehler found a profound longing to create art. During his high school years, Chris had a realization that creating art could be more than a hobby, it could be a profession. His passion to become a 3D artist and teach 3D arts has led Mr. Koehler to obtain MS Instructional Design and Technology from Full Sail University, BS in Computer Animation from Full Sail University, and Occupational Associate Degree from Laurus College. While working in the industry, Mr. Koehler has found great joy in teaching and helping colleagues with technical issues. In 2007 that joy led him to take an instructor position at Laurus College. Chris feels that teaching his passion has become one of life's greatest gifts. He has found great pleasure helping his students achieve their dreams and playing a part in forever changing the lives of his students and their families. When Chris is not lecturing at the college or working on freelance projects, he can be found along California's Central Coast hiking, freediving, and competing in archery tournaments.