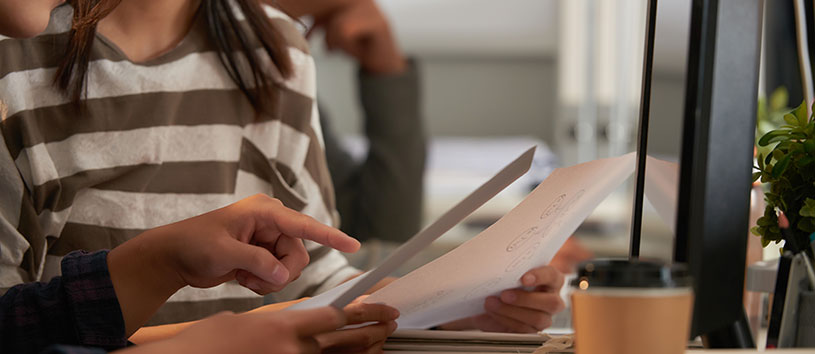 The Career Services Department at Laurus College is committed to student success and offers a variety of services to assist students in identifying a new career. Get a head start on your future today by scheduling an appointment with one of our Career Services Coordinators!
The Career Services Team
The Career Services Department is available for drop-in and scheduled appointments. Reach out to us and we'll help you figure out your next step.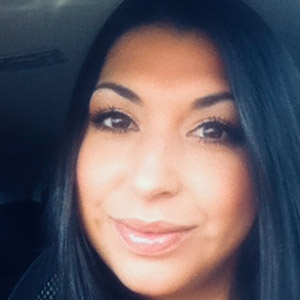 Susana Guerrero
Director of Employer and Student Relations
susana.guerrero@lauruscollege.edu
805-267-7391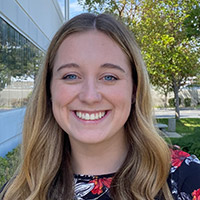 Jana Russell
Central Coast & Online Career Services Coordinator
jana.russell@lauruscollege.edu
805-267-7337
Andres Guerrero
Ventura County & Online Career Services Coordinator
andres.guerrero@lauruscollege.edu
805-267-6576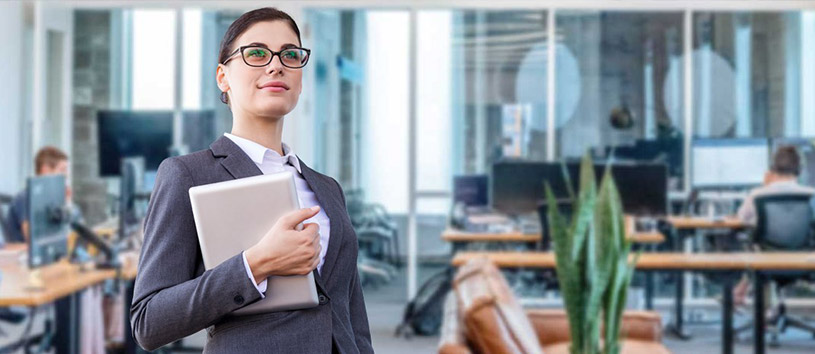 In the Laurus College Career Toolbox you will find resources and information you may need to begin your new career: resume and cover letter review, portfolio assistance, job search, interview preparation, industry and labor-market research, and professional networking assistance. Having resources available to you is the first step.
Visit Toolbox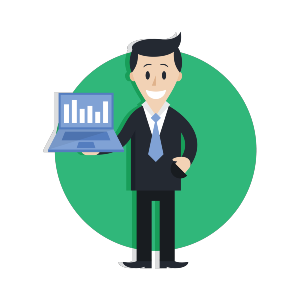 Research Skills
The Laurus College Career Tooblox contains a collection of articles to improve your job hunting skills.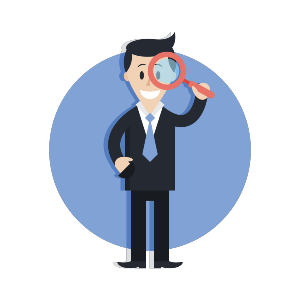 Find a Job
You'll find curated resources and lists of current job openings tailored to our academic programs.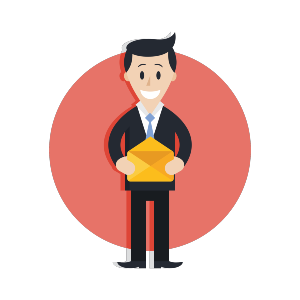 One-on-One Help
Our Career Services staff Will help you craft your resume, run mock interviews, and help you get ready for future employment.
Our Career Services team has written and collected in-depth informative articles to help you prepare for your next interview, craft a modern employer friendly resume, and how to search for your next great career options. We also have videos and webinars to help you build skills employers are looking for. The Career Toolbox is a one-stop resource to help you take the next step in your future career.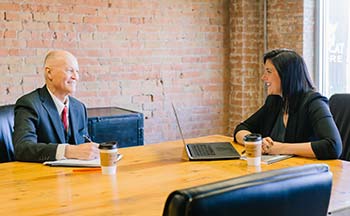 Interview Preparation
Being given a job offer depends on the mistakes you avoid as much as the things that you do well.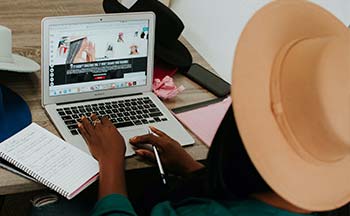 Freelancing
As with any endeavor, it all comes down to your work. It's about initiative and getting work done.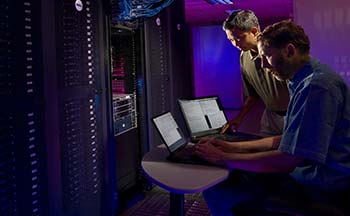 Hot Jobs
The career services department is constantly on the lookout for job openings that match with our academic programs.
Document Assistance
Our team is ready to help you develop the kind of resume that makes employers take notice.
CONTACT INFORMATION
The Career Services Department is available for drop-in and scheduled appointments. Reach out to us and we'll help you figure out your next step…