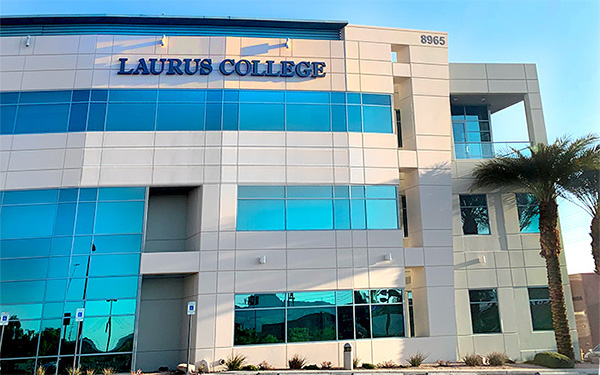 Welcome to Laurus College Las Vegas
This location features a computer lab with internet access and residential services including in-person academic advising, tutoring, student services, career advising and graduate placement assistance!
Jason Smith, Site Administrator
Las Vegas Campus President
jason.smith@lauruscollege.edu
(725) 248-2875
Site Location
From McCarran Airport Terminal 3 take Surrey St and E Patrick Ln to Eastern Avenue
Follow S Eastern Avenue for 3.7 miles
Turn right on to E Pebble Rd and make a left into the parking lot
Las Vegas Location
8965 S Eastern Ave, Suite 150 Las Vegas, NV 89123
(725) 248-2875
Monday – Thursday 8AM – 5PM
Friday 9AM – 4PM
Please call 805-267-1690 or email studentservices@lauruscollege.edu to make an appointment outside regular business hours
Site Administrator:
Jason Smith
jason.smith@lauruscollege.edu
(725) 248-2875
Campus Security Authority:
Carla Smith
carla.smith@lauruscollege.edu
(805) 258-1426
Are You Career Training Ready? Find Out!
Take the Laurus College "Career Traning Readiness Quiz"
This fun, online quiz takes 3 minutes to complete and you'll get a personalized report. Identify your strengths and social style plus the training and positions you're best suited for.
Get Started Now
About Las Vegas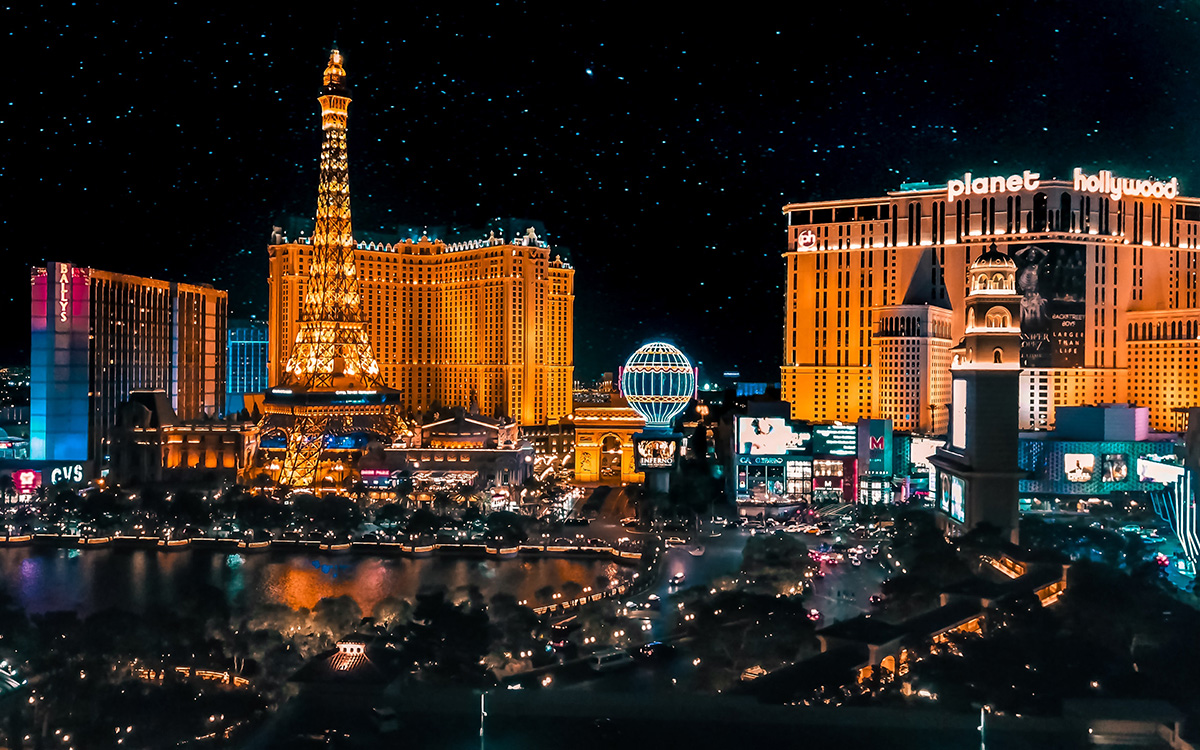 Laurus College Las Vegas is located 10 minutes from the world famous Las Vegas Strip. The campus is just west of the infamous Green Valley Ranch which was the subject of a reality TV series called American Casino on the Discovery Channel.
Things to do in Las Vegas
Las Vegas is the entertainment capital of the world and one of the fastest growing cities in the country. The city welcomes over 40 million visitors every year
Las Vegas has two professional sports teams: the Las Vegas Raiders (Football) and the Las Vegas Golden Knights (Hockey)
Las Vegas is home to some of the finest restaurants in the world
There is a plethora of outdoor activities in Las Vegas such as Red Rock Canyon, Mt. Charleston, Hoover Dam, Springs Preserve and Lake Mead
Las Vegas has many museums such as the Mob Museum, Neon Museum, Natural History Museum and the National Atomic Testing Museum to name a few
McCarren International Airport is one of the busiest airports in the United States.
Licensure and Approvals
Laurus College is a private postsecondary institution licensed to operate in the State of Nevada by the Nevada Commission on Postsecondary Education, 1860 East Sahara Avenue, Las Vegas 89104, Las Vegas 89123, (702) 486-7330.
The State of Nevada requires students to meet its requirement for study of the Nevada and U.S. constitutions. Laurus College's POL 210 course fulfills this requirement.
Laurus College is accredited by the Distance Education Accrediting Commission to award Occupational Associate, Associate of Science, and Bachelor of Science Degrees. The Distance Education Accrediting Commission is listed by the U.S. Department of Education as a recognized accrediting agency and is recognized by the Council for Higher Education Accreditation (CHEA). Laurus College is also recognized by the United States Department of Education to offer students enrolled in select programs Federal Student Financial Aid for those who qualify (see Section XI of the School Catalog for the school's policies regarding financial assistance).
Laurus College Academic Programs
Ready to Get Started?
If you're interested in learning more about training for a fulfilling career and a brighter future, explore if Laurus College is right for you.
Learn More