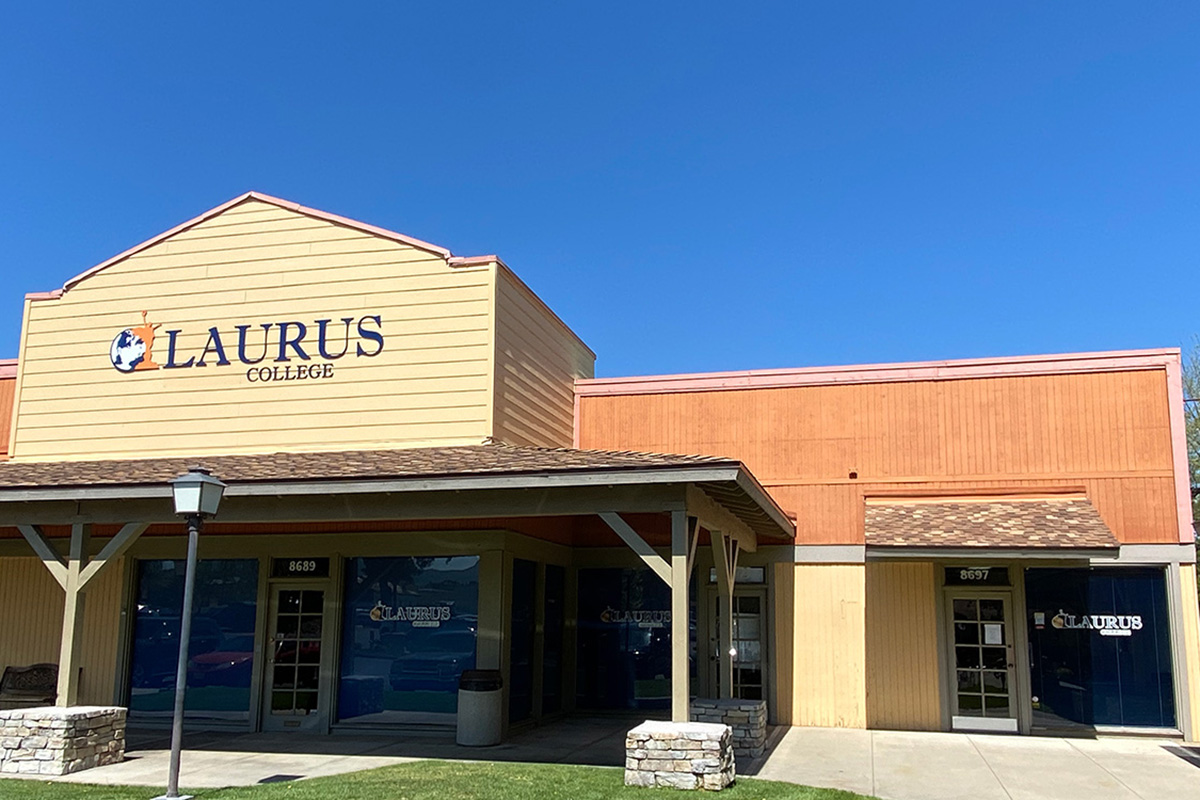 Welcome to Laurus College Atascadero
Our Atascadero In-Residence location features a computer lab with internet access and residential services including in-person academic advising, tutoring, student services, career advising and graduate placement assistance!
Jesse Bates, Site Administrator
Director of Business Systems
jesse.bates@lauruscollege.edu
(805) 719-6508
Site Location
Our Atascadero location is located in the Atascadero Oaks Shopping Center, making it easily accessible for all residents living in Atascadero, Paso Robles, Templeton and the rest of North San Luis Obispo County.
Traveling north or south on Highway 101, take the Curbarill Road exit and proceed east to El Camino Real. Turn south and proceed to the Atascadero Oaks Shopping Center. The school is located at the far end of the parking lot.
Atascadero Location
8693 El Camino Real Atascadero, CA 93422
(805) 267-1690
Monday – Thursday 8AM – 5PM
Friday 9AM – 4PM
Please call 805-267-1690 or email studentservices@lauruscollege.edu to make an appointment outside regular business hours
Site Administrator:
Jesse Bates
jesse.bates@lauruscollege.edu
(805) 719-6508
Campus Security Authority:
Jesse Bates
jesse.bates@lauruscollege.edu
(805) 719-6508
Are You Career Training Ready? Find Out!
Take the Laurus College "Career Traning Readiness Quiz"
This fun, online quiz takes 3 minutes to complete and you'll get a personalized report. Identify your strengths and social style plus the training and positions you're best suited for.
Get Started Now
About Atascadero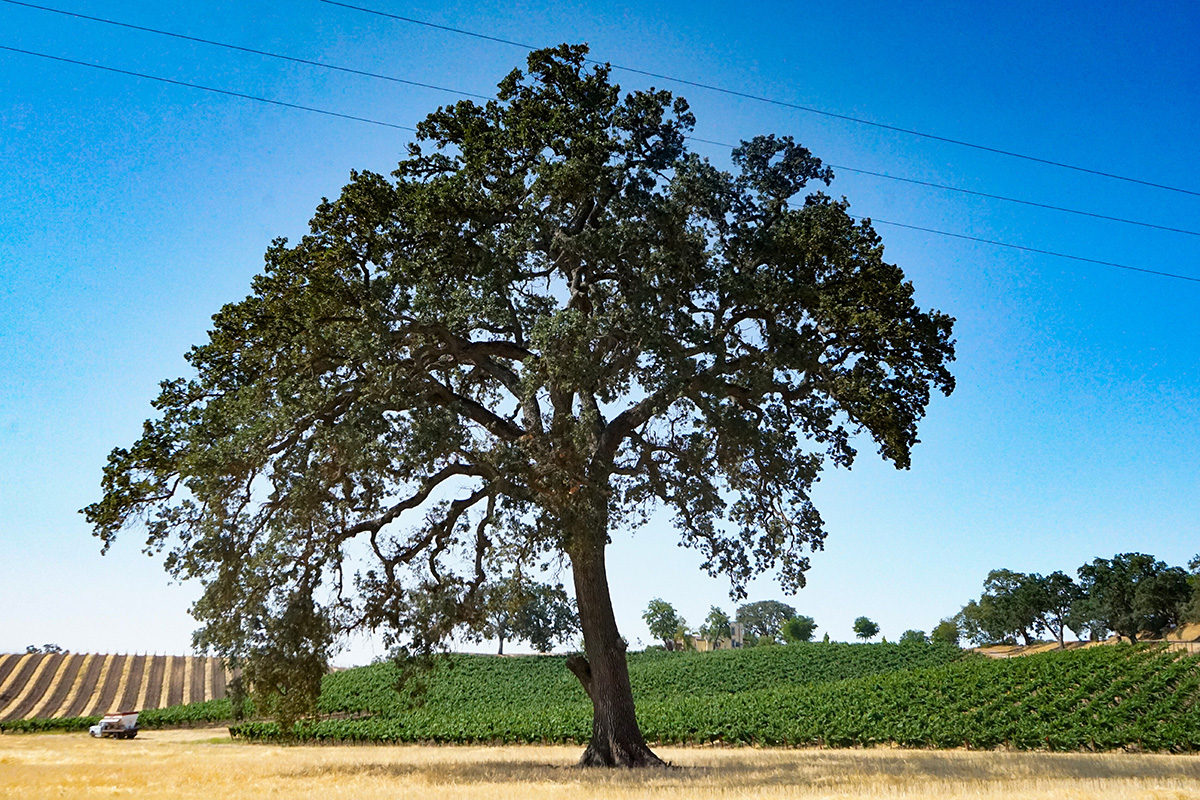 Atascadero is located just off the US101 on California's Central Coast. It is home to nearly 30,000 people and is committed to building community by fostering an outstanding quality of life.
See more fun things to do in Atascader at the Visit Atascadero Website
Laurus College Academic Programs
Ready to Get Started?
If you're interested in learning more about training for a fulfilling career and a brighter future, explore if Laurus College is right for you.
Learn More