Military Education Programs
Our Commitment to Military Personnel and Veterans
At Laurus College we're committed to helping active military personnel and veterans succeed with their career goals. That's why many veterans and active service members, as well as their dependents, can choose the career-focused learning programs that we provide.
Whether your goal is to build upon the skills you gained during your military experience or pursue a new career, Laurus offers several programs that can meet your needs.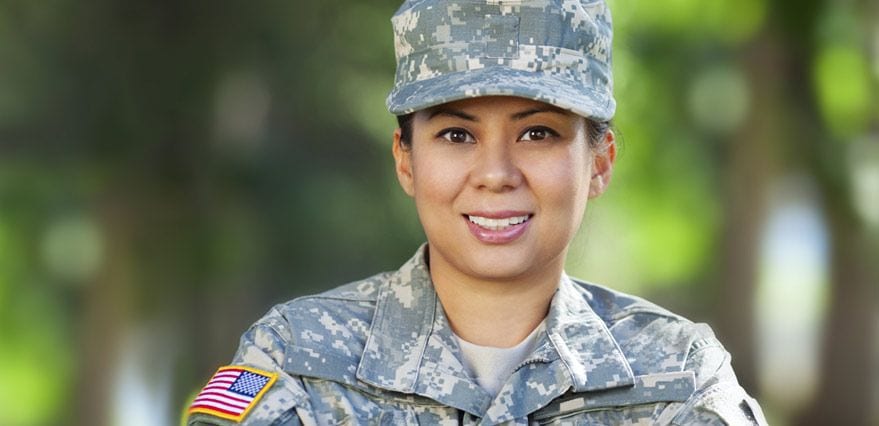 Laurus College offers a fully integrated virtual learning environment, giving students the opportunity for live, real-time interaction.
Students who live near one of the College's several in-residence locations are able to choose between attending classes remotely or from their local Laurus College in-residence location:
All in-residence locations operated by Laurus College feature instructor workstations, administrative offices, computer labs, and student lounge areas. While onsite, students have access to residential services in the way of in-person academic advising, tutoring, student services, career advising and graduate placement assistance.*
*Laurus College does not guarantee employment or job placement.
Call us today at 805-267-1690 to schedule a visit to one of our convenient locations or complete the form on our website and one of our admissions representatives will be in contact with you shortly.
Helpful Resources:
GI Bill® Benefits Website
Vocational Rehabilitation and Employment Program