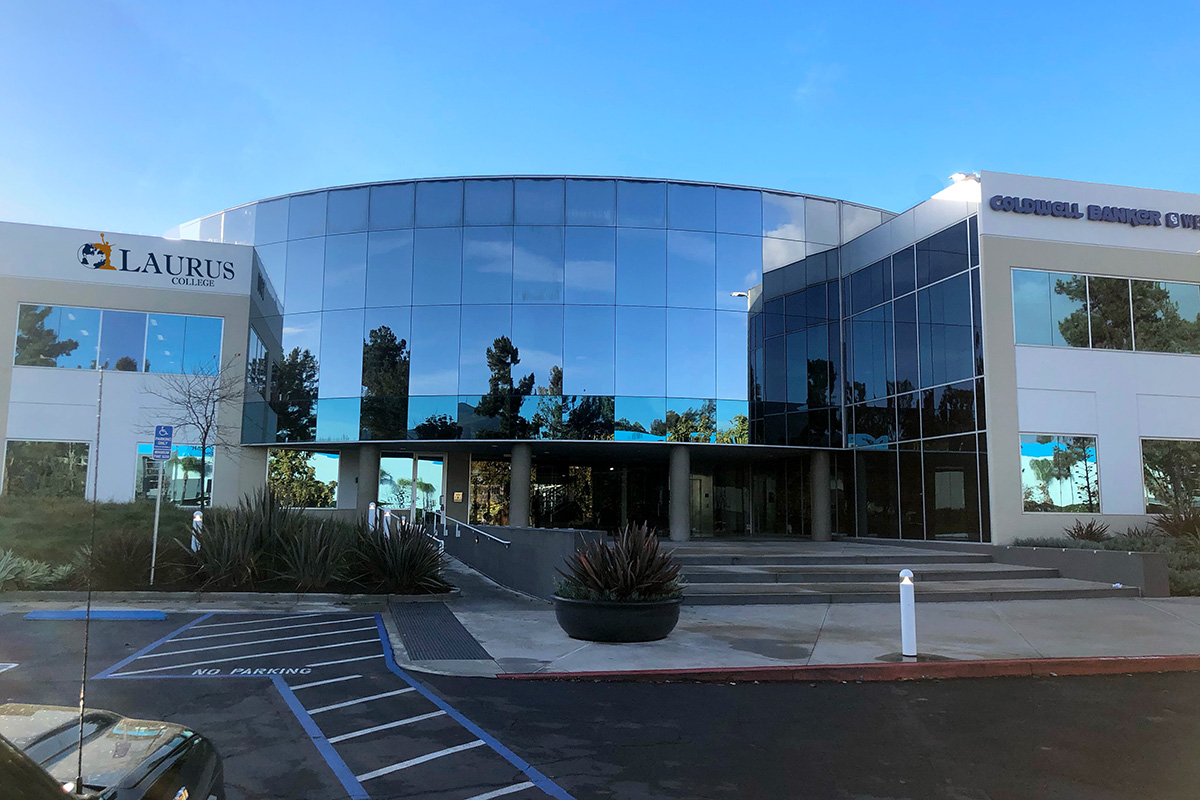 Welcome to Laurus College Chula Vista
Laurus College Chula Vista is an excellent hub for educational growth and success! With a computer lab equipped with internet and residential services that include in-person academic advising, tutoring, student services, career advising and graduate placement assistance, students will have the resources they need to become well-rounded individuals. Not only is Laurus College located in beautiful Chula Vista, but its conveniently close distance to the beach makes it a great place to learn and explore. With all the amazing amenities available, this college provides an environment where education can thrive.
Site Location
Chula Vista Location
2300 Boswell Rd #255 Chula Vista, CA 91914
(805) 267-1690
Monday – Thursday 8AM – 10PM
Friday 8AM – 4PM
Campus Security Authority:
Maria Rosure
maria.rosure@lauruscollege.edu
(805) 267-7389
Are You Career Training Ready? Find Out!
Take the Laurus College "Career Traning Readiness Quiz"
This fun, online quiz takes 3 minutes to complete and you'll get a personalized report. Identify your strengths and social style plus the training and positions you're best suited for.
Get Started Now
About Chula Vista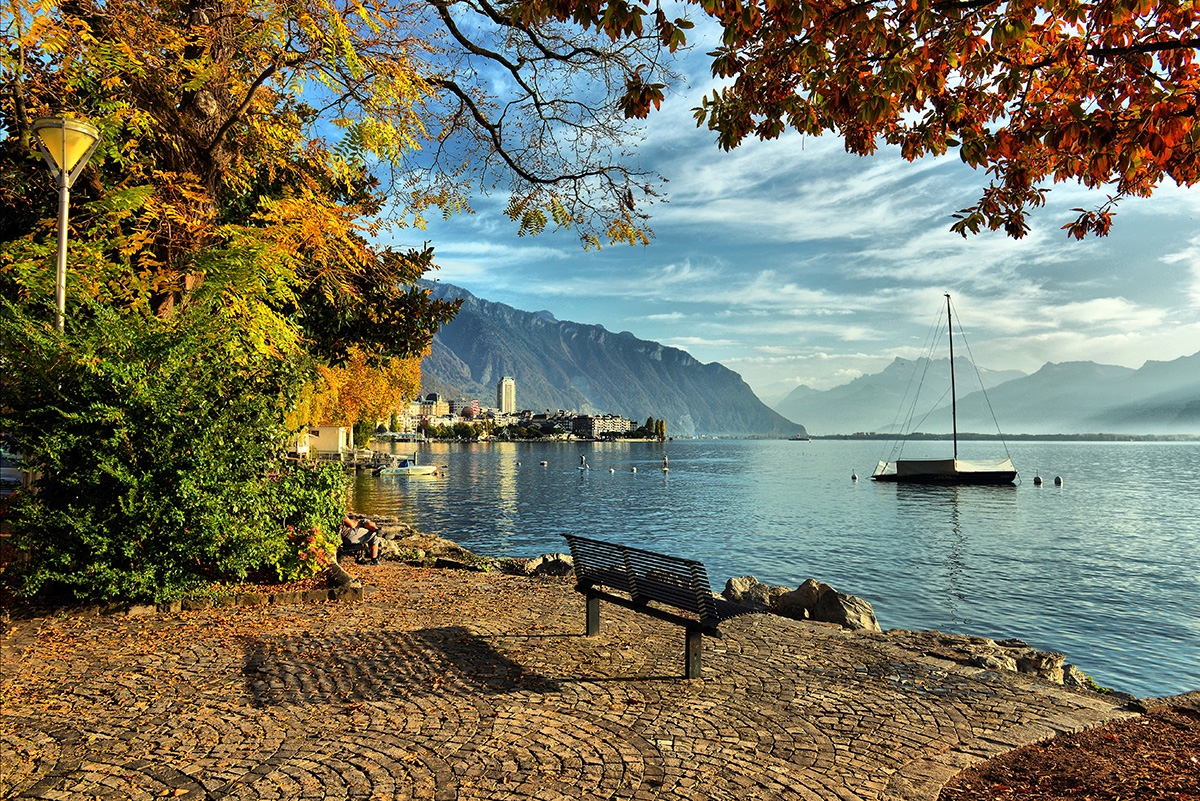 Chula Vista is a vibrant city with something for everyone. Home to iconic architecture, historic landmarks, world-class dining, and lively nightlife, it's no surprise that visitors flock to the beautiful city each year. Whether you're looking for outdoor adventures or cultural experiences, Chula Vista has you covered! With its friendly locals and diverse array of activities and attractions, it's easy to see why Chula Vista is such an attractive destination.
Chula Vista offers some of the most beautiful beaches in California, perfect for relaxing and soaking up the sun.
The city boasts of sprawling nature reserves providing ample opportunities for leisurely walks, picnics, and wildlife watching.
Chula Vista is home to a rich cultural heritage, steeped in history and tradition that dates back centuries.
The area is home to iconic architecture and historic landmarks that tell the story of its unique history.
Chula Vista offers world-class dining and a lively nightlife, making it an attractive destination for visitors from near and far.
Laurus College Academic Programs
Ready to Get Started?
If you're interested in learning more about training for a fulfilling career and a brighter future, explore if Laurus College is right for you.
Learn More