Welcome to Laurus College Chula Vista!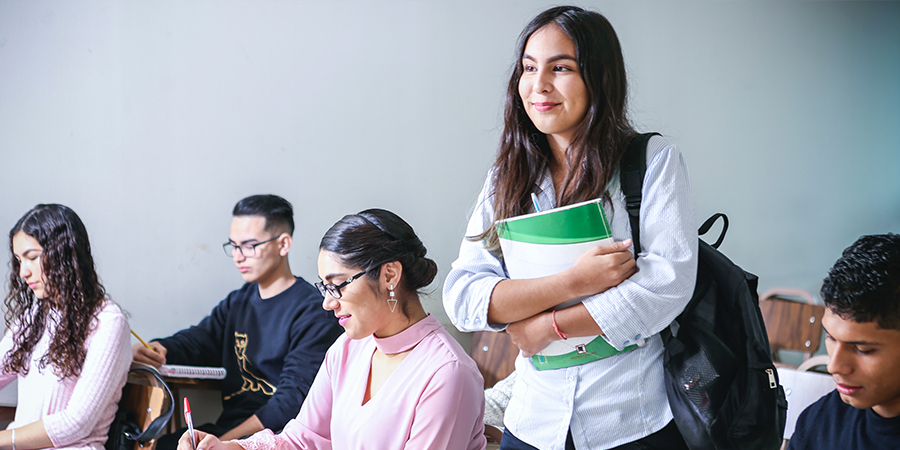 Site Administrator:
Campus Security Authority: Reesa Rosure, 805-267-7389, reesa.rosure@lauruscollege.edu
Chula Vista
2300 Boswell Rd #255
Chula Vista, CA 91914
805-267-1690
Hours: M-Th 8am-5pm | Fri 8am-4pm
Please call to make an appointment for outside regular business hours (available Monday thru Thursday until 10 PM)
Get the Skills for the Rewarding Career You Want
Is a fulfilling career and a brighter future right for you? Get more info...