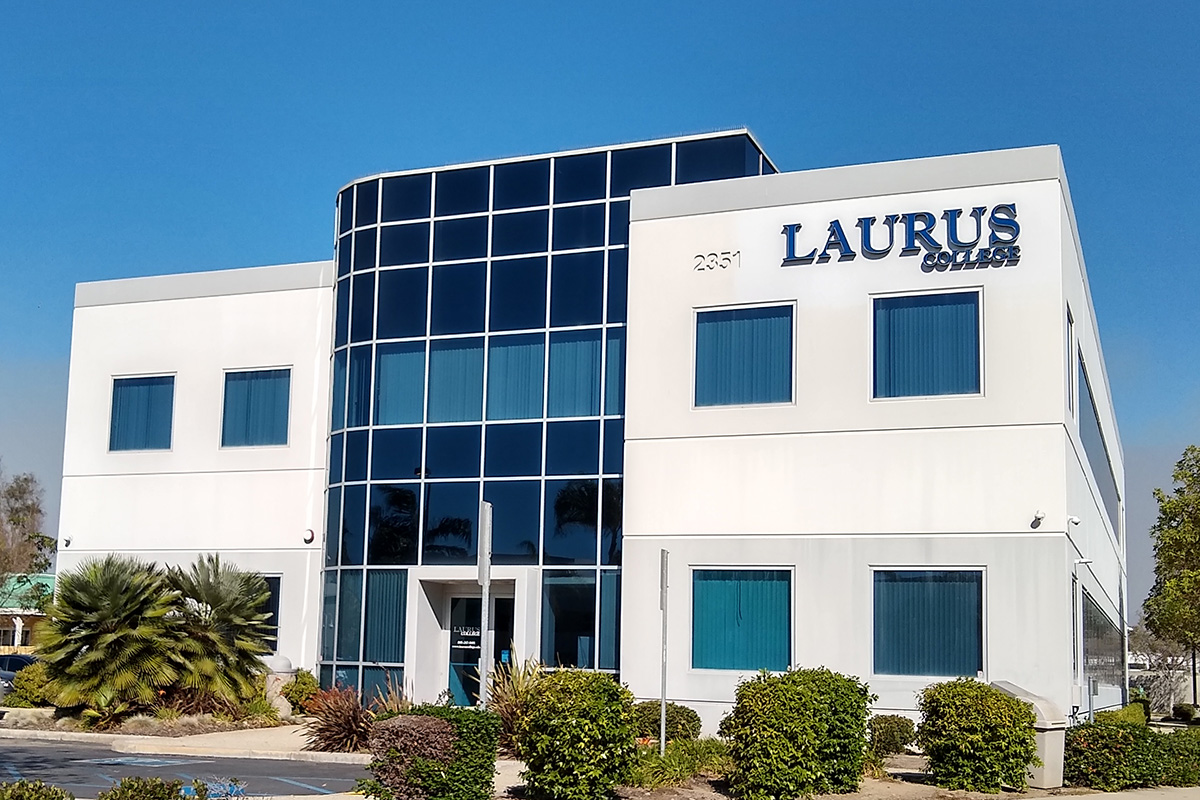 Welcome to Laurus College Oxnard
Our Oxnard In-Residence location is located right off Highway 101, making it easily accessible for all residents living in Oxnard, Ventura, Camarillo and the rest of Ventura County. This location features a computer lab with internet access and residential services including in-person academic advising, tutoring, student services, career advising and graduate placement assistance!
Dr. David Ahn, PHD, Site Administrator
Oxnard Campus President
david.ahn@lauruscollege.edu
(805) 267-1690
Site Location
If traveling north on Highway 101, take the Rice Avenue exit (Exit 60), turn right onto East Gonzales Road, and another right onto Solar Drive; Solar Drive becomes Lockwood Street. The school is located immediately on the right. If traveling south on Highway 101, take the Rose Avenue exit (Exit 61), turn left onto East Gonzales Road, and another left onto Solar Drive.
Oxnard Location
2351 Lockwood St Oxnard, CA 93036
(805) 267-1690
Monday – Thursday 8AM – 10PM
Friday 8AM – 4PM
Site Administrator:
Dr. David Ahn, PHD
david.ahn@lauruscollege.edu
(805) 267-1690
Campus Security Authority:
Susana Guerrero
susana.guerrero@lauruscollege.edu
805-267-7391
Are You Career Training Ready? Find Out!
Take the Laurus College "Career Traning Readiness Quiz"
This fun, online quiz takes 3 minutes to complete and you'll get a personalized report. Identify your strengths and social style plus the training and positions you're best suited for.
Get Started Now
About Oxnard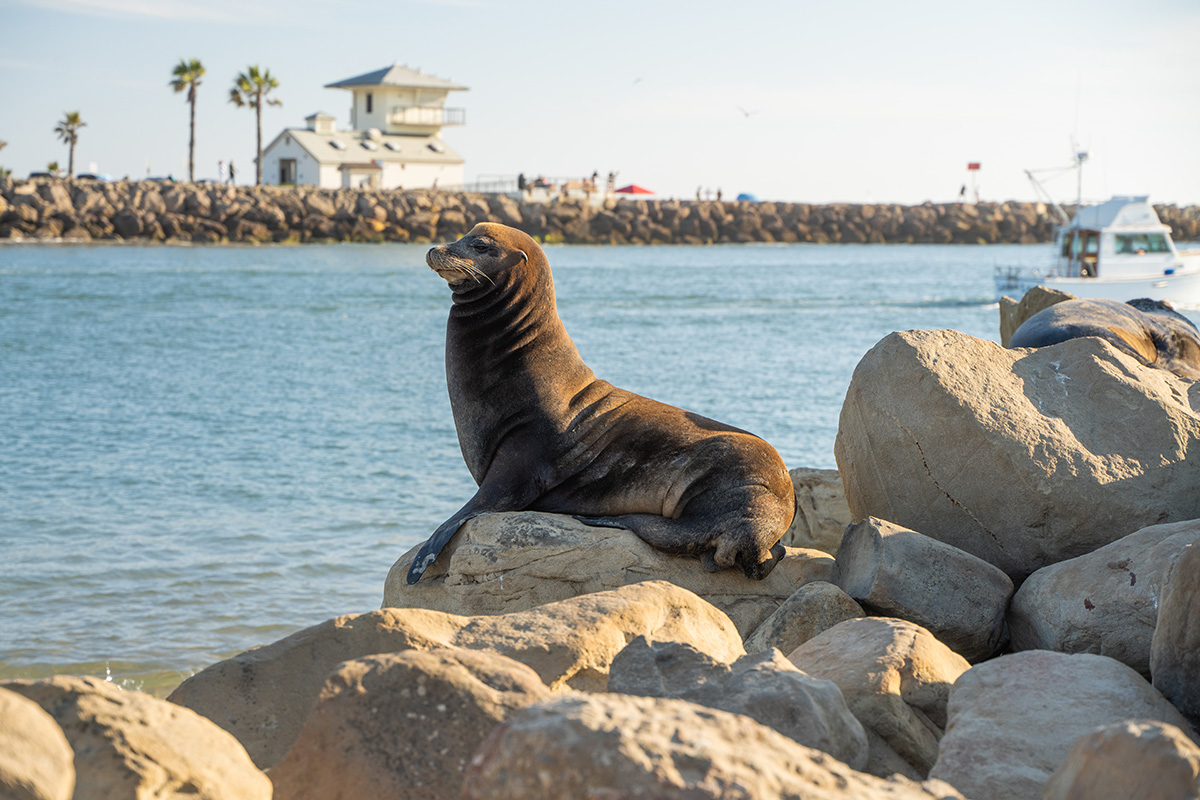 See more fun things to do in Oxnard at the Visit Oxnard Website
Laurus College Academic Programs
Ready to Get Started?
If you're interested in learning more about training for a fulfilling career and a brighter future, explore if Laurus College is right for you.
Learn More