July 2023 Commencement
Upcoming Commencement Information
Laurus College is pleased to announce an in-person, live Commencement Ceremony on Saturday, February 3, 2024, at 11:00 AM at New Life Community Church in Oxnard, CA.
LOCATION
ELIGIBILITY
If you have completed your current program between January 1, 2023, and December 31, 2023, and if you have not already participated in a LIVE ceremony for that program, then you are eligible to participate.
If you have questions regarding your eligibility or graduation date, please contact the Registrar by calling (805) 267-1690 or emailing: registrar@lauruscollege.edu.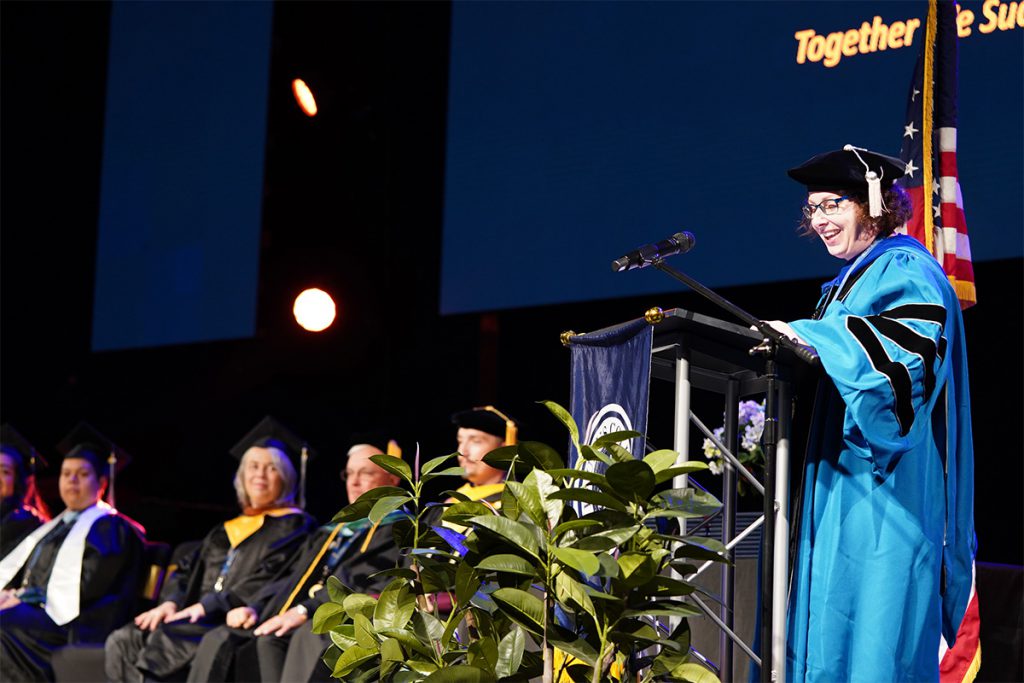 APPLICATION INFORMATION
Complete the application below by the application completion deadline. Doing so allows Laurus College time to order your graduation regalia. For this commencement ceremony, regalia will be shipped to graduates prior to the ceremony. Additional information will also be sent out to each graduate a few weeks prior to the event. There is no charge for the regalia if you are participating in the ceremony.
If you have questions please email graduation@lauruscollege.edu or call us at 805-267-1690
Application Completion Deadline: Friday, January 19, 2024.
Commencement Application
"*" indicates required fields
Commencement Application
February 3, 2024 at 11 AM
1251 N Rice Ave, Maulhardt Ave
Oxnard, CA 93030Sizing Chart

| Gown Size | Height | Weight |
| --- | --- | --- |
| Size 39 | 4'6″ – 4'8″ | Up to 180 lbs |
| Size 42 | 4'9″ – 4'11" | Up to 180 lbs |
| Size 45 | 5'0″ – 5'2″ | Up to 180 lbs |
| Size 45FF | 5'0″ – 5'2″ | Over 180 lbs |
| Size 48 | 5'3″ – 5'5″ | Up to 180 lbs |
| Size 48FF | 5'3″ – 5'5″ | Over 180 lbs |
| Size 51 | 5'6″ – 5'8″ | Up to 270 lbs |
| Size 51FF | 5'6″ – 5'8″ | Over 270 lbs |
| Size 54 | 5'9″ – 5'11" | Up to 270 lbs |
| Size 54FF | 5'9″ – 5'11" | Over 270 lbs |
| Size 57 | 6'0″ – 6'2″ | Up to 270 lbs |
| Size 57FF | 6'0″ – 6'2″ | Over 270 lbs |
| Size 60 | 6'3″ – 6'5″ | Up 270 lbs |
| Size 63 | 6'6″ – 6'8″ | Up to 330 lbs |
| Size 63FF | 6'6″ – 6'8″ | Over 330 lbs |
| Size 66 | 6'9″ – 6'11" | Up to 330 lbs |
Measure height from top of head to floor. Gowns are measured to be worn to the mid-calf.
*Caps are one-size-fits all
If you have any commencement questions, please contact us at (805) 267-1690
"Your determination and efforts in the classroom, at home, and within the community have seen you through a rigorous program of study. What you take away from Laurus College is more than a diploma signaling your successful completion of a certificate or degree program; it is a Laurus College involvement of quality education and quality experience."
— Jeff Redmond, School Chancellor