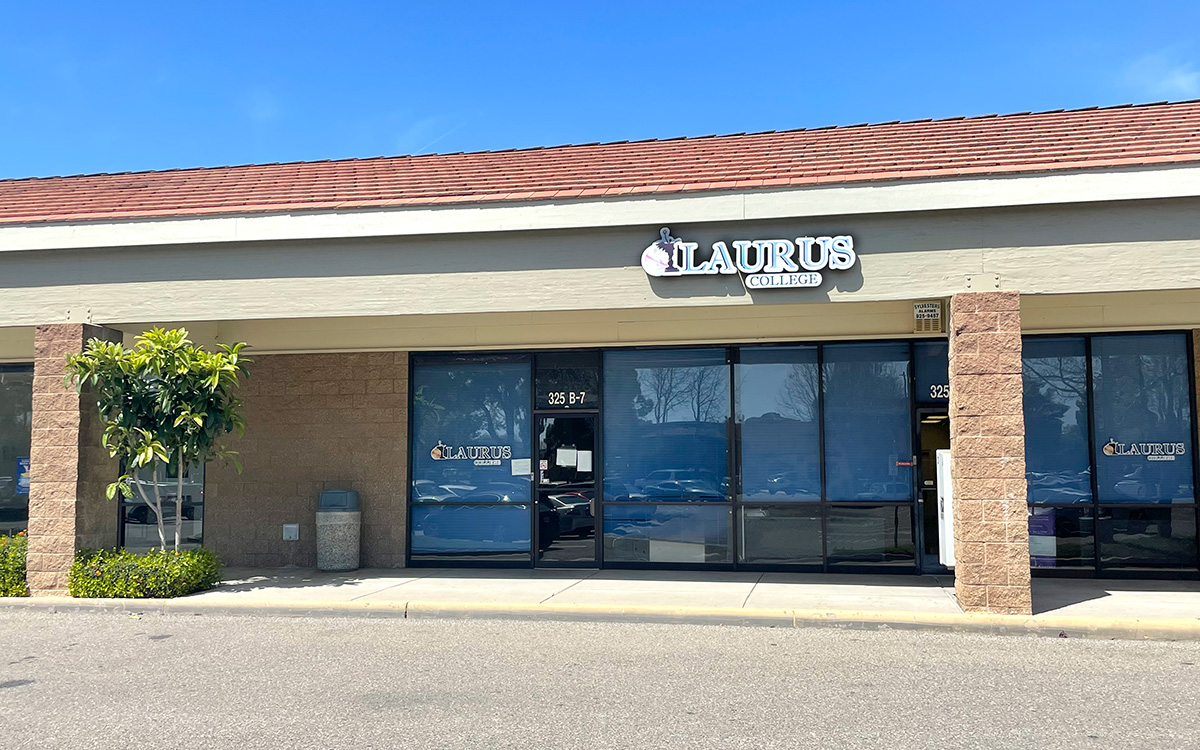 Welcome to Laurus College Santa Maria
Laurus College Santa Maria is located on the beautiful Central Coast of California. Our Santa Maria location is located right off Betteravia Road next to the Target Shopping Center, making it easily accessible for all residents living in Santa Maria, Lompoc, Nipomo and the rest of North Santa Barbara County. Laurus College Santa Maria offers a computer lab with internet access and residential services including in-person academic advising, tutoring, student services, career advising and graduate placement assistance. This campus is the ideal location for the Santa Maria community looking for a quality education.
Jeff Redmond, Site Administrator
Laurus College School President
jeff.redmond@lauruscollege.edu
(805) 267-1690
Site Location
Santa Maria Location
421 East Betteravia Road, Suite 201 Santa Maria, CA 93454
(805) 267-1690
Monday – Thursday 8AM – 5PM
Friday 9AM – 4PM
Please call 805-267-1690 or email studentservices@lauruscollege.edu to make an appointment outside regular business hours
Site Administrator:
Jeff Redmond
jeff.redmond@lauruscollege.edu
(805) 267-1690
Campus Security Authority:
Natalia Rusconi
natalia.rusconi@lauruscollege.edu
(805) 267-4726
Are You Career Training Ready? Find Out!
Take the Laurus College "Career Traning Readiness Quiz"
This fun, online quiz takes 3 minutes to complete and you'll get a personalized report. Identify your strengths and social style plus the training and positions you're best suited for.
Get Started Now
About Santa Maria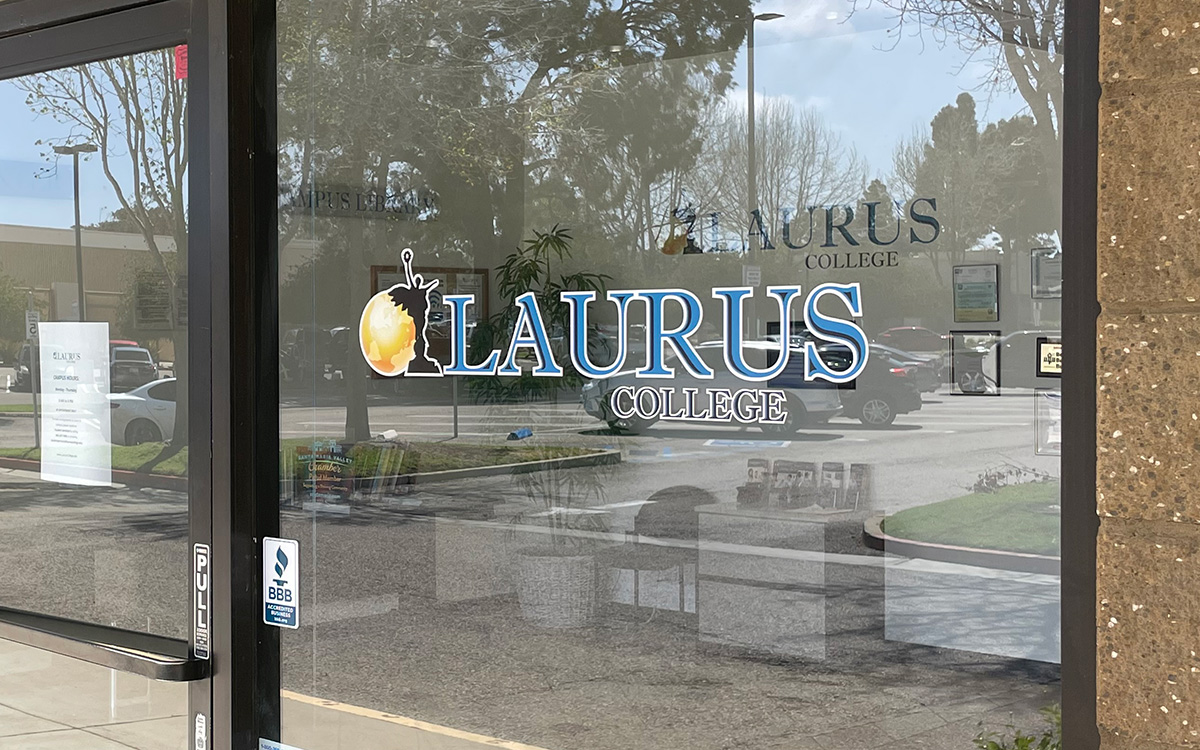 Santa Maria is located just of US101 on the Central Coast of California. Santa Maria is the most populous city in Santa Barbara County with over 109,000 people according to the 2020 census. It is known for it's wine industry and Santa Maria style barbecue. The Central Coast area is a leading producer of wine grapes, broccoli, avocados, and a variety of other leafy vegetables.
Santa Maria is known for a style of barbecue that centers around beef tri-tip seasoned with black pepper and garlic and grilled over red oak.
Every spring Santa Maria holds the annual Strawberry Festival. Santa Maria and the surrounding area is known for growing the bulk of the nation's strawberries.
The Santa Maria valley has over 50 restaurants and a growing selection of local breweries
Santa Maria boasts a rare "transverse" geography that results in long grape growing seasons for wine making. It has 7 unique American Viticultural Areas (AVA) which are different types of grape-growing climates and geographic features.
The Central Coast is home to 350 miles of beaches and coastlines with dozens of beaches within a 30-minute drive of Santa Maria.
Laurus College Academic Programs
Ready to Get Started?
If you're interested in learning more about training for a fulfilling career and a brighter future, explore if Laurus College is right for you.
Learn More