Campus Safety Information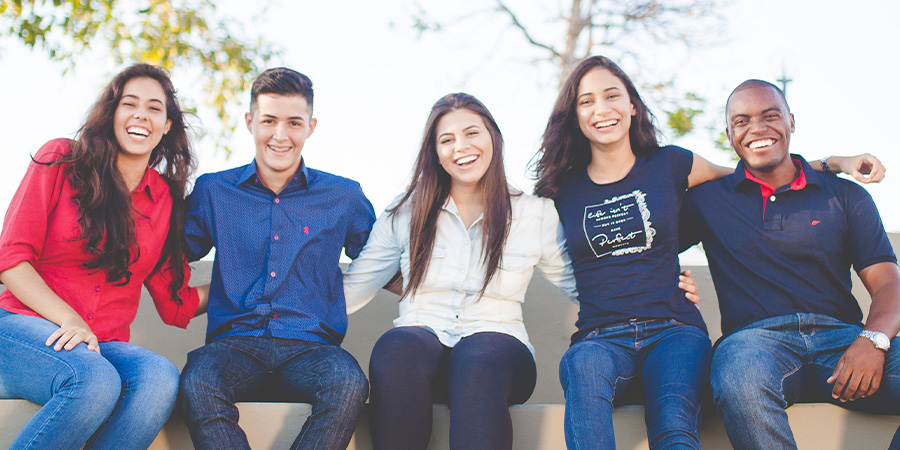 Your Safety is Our Highest Priority
Laurus College is strongly committed to crime prevention and to the safety of our multiple college communities. Laurus considers the personal physical safety of its students and employees necessary for a successful learning environment. It is our hope that a well-informed college community will be a safe one.
COVID-19 Response
For information about Laurus College's pandemic response, please visit our COVID-19 Page.
Annual Security Report
The Laurus College Annual Security Report is composed of three sections: Campus Crime Statistics Report, Campus Safety & Emergency Policies, and Drug and Alcohol Prevention Program.
Click Here to View the Laurus College 2022 Annual Security Report
Campus Crime Statistics
The Laurus College Campus Crime Statistics cover crimes reported to the College over the previous three years that occurred on campus, in certain off-campus buildings or property owned or controlled by the College, and on public property within or immediately adjacent to and accessible from the campus.
The Department of Education collects crime statistics from institutions each fall and makes the data available to the public on these websites: http://www.collegenavigator.gov and http://ope.ed.gov/security.
Campus Safety & Emergency Policies
The Laurus College Campus Safety Policies cover issues concerning crime prevention, crime reporting, sexual assault, alcohol and drug use, and other related matters.
Laurus College Safety and Emergency Handbook
Sex Offender Registry
To learn the identity of registered sex offenders on or near a campus, or anywhere in the United States, visit the sex offender databases at sexoffender.com and nsopw.gov. You can search by city, county or ZIP code. This information is collected by other agencies, and this institution cannot guarantee this information is correct or complete. The information provided here is intended to be in compliance with the Campus Security Act and for campus safety purposes only. It should not be used to intimidate, threaten or harass. Misuse of this information may result in prosecution.
Sex offenders who are required to register in a state must provide notice of each institution of higher education in that state at which the offender is employed or is a student. The Campus Security Authority at the campus is the designated individual to receive the information.
Protection from Gender Discrimination, Sexual Harassment & Assault
Click Here to View Title IX Protections
In accordance with federal law, including Title IX of the Education Amendments of 1972, Laurus College does not discriminate on the basis of sex in its education programs and activities. Individuals with questions, concerns or complaints related to gender discrimination, sexual harassment or sexual assault may contact Laurus College's Title IX Coordinator:
Karen Edwards, Title IX Coordinator
81 Higuera St, Suite 110, San Luis Obispo, CA 93401
Phone: (805) 244-5272; Email: titleixcoordinator@lauruscollege.edu
Per the U.S. Department of Education's updated Title IX Rule (August 14, 2020), Laurus College provided training developed by Thompson Coburn's Higher Education Practice to those among the College's staff who will be administering the new Title IX process. The online training series and training materials are available to the public via the links below:
Online Title IX Training Lecture Series
Title IX Training Series Materials
Campus Security Authorities Contact Information
Campus Security Authorities are individuals designated at each Laurus College location to aid in the safety of the college community. Contact your Campus Security Authority if you see unsafe conditions at a location; if you or someone else in the campus community is the victim of a crime; or if you or someone else in the campus community needs a referral for drug or alcohol abuse, or for rape counseling.
Atascadero Campus:
Chula Vista Campus:
Las Vegas Campus:
Oxnard Campus:
San Luis Obispo Campus:
Santa Maria Campus:
Get the Skills for the Rewarding Career You Want
Is a fulfilling career and a brighter future right for you? Get more info...