William Hicks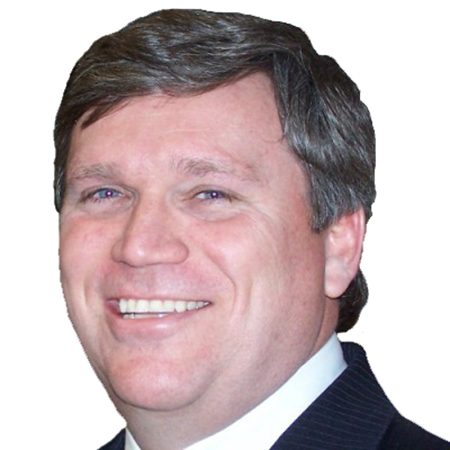 My career started working in the US Army, Recon. I had various position, including an Army Recruiter, Drill Sgt., NBCNCO, and an Instructor. While in the military I started to take computer courses in data processing and once retiring from the military worked on mainframes.
I continued with my education receiving my master's degree in MIS. I started teaching college courses in Buffalo, NY part-time. I taught various computer courses such as, computer security, servers, networks, and just about every computer course you can think of. My experience working as a Systems Administrator, Network Admin, Help Desk, Manager of Systems Intergration to my present job as a Programmer/Analyst has given me a well-rounded knowledge base of computer.
I like teaching because it allows me to help students and be able to pass my knowledge base along to other people. I would like the next generation of students to have that knowledge and be to be successful in their careers.
Get the Skills for the Rewarding Career You Want
Is a fulfilling career and a brighter future right for you? Get more info...