Wendy Flores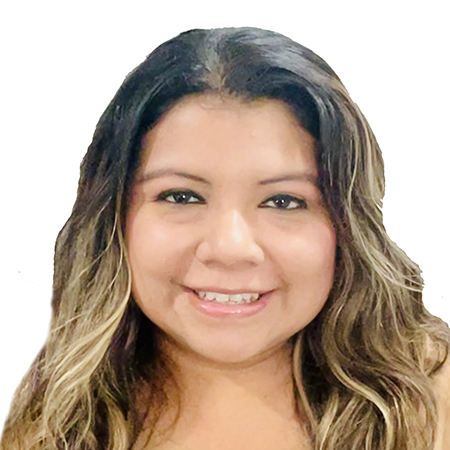 Wendy Flores has a Master's in Education with an emphasis in Educational leadership from Brandman University. Her Bachelor's Degree is in Sociology from the University of California Santa Barbara. Wendy is a dedicated instructor and mentor to the diverse adult student population of Laurus College.
Ms. Flores' teaching philosophy is: As an educator, I must be prepared to approach each individual with respect and understanding, thus building unique tailored learning experiences towards the adult learner.
Wendy has more than 12 years of experience in a professional environment, has been in a mentoring role for over 10 years, and has held key essential roles in her family business for the last 7 years. Ms. Flores has accomplished top regional recognitions for both customer service and sales in the banking industry.
As a first-generation college graduate, her goal is to motivate others to pursue higher education and reach their career goals. Wendy finds it inspiring to know that Laurus students are working towards their dreams. When not teaching, you will find her at the beach.
Wendy Flores has been teaching at Laurus College since February 2014.
Get the Skills for the Rewarding Career You Want
Is a fulfilling career and a brighter future right for you? Get more info...