Rebecca Sandoval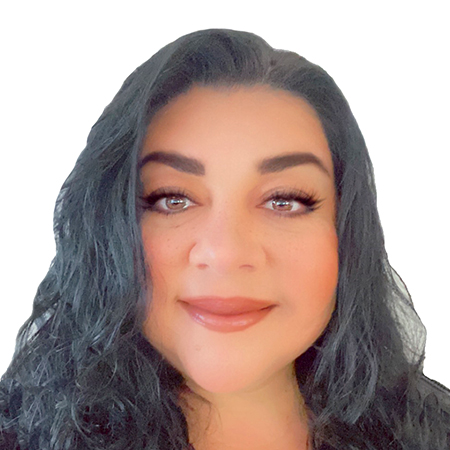 Rebecca Sandoval has worked in the medical field for over 17 years. She started in the chart room and eventually moved into a position where she was in charge of obtaining authorizations. As she continued to learn more about insurance companies and coding guidelines, she was then trained for the billing position and eventually spent several years as a Medical Office Coordinator.
Rebecca has been employed with Laurus College for 9 years. In her spare time, she enjoys going for walks on the beach and hiking.
Rebecca Sandoval has been teaching at Laurus College since February 2012.
Get the Skills for the Rewarding Career You Want
Is a fulfilling career and a brighter future right for you? Get more info...