Monica Sepulveda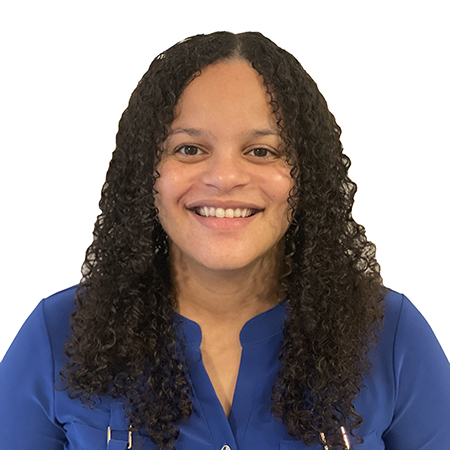 Hello Friends,
I'm a video engineer for musicians with a specialization in concert production & videography. I have done video production touring since late 2016 for many artists. Due to the Covid-19 Pandemic, I have been on permanent furlough and decided to apply my skills into becoming an educator. The live entertainment industry is in desperate need of well groomed on the road technicians. Educating the next generation is the best way to pay my knowledge forward to anyone considering a future career in this industry. My philosophy is to simply pay it forward because no one gets ahead in life without an assist.
Quick tour of my past: I received my Bachelor's in Criminal Justice – Sociology from UMass Boston & Master's in Criminal Justice from Boston University. I am a Coast Guard Veteran & was Honorably Discharged. I then decided to pursue the video production field. I received my technical degree in Digital Video Production from Pinellas Technical College.
Get the Skills for the Rewarding Career You Want
Is a fulfilling career and a brighter future right for you? Get more info...