Michael Courter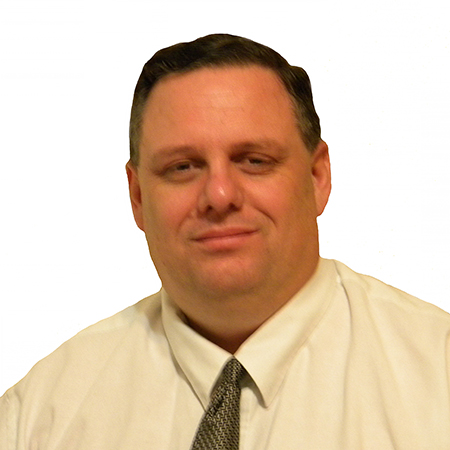 The delivery of his very first computer, a TRS-80, customized so that he could plug an Atari joystick controller in the keyboard, was Michael Courter's introduction into Information Technology. From that moment forward until now, he has been captivated by the power of technology, its systems and the power of information that delivers a world of knowledge to people around the globe. Mr. Courter started his career helping others troubleshoot their systems and was given the privilege of working with an IBM AS400 server. Michael has been actively working in information technology with various roles such as computer support, analyst, systems administrator and consultant for over 20 years.
Education
B.S. Information & Management Systems Peru State College Peru, NE 2014
M.S. Instructional Design & Technology California State University Monterey Bay Seaside, CA 2016
M.S. CyberSecurity Bellevue University, Bellevue, NE 2019
Michael Courter's teaching philosophy is to create an environment where students can obtain knowledge to also be able to apply it. Teaching is an art form that is not only up to the instructor to deliver the correct information but the student has to want to learn and then apply what they learn. Teaching is a reciprocal relationship between teacher and student, conducted in an environment that is conducive to active learning. This relationship stands on the responsibility that both student and teacher are ready, engaged, motivated, prepared and apply their knowledge to course content from prior and present classes.
Get the Skills for the Rewarding Career You Want
Is a fulfilling career and a brighter future right for you? Get more info...