Melanie Bryant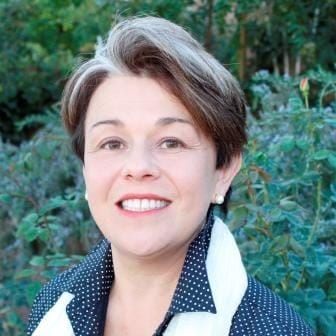 Ms. Bryant brings a unique mix of education and industry experience, including over 20 years of experience teaching English and writing at both the secondary and post-secondary level and as a Professional Freelance Writer. She's used her copywriting and marketing ingenuity to help businesses promote their products and grow their brands through strategic social media marketing and relevant content development and while she's worked with a variety of clients in diverse industries, she focused on the luxury sector, with an expertise in the niche food, fine wine and real estate markets. She has also worked in Hospitality, Restaurant, and Non-Profit Management.
Teaching at Laurus since 2014
Get the Skills for the Rewarding Career You Want
Is a fulfilling career and a brighter future right for you? Get more info...