Jacob Richter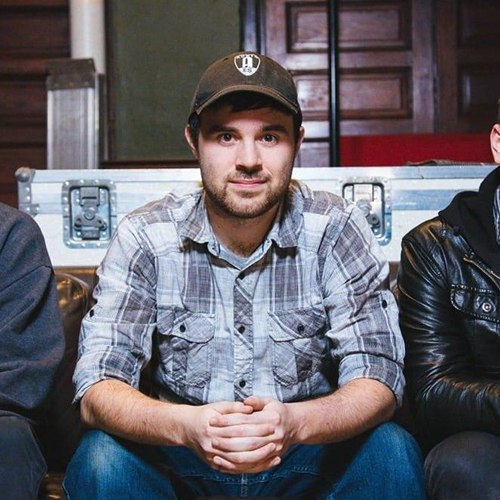 With a lifelong passion for technology and art, I have been very fortunate to build a career that
combines my love for creativity with my technical skills.
I have been able to build a very diverse background throughout my career. I have mixed Front
of House and Monitors for high level artists and concerts, and I have recorded, produced, and
mixed artist in the studio. I captured and edited videos for churches and fortune 500
companies. I am currently working as a production manager, hiring and directing AV Crews for
small- and large-scale events in Cincinnati. I also own two companies. One provides AV
Production for events, and the other offers Music Post-Production services. All these roles have
allowed me to refine my skills and continue to develop my expertise.
I began teaching at the college level in January of 2020 at the University of Cincinnati. My
teaching philosophy is rooted in helping students succeed after graduation. I'm committed to
creating an environment that connects with students and encourages curiosity, creativity, and
collaboration. I want to give my students the opportunity to take ownership of their own
learning journey, and eventually their own career within the AV Industry.
Get the Skills for the Rewarding Career You Want
Is a fulfilling career and a brighter future right for you? Get more info...