Issy Graham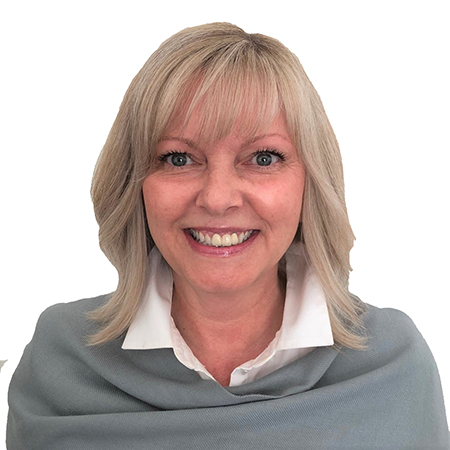 Issy Graham brings over 20 years' industry experience in marketing, management, design, branding and consumer behavior. Over the past 12 years, she has been an instructor in higher education, teaching a diverse population of adult learners in business and design curriculum.
Issy holds a Bachelor of Fine Arts degree from The Art Institute of Chicago and a Master's degree in Business Administration with a major in Marketing from American InterContinental University.
Issy infuses lectures with a variety of learning behaviors to focus on individual growth in communications, analysis, and critical thinking skills to prepare students for career development and advancement.
"I pride myself on making lasting connections with all my students."
Get the Skills for the Rewarding Career You Want
Is a fulfilling career and a brighter future right for you? Get more info...