Erica Gray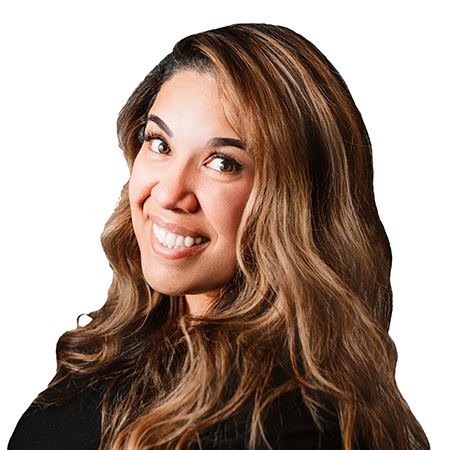 Mrs. Gray has over 8 years of experience in the medical field. She started as a medical receptionist working for a podiatrist. Ms. Gray then moved on to being in charge of the front office working for a busy Gynecologist office where she oversaw the registration process, triaged phone calls and was a patient liaison that bridged the gap between the office itself and the outside billing office when the patient's had billing issues. Eventually, she began working as an assistant medical biller for a medical billing and coding company, but was soon promoted to a revenue cycle management account manager where she coordinated the entire billing cycle of medical claims for seven different offices with combined revenues close to a million dollars.
Erica loves what she does and it really shows in her classroom. She has a laid back approach to teaching and thinks learning should be enjoyable.
Get the Skills for the Rewarding Career You Want
Is a fulfilling career and a brighter future right for you? Get more info...