Dr. Constance Leyland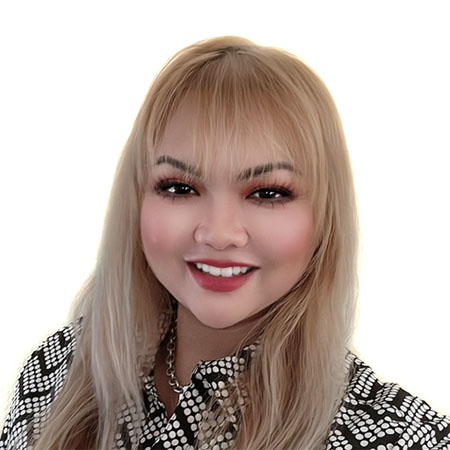 Dr. Constance "C.J" Leyland has been working in Management, Sales, Insurance, Banking, Staffing, and Education for over 20 years. As a dynamic researcher, mentor, and result-oriented business professional, she consistently achieves high regard in leadership, communication, management, organizational behavior, mentorship, customer service, and business acumen skills.
Dr. CJ is a champion for change and mentorship. She is currently a mentor for three different organizations helping students realize their potential. Dr. Leyland received a Bachelor of Arts degree in Communications with a minor in Business Administration, an MBA degree, and a Doctorate in Business Administration with a concentration in International Business. Currently, she is pursuing an M.S. degree in Information Technology with a concentration in Cyber Security.
She believes in paying it forward and makes it her mission to put personal and social responsibility to help others who want to better themselves through academics or a career change. She is an International Published author and a podcast host for Level Up: Higher Education Edition.
Get the Skills for the Rewarding Career You Want
Is a fulfilling career and a brighter future right for you? Get more info...