Dan Morrill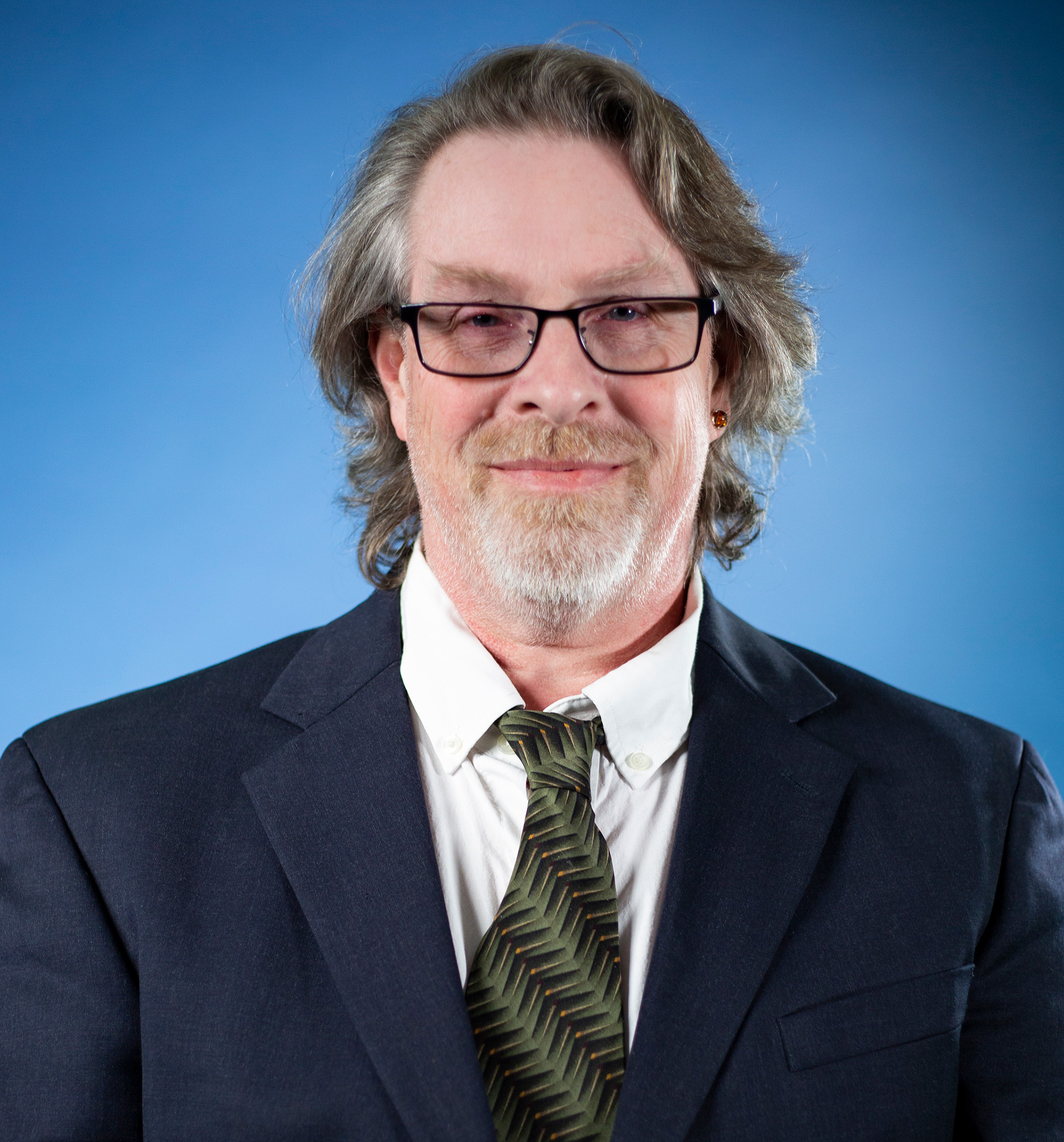 Dr. Dan Morrill teaches at several universities and certificate-based boot camps. As a professor of online learning since 2007, Dan has supported a diverse student population to succeed in an online environment. This includes the use of online systems to develop comprehensive study guides, education standards, and process learning. In addition to his focus on student outcomes, Dan has over 20 years of experience in cyber security and information technology. He has written multiple books on cloud computing, e-commerce, security, and SEO. In addition to supporting startups, he is a passionate supporter of startup culture as well and has his own education company blending AI and information security into course content. He obtained a BS in Information Systems Management, an MS in E-commerce, and a Ph.D. in Cyber Security. He has certificates in cloud computing (AWS, Azure, Google and Alibaba), security, blockchain and others.
Get the Skills for the Rewarding Career You Want
Is a fulfilling career and a brighter future right for you? Get more info...