By Brad Koyak from Spectre Graphics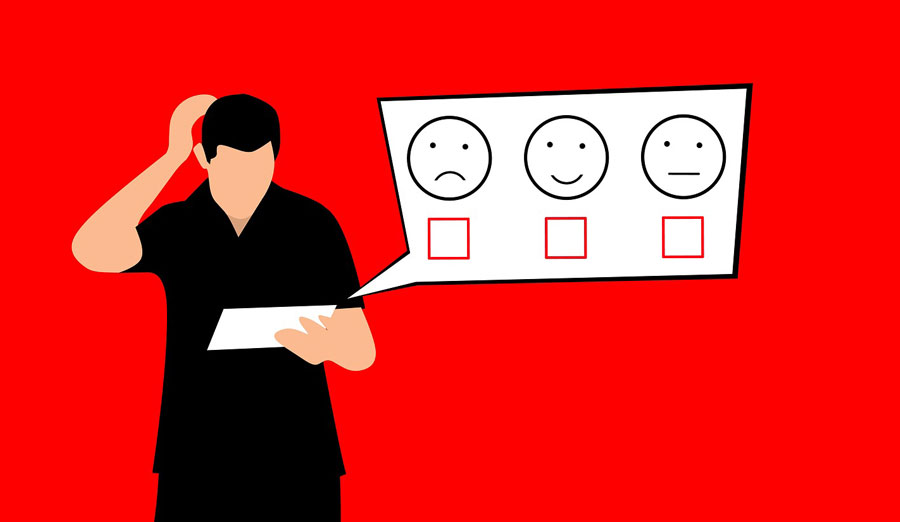 In this post we will discuss how to manage your brand reputation. In my previous blog Brand Reputation Management I described how reputation management works. We discussed why it is so important, and what makes up a business's reputation. You may want to read the previous entry before reading this blog. In this article we will be talking about how a business can manage their reputation as well as how to generate reviews.
How Reputation Management Effects SEO
Managing your listings and reputation online is crucial in: begin found by prospective customers, outranking the competition, being chosen by prospective patients. 66% of your ability to show up local search is linked to managing your listings and reputation.
Google My Business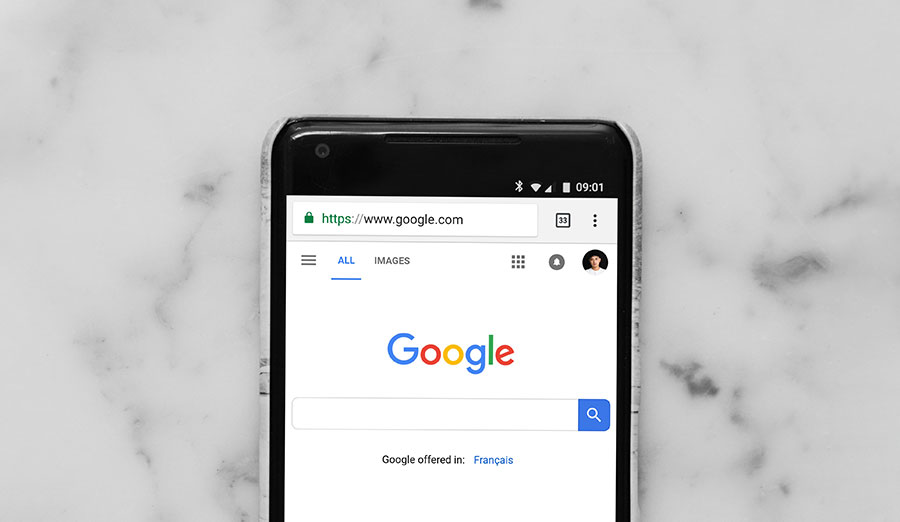 Listings need to be accurate and reviews needs to be positive. Customers will only find you on Google if your listings are accurate and you have reviews. It is not enough to just make sure your listing is accurate, in many cases listings need to be claimed and accurate. 19% of your Google ranking is determined by Google My Business. A well-maintained Google My Business profile gets 5x more views than an incomplete profile.
An optimized Google My Business listing includes:
Physical address
Hours
Phone number
Category
Attributes
Photos
Its important to note that, according to Search Engine Watch, 80% of people lost trust in a business with incorrect info. Ask yourself:
Is the address and phone number correct?
Are the reviews from customers positive?
What else is being said about them/others?
Manage Your Brand Reputation Through Google Reviews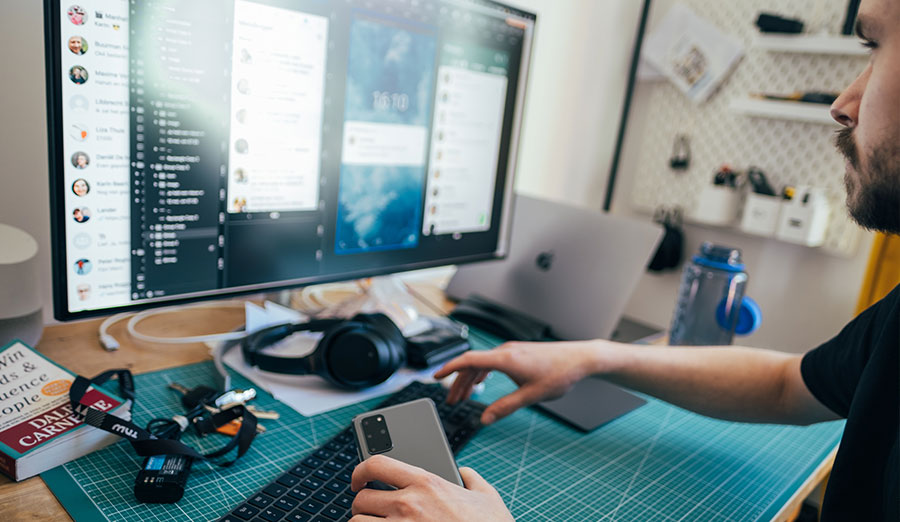 One of the best ways to manage your brand reputation is through optimizing your google reviews. 13.1% of your Google ranking is determined by Google reviews.
Prominence on Google considers:
Quantity of reviews
Rating reviews
If reviews received a response
Keywords in reviews and search
As mentioned in my previous blog, 91% of people trust reviews as much as personal recommendations. Reviews make the first impression. 3.3 is the minimum star rating of a business consumers would engage with. In addition, 94% of consumers say an online review has convinced them to avoid a business.
How a business responds to reviews is also crucial. 20% of consumers expect a response when writing a review. Also, 89% of consumers read business's responses to reviews. In many cases consumers are far more concerned with how a business responded to a negative review and what they did to correct a negative experience than they are with the negative review itself.
Know What's Being Said About Your Business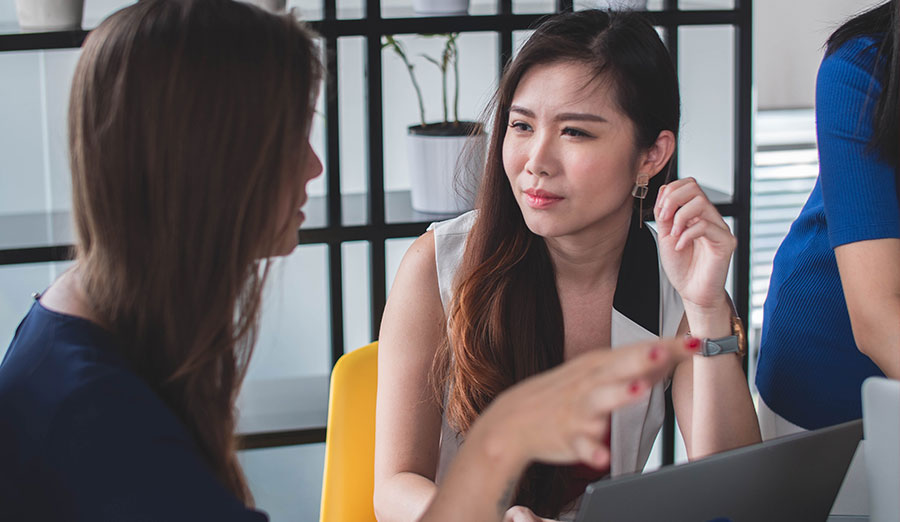 In many cases online content business's are unaware of can do damage. It is important to monitor mentions from blogs, news articles, and forums. Also understand that what employees and owners say on social media as well as what others say about you on social media can have a great impact on a business's online reputation. Lastly as a business owner one has to be cognizant of how much more visibility competitors are getting.
How Can Businesses Get Reviews
The best solution to building up reviews and continuously generating new reviews is simple. Ask the customer for them! 70% of people leave a review when asked. Also, as mentioned before be sure to interact with customers, 53% of those leaving a negative review expect a response. Review platforms can be excellent places to manage customer service issues. The best part about addressing your negative reviews in such a public and social arena is that excellent customer service skills are on display for everyone to see. This creates an excellent opportunity to show prospective clients the business goes above and beyond to satisfy clients.
Business managers will want to keep the mantra "the customer is always right" top of mind.  Remember it isn't just the positive interactions that are on display and a poor interaction can leave a business with a poor stigma that will be hard to shake.
When to Ask for Reviews
Asking for reviews is key to manage your brand reputation. Business's need to train their team to ask for reviews after every successful project or service. Also be sure to incorporate request for reviews as part of your email marketing automation. Include review links in outbound communications with your clients. Be sure to leverage moments of customer happiness. If you have just had a killer interaction with a customer go for the ask! Leverage the rule of reciprocity. If the business has gone above and beyond to meet a clients needs use this as leverage to encourage a review.
Email campaigns can be a very effective way to solicit a review from clients. When using email a business will want to reduce the friction wherever possible. Consider using a quick template with open ended questions. Also, consider including links directly to the business's review pages such as Google My Business and Yelp. When using an online form let the customer know how long it will take to leave the review.
Incentives are a particularly effective way to solicit reviews, especially through services like Yelp. A local restaurant has a card on every table that reads "review us on Yelp for a free appetizer". Sure enough upon submitting your review a code is generated for you to show the server who than brings a free appetizer of your choice. However, a business needs to tread the incentives line very carefully. Many believe that offering incentives for reviews corrupts the process and should be avoided. In addition, it may violate the terms of service of popular review sites.
How Does a Business Manage Their Reputation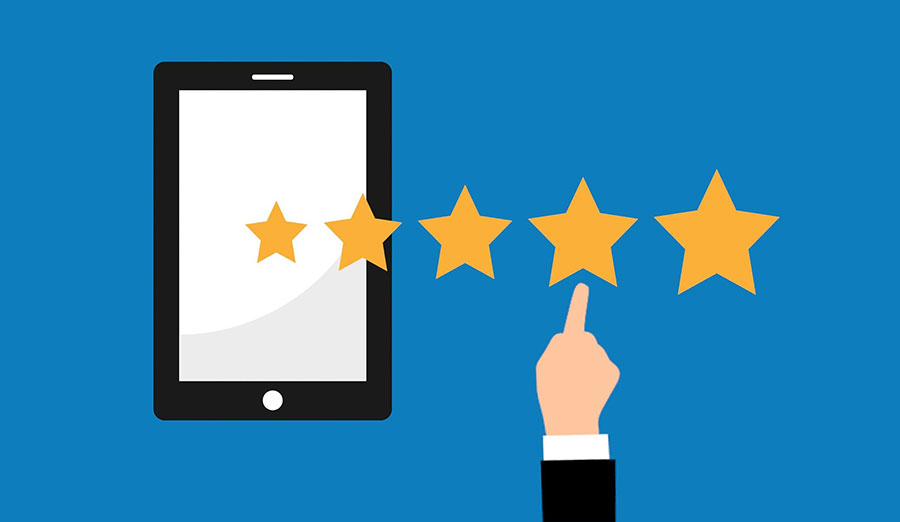 Ideally business owners have the ability to manage their online reputation from one place. In addition, businesses need to ensure their listings are accurate. Finally businesses need to see what's being said online and engage in online conversations. There are two routes a business can go. Firstly, they can subscribe to a platform such as Vendasta or Reputation.com. These services allow them to monitor their reputation from a single dashboard. Alternately, they can hire a reputation management specialist such as myself.
Reputation Management as a service should ensure customers find information they need. For example, provide the correct business address, hours, and directions across the web. Reputation management should also provide a stellar first impression through monitoring online word-of-mouth. Finally it should give customers the service by keeping and eye on the competition. The business should also be able to see review sites from across their industry. This allows a business to respond in real time to Facebook and Google reviews.  You can also use reviews to keep on top of trending keywords.
Whichever a business decides to choose it is worth noting managing the online reputation is a daunting and labor intensive task. There are over 300 sites for listings alone! The price difference isn't much different if you find the right reputation manager. In fact reputation management itself is incredible inexpensive and can cost less than $100 a month depending on who the business uses.
Learn More about Digital Marketing
Want to learn more about how to manage your brand reputation? Want to start a career in digital marketing and web design? Laurus College offers a Bachelor of Science Degree in Web Design and Development. Learn More.
Get the Skills for the Rewarding Career You Want
Is a fulfilling career and a brighter future right for you? Get more info...