Domenic Leslie is a Laurus College graduate in the Digital Arts and Computer Animation program. After completing his studies, Domenic has become a successful author and illustrator of fantasy novels for young adults. His book series, Secret Seekers, debuted with The Hidden Girl in 2022. The series follows five friends who make an unexpected discovery when a new girl arrives at the beach one day. She seems friendly but holds many secrets that the girls must uncover. These five brave adventurers embark on a journey to discover what lies beneath this mysterious new girl's secret identity.
Why did you decide to write a book?
The book started as a project for my niece. She wasn't really into reading at school and struggled with assignments. I wanted to self-publish something that she would like to read. She is into typical girly stuff like mermaids and unicorns; and she likes fantasy novels. She read The Hobbit and Harry Potter at school, so I wanted to make something with a similar tone that she might like but geared more specifically toward tween girls.
Publishing books is not my ultimate end goal. I intend to use this project to help start a new animation studio. Back in 1979, Don Bluth quit Disney. Then, with the help of several investors and side businesses, he created a brand-new animation studio. In 1992, Todd McFarlane founded Image Comics with several other writers and illustrators who financed the studio with their personal savings. I'm hoping to do something similar with self-publishing and other ventures.
Can you tell me about the book? What are the themes?
The themes are friendship, togetherness, and finding yourself. One of the major themes is discovering what you want to do with your life. There are five characters in an established friend group at the beginning of the book. They've got life all figured out. But the new girl, not so much. She's kind of an aimless drifter.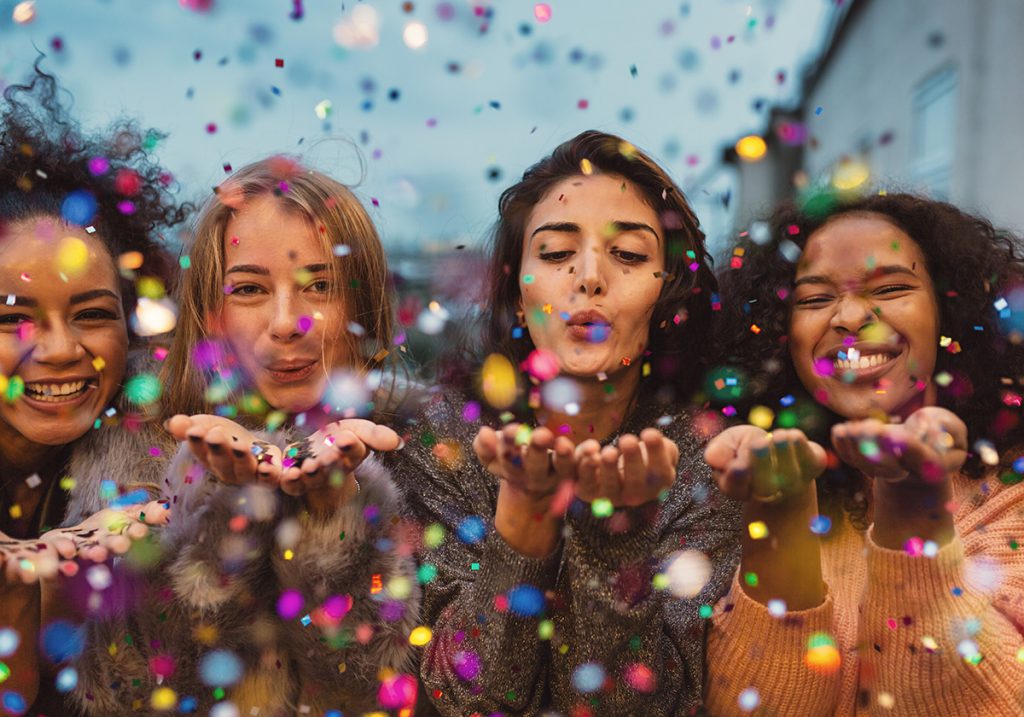 What was the writing process like?
The book took about three months from start to finish. I was already in the process of making a tabletop RPG. The book springboarded me into this idea as a secondary project. Both of these projects are my first forays into publishing. I decided I'd read enough fiction to understand the gist of writing, and I thought: "Sure, why not?"
I started with an outline of "a new girl in town meeting the local clique and integrating with them." It reminded me of what it was like when I was in school. When you are a kid in middle school or in high school, you sometimes take the new guy in and show them around. From there, I created the basic structural outline and some of the activities and plot points. However, how to get there in between was a little bit more freeform. I wanted to ensure that the characters were fleshed out and had identifiable personalities, so I let dialog and situations unfold as I wrote.
Did anything from real life wind up in the book?
My niece was an enormous influence. I found a lot of inspiration in activities she was engaged in while I was writing. She was a big part of the book without actually knowing about it! In the middle of the dry season, my niece and some of her friends decided to have a beach day at the pool. They put on swimsuits and pretend to be at the volleyball court at the beach. They used her little sister's toys to create tidepools. It was great watching them use their imagination.
Was there anything you had to research?
There's a scene where one of the characters goes surfing, and I had to look up that process. I wanted to know the answer to questions such as: "Is there anything you have to do before you get into the water?", "How do you mount the board?", "How do you catch a wave?" I've seen it done in movies, but I had to research terms and motions to get it right.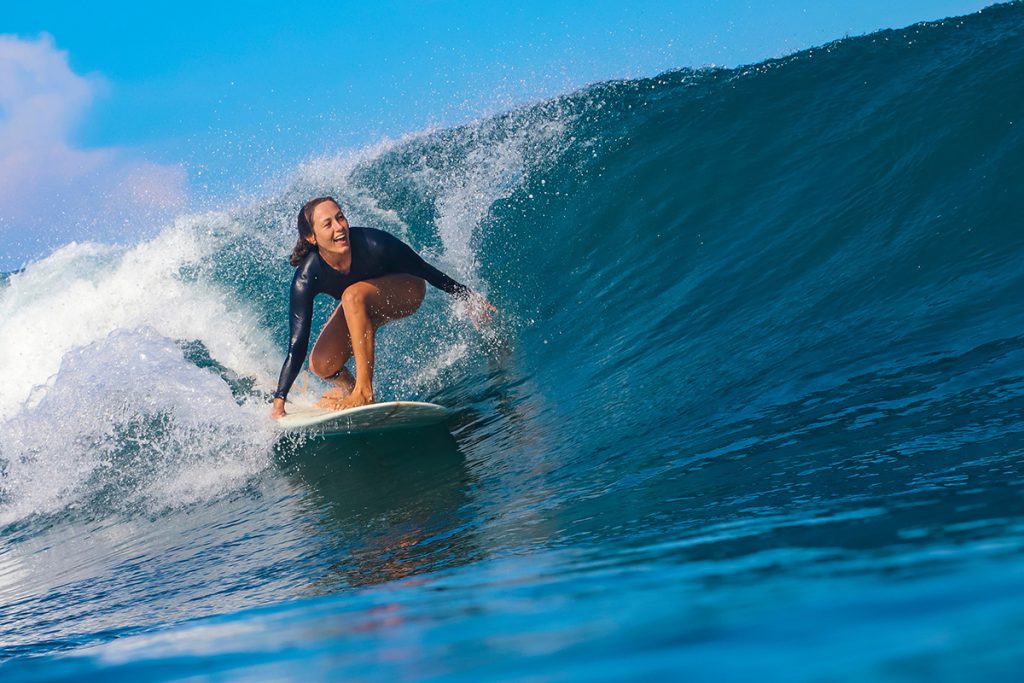 What were your biggest challenges?
The actual process of putting the book all together was rough. I didn't know how to create a PDF or convert a file for self-publishing. I didn't know what a bleed area was for the cover art. It took a lot of research into the actual mechanics of self-publishing. All the terminology and technical stuff they throw at you can be confusing. My background is more in building brick walls and gardening. I've delivered packages and worked in kitchens, but I had never been a publisher before this.
I decided to self-publish because I didn't want to deal with the financial restrictions of traditional publishing. I went with Lulu.com because they are very accommodating, especially for newcomers like myself. They have a lot of good guides and documentation. There is a step-by-step process for the technical things. If someone wants to get into self-publishing, I would say do it. Be prepared to do some research, but go for it because it can really pay off in the end!
What is your favorite scene?
There's a scene towards the end where the characters watch a bunch of baby turtles hatch and have a conversation among themselves. I don't want to give anything away, but I really liked writing that scene!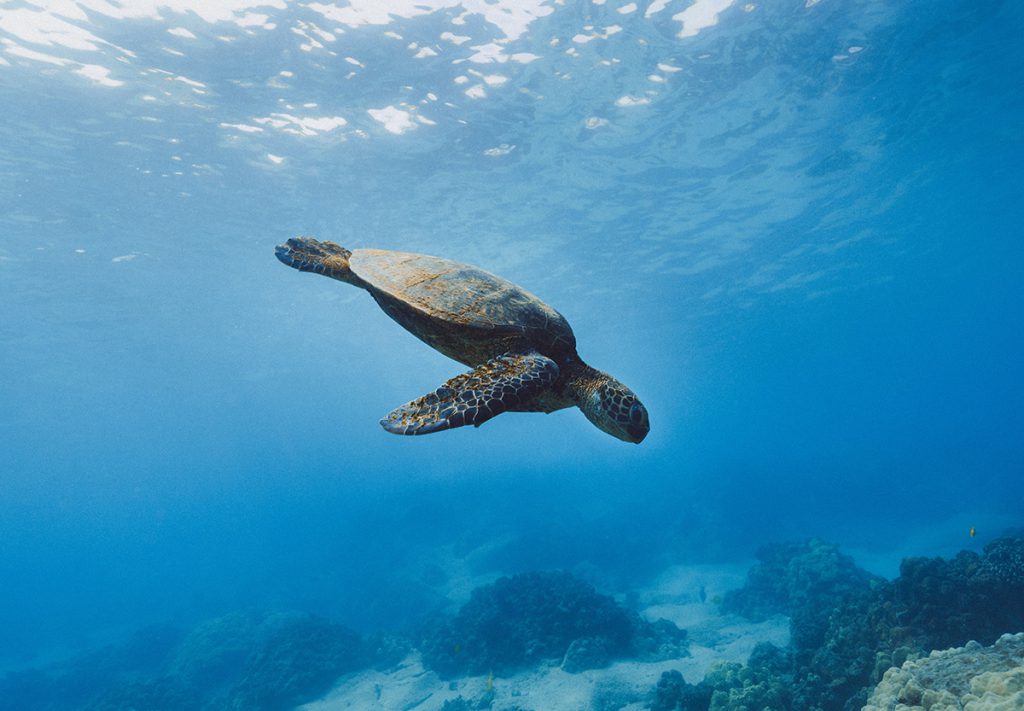 Are you working on any other projects?
There are a few other projects I'm working on. I'm currently planning for Secret Seekers #2: The Lost Rose. I'm also working on a completely different series about a character called Razz the Stray. The setting is a medieval fantasy world with an alternate reality twist: only animals know how to use magic. It's a secret that humans don't know about. This book is a lone wanderer fantasy novel like Conan the Barbarian or Hercules. The first book of Razz the Stray is about two and a half chapters deep already!
I've also created a tabletop RPG called Venture. I conceptualized it a few years ago while I worked as a freelance editor. Some of my friends would make up homebrew classes for Dungeons and Dragons and would have me edit and fix them up. It got to a point where I had so much material it seemed like I could create my own game, so that's what I did.
It took about a year of trial and error to design my system. The system encourages the players to do as many cool things as possible. It turned out pretty well! I play-tested the game with my nephew. In a single turn he had a character roll down a ramp with a powder keg, swing with a rope and drop it on the monsters below. I wanted something that felt epic and expansive. Venture is in a completed playable state, but it still needs balancing.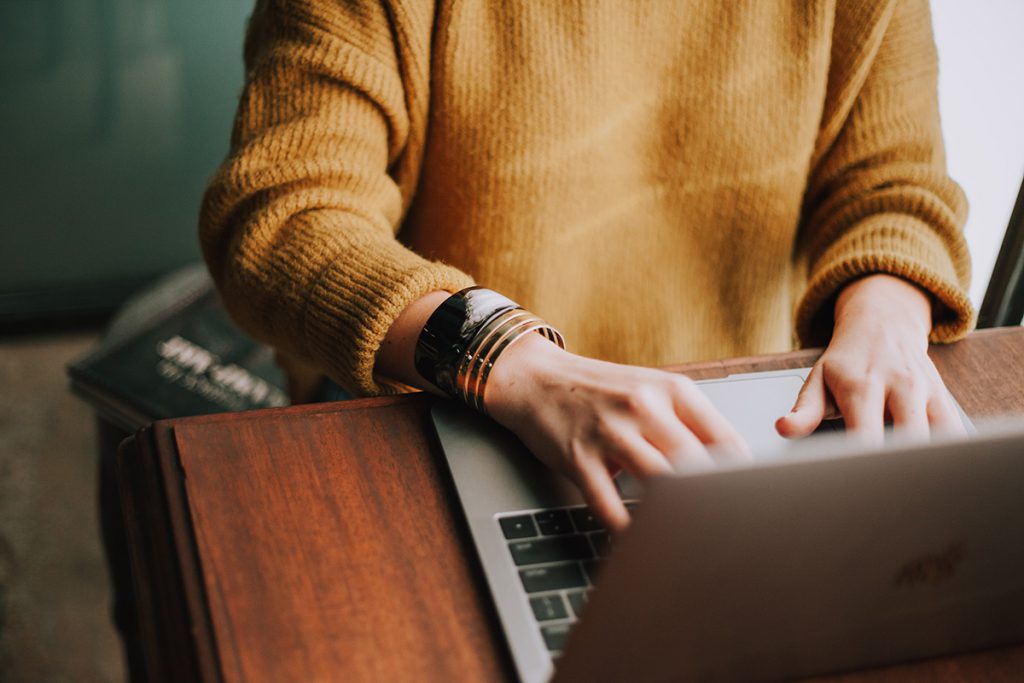 What's your favorite book?
I usually like to read a lot of horror and fantasy. The last proper novel I read was Slob by Rex Miller. The man must have a medical dictionary because the guy has an enormous vocabulary of ways to murder people. I'm also an avid reader of comics. One of my favorites is called Lone Wolf and Cub.
I read a lot and sometimes spar in martial arts. While I was a student, was able to apply some of my sparring matches to animation fight scenes in my Laurus College coursework. I would watch myself in the mirror shadowboxing and incorporate that into animations.
Any advice for aspiring writers?
Really think about the kind of book you want to read. Think about how the books you enjoy reading are crafted. Think about things like plot structure, pacing, dialog, and characters. You have to understand all these things and how they interact. Figure out how crafting these things together will make an interesting story that people want to read.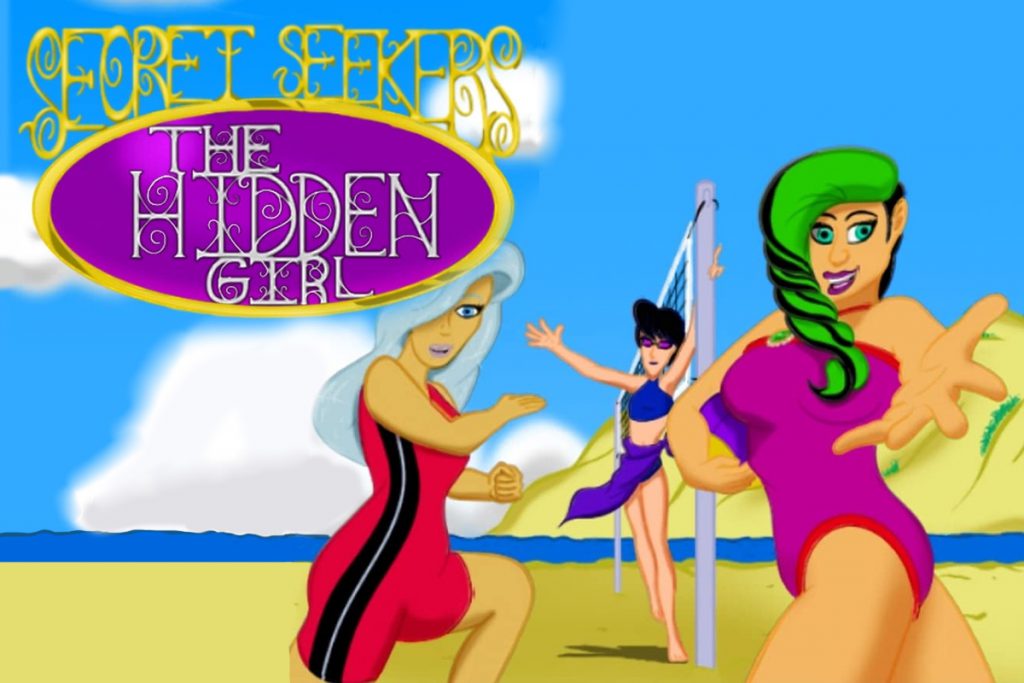 The Hidden Girl: Secret Seekers #1 is now available for purchase at lulu.com, Amazon, or wherever books are available.