Sheryl Munoz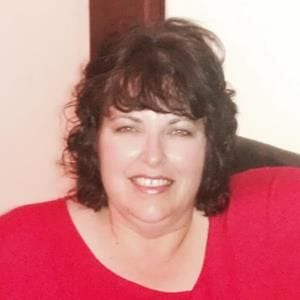 Sheryl Munoz has worked in the healthcare industry for over 18 years. She started in a large healthcare organization and then moved to various medical offices of different specialty physicians. She has both an AA and a BA degree in Healthcare Administration.
Sheryl's knowledge of the healthcare industry from medical billing, claims processing, conducting training, and overseeing an entire medical office, along with keeping up-to-date in her area of expertise has enhanced her teaching at Laurus College. She enjoys using her skills to guide students from the time they start and even after they finish school so they can have a rewarding career in the healthcare industry.
Sheryl always tells her students "I have the upmost respect that you have taken the first step, even though you may have a busy schedule whether it be working, taking care of your children, or just life itself to attend class. This first step will be the best decision you have ever made and you will reap the rewards."
Sheryl Munoz has been teaching at Laurus since 2013
Get the Skills for the Rewarding Career You Want
Is a fulfilling career and a brighter future right for you? Get more info...