Shamikka Chalmers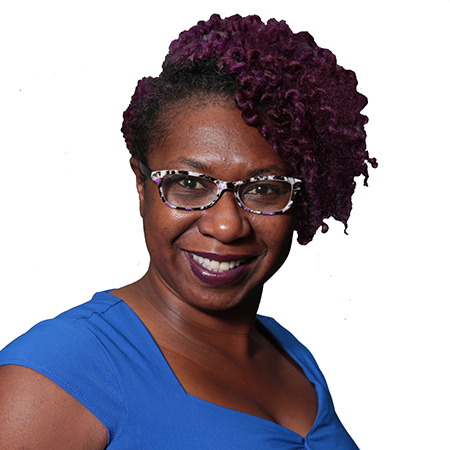 Shamikka has a background in military satellite communications and currently works as a Network Engineer for the Department of Defense. She has a Bachelor's in IT and a Master's in Management of Information Systems from the University of Phoenix.
Shamikka has been teaching for 3 years in cybersecurity and IT & Networking Technologies. She has several industry certifications including CISSP, Microsoft Certified Solutions Associate (Server 2008), Cisco CCNA, CASP, Security+, Network+, and Linux+.
Martin Luther King Jr. said, " The function of education is to teach one to think intensively and to think critically. Intelligence plus character – that is the goal of true education." Shamikka firmly believes in this principle and has chosen teaching as her way of advancing it!
Get the Skills for the Rewarding Career You Want
Is a fulfilling career and a brighter future right for you? Get more info...