Norma Walker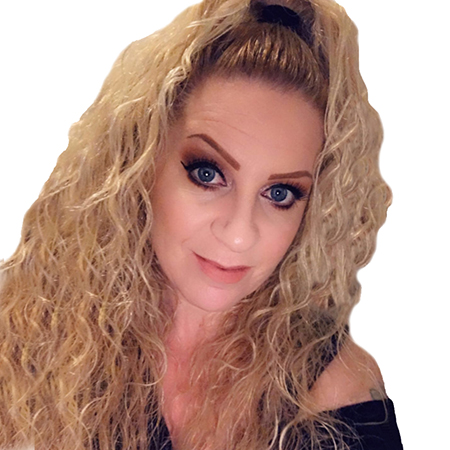 Known for her friendliness and attention to detail, Ms. Walker has been teaching medical billing and coding at Laurus College since 2012. She takes pride in helping students succeed in the classroom so that they can enter the healthcare field as confident and outgoing professionals.
As a young mother, Norma always dreamed of doing extraordinary things with her life. She tried her hardest, no matter what "road bumps" or "hurdles" she faced, in order to achieve her dreams. Now, as an instructor, Norma encourages her students to do the same.
Norma Walker has been teaching at Laurus since 2012
Get the Skills for the Rewarding Career You Want
Is a fulfilling career and a brighter future right for you? Get more info...