Laurence Butler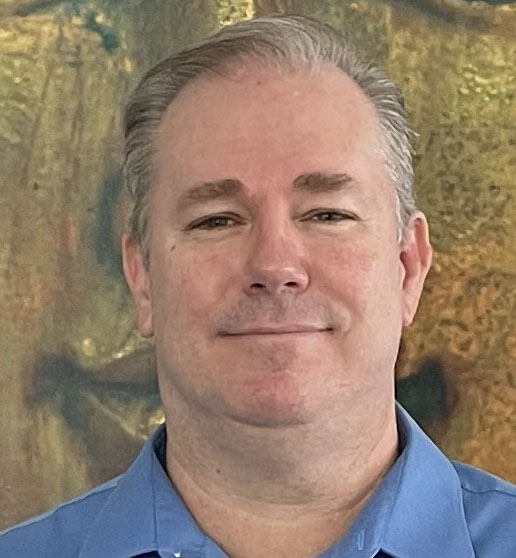 Having had the opportunity to work in Information Technology and Information Security for the past 26 years, I have had the pleasuring of learning Application Development, Network Infrastructure, Network Administration, Network Architecture, Network Engineering, Information Security, and Project Management. Having been exposed to so many disciplines in the technology field, it has assisted me with better understanding technology and the needs of organizations as it relates to technology. Additionally, having learned the various technologies in the technology field, I am better able to understand the hard work and effort it takes to learn technology which enables me to better understand the needs of students as they learn technology. I am a big proponent of ensuring that students who are learning technology are able to see the big picture so that they can have context as it relates to their technology studies.
Laurence is a U.S. Army veteran and MBA Technologist specializing in Cybersecurity Risk, Governance, and Compliance (GRC). Laurence is an Adjunct instructor at Laurus college and is currently employed full-time as a Chief Risk Officer. Laurence holds the Certified Information Systems Auditor (CISA), Certified Information Security Manager (CISM), Certified Information Systems Security Professional (CISSP), Security+, Certified Ethical Hacker (CEH), Project Management Professional (PMP), and Project Management Risk Management Professional (PMI-RMP) certifications.
Get the Skills for the Rewarding Career You Want
Is a fulfilling career and a brighter future right for you? Get more info...