My name is Laurence Butler and I am a passionate information technology educator at Laurus College. As an experienced professional who has worked in the IT sector for years, I'm delighted to help you understand the process of applying for civil service jobs in California.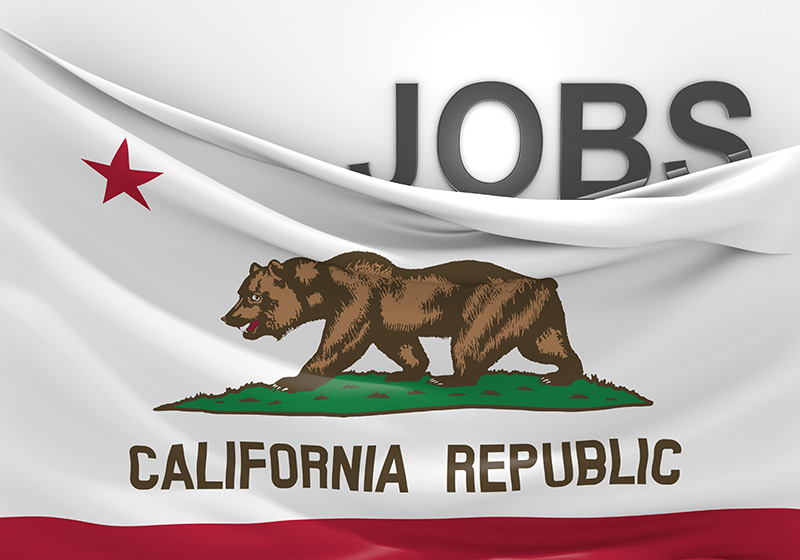 Part I Recap
In part one of this two-part series, we discussed the benefits of applying for a civil service job in California and how to look up open positions. We also explored the CalCareers website, which is an online resource that lists available jobs and their associated salary ranges. Finally, we outlined how to find the job you want by using the search function on the site. In summary, part one provided comprehensive guidance on finding and researching potential roles within California's civil service system.
The California Civil Service system was first implemented as a way to ensure fairness and impartiality in the hiring process. This means that an employer cannot hire someone solely based on their background or experience- a rigorous selection process is necessary. The general procedure involves grouping positions with similar qualifications and responsibilities and then using exams to rank applicants according to their scores. This eventually produces a list of qualified candidates who are deemed to be the best fit for the job.
What to Expect in Part II
In part two of this series, we will delve deeper into the process of applying for a civil service job in California. We will discuss how to create a CalCareers account, fill out an application using a Standard 678 form, dissect and understand the duty statement associated with the role you are applying for, verify that you meet all minimum requirements for the job, write a clear and concise Statement of Qualifications (SOQ), and prepare yourself to take any assessment tests necessary before submitting your application. By following these steps carefully, you can increase your chances of getting hired by taking advantage of all available resources.
The Steps to Apply for California Civil Service Jobs
My goal is to walk you through the process so you become familiar with and feel comfortable with identifying and applying for state jobs. Learning how to apply for a civil service job in California is the first step toward achieving your career goals. I'm confident that by following these guidelines, you will be able to navigate the hiring process and potentially secure a stable position with the state of California.
Create a CalCareers Account
Create Your Application
Search for a Job
Determine Your Eligibility
Write a Statement of Qualifications (SOQ)
Take an Assessment
Upload your Application
Create a CalCareers Account
The first step in applying for a civil service job in California is to create a personalized CalCareers account with the California Department of Human Resources. This will allow you to manage the entire process, from start to finish. Creating an account is free and easy; simply visit www.calcareers.ca.gov and click on "Sign Up". You will need to provide your name, email address, and a password. Once you have completed the registration process, you will gain access to CalCareers and be able to apply for any available jobs on the site.
Visit the CalCareer website (www.calcareers.ca.gov)
Click the "Create Account/Login" icon
Click the "Create Account" button
Complete the account information
Click the "Create Account" button
Be sure to keep your User ID and Password private.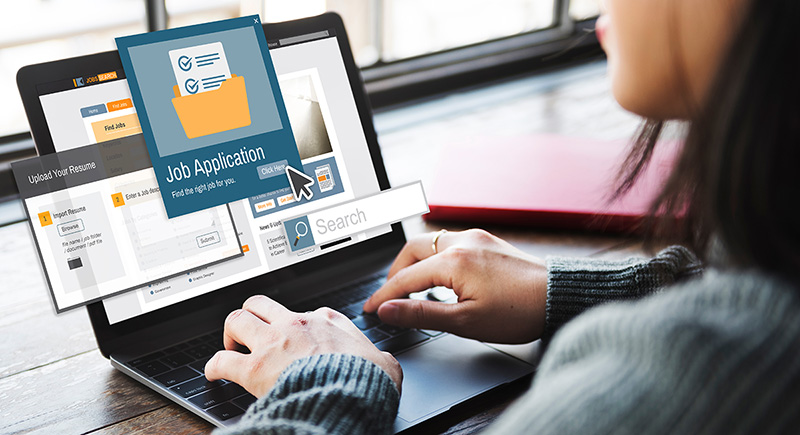 Create Your Application
When applying for jobs, you will need to submit a Job Application. This document is referred to as a Standard 678 Form (STD678). The form will list the job title and position you are applying for, your educational background, and work experience. It will also ask about any specialized skills or qualifications that may be relevant for the role.
The STD678 application will include a title page, the job you're applying for, and some questions. It also includes a page about your university or college education and licenses or certifications. Finally, it asks you to list your employment application data.
I recommend that you complete this form offline, save it to your computer, and then paste it into the CalCareers site once you have completed your assessment. Even though you won't upload this form until later, it is a good idea to get your information correct and in order before working on a Statement of Qualifications (SOQ).
Log into your CalCareer Account.
On the left toolbar click "Application Templates (STD678)"
On the Application Template page, click the "Create new Template" button.
Complete all required fields in each section
Step 3: Search for a Job
We discussed searching for jobs in depth during How to Search and Apply for California Civil Service Jobs Part I. In that post, we discuss finding jobs by classification and pay scale. Civil service jobs are broken up into job different job classes such as Administrative Assistant I, Equipment Engineer, or Medical Supply Technician. You can find different job classes on the CalHR website. Salaries for state employees are a matter of public record, so consider looking through the list of jobs for a class and salary that fits your needs.

Once you've decided on a job classification, search the CalCareers website for that title. You can also search by keyword, department, or classification.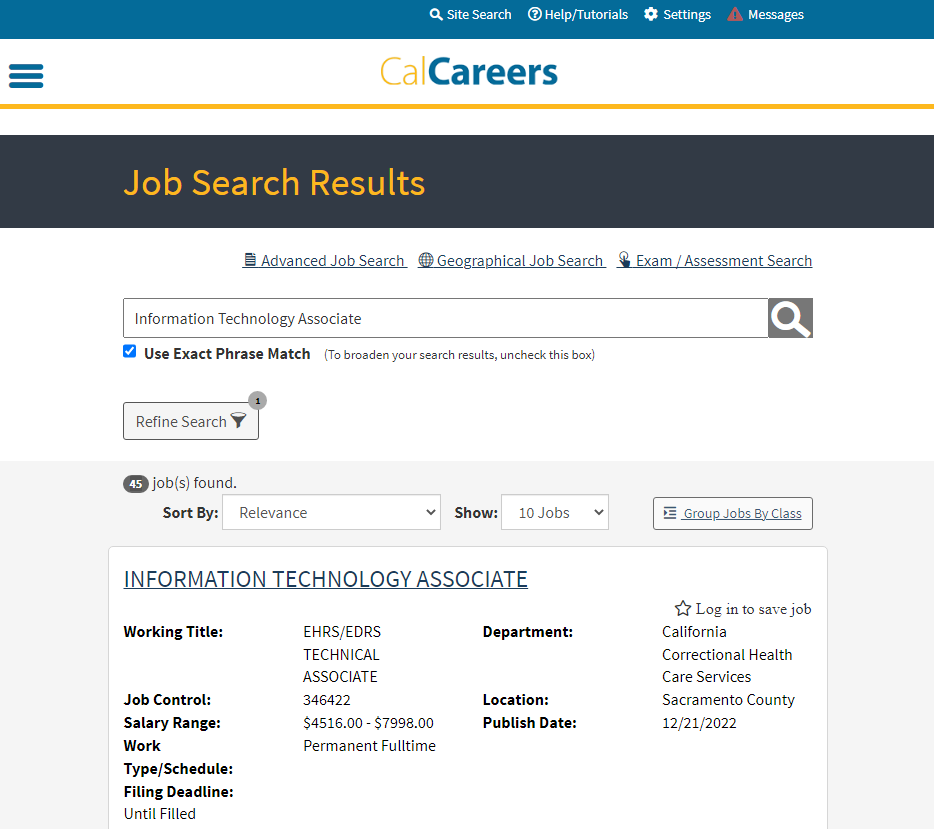 CalCareers will show you job openings for that job title in different counties. Each one of the listings is for the same job classification, but the duties for different jobs will be different. Each job pays the same, but they each require different minimum qualifications and responsibilities. You can differentiate the jobs by Working Title. The title is going to give you a clue about the kind of duties this job includes. You can also see what agency they are with under the Department section.
The job classification determines the pay range but the duty statement will determine the duties for that specific job. This posting will also tell you the publish date and the filing deadline which is the date you must apply by. Normally they're up for about 10 days.
Save Your Job
When you find a job to apply for, consider saving the job on CalCareers to easily find it later. You'll need a CalCareers account first. On the website, you can see the jobs you've saved or applied for in My Account > Saved Jobs. The nice thing about this is that if you save the job, you'll still be able to see it after the filing deadline.
Determine Your Eligibility
When you click on the job posting, you will see the Job Posting. The first thing to look for is the summary of job duties, which you can find under "job description and duties". This will give you a general idea of what this job entails. By clicking on the Duty Statement, you can download a document that provides a more comprehensive description of the duties required for this position. It's effectively the formal job description.
Minimum Requirements
The second thing you want to look for is the minimum requirements. The requirements will be shown in the Class Specification. You can find the link for the class specification in the job posting. This document will list the minimum qualifications needed for someone to apply for this job class. All applicants must meet the educational and or experience requirements.
You need to ensure that those minimum qualifications are on your resume. If you get called for an interview and they like you and want to hire you, if you don't have this information on your resume they will not be able to hire you. You must meet the minimum qualifications to be eligible for this position.
At the time of publishing, the minimum requirements for an Information Technology Associate include:
18 Months as an Information Technology Technician; or
2 years of IT experience; or
60 semester units (or 90 quarter units) of IT coursework; or
Any equivalent combination of experience and education
Here's a little known tip: Volunteer experience counts. If you have no work experience but you volunteered for two years to do help desk work at a non-profit then that would count towards the minimum requirements.
Special Requirements
Under the link for the class specification, you'll find a list of Special Requirements. Some jobs might require a background investigation. Some may require a copy of your college transcripts. Others will require you to have possession of qualifications that will be verified before an interview.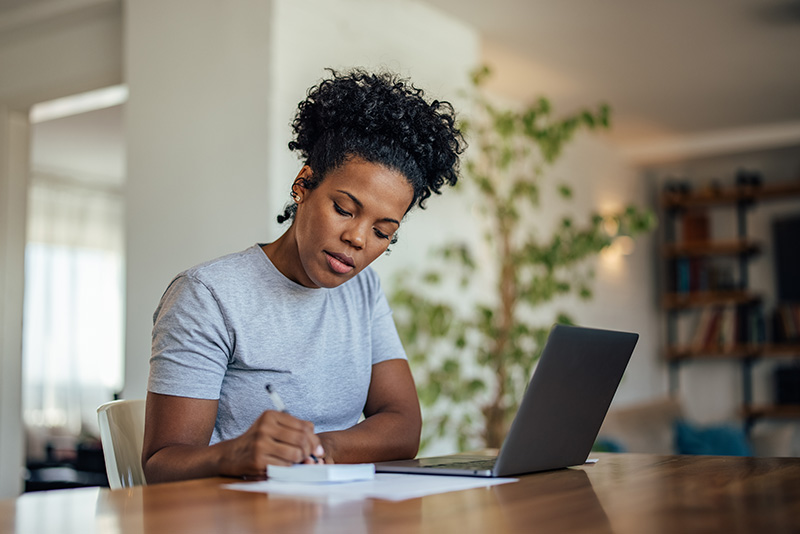 Statement of Qualifications (SOQ)
A Statement of Qualifications (SOQ) is REQUIRED and MUST be submitted with your application to be considered for most positions. The SOQ serves as documentation of each applicant's ability to present information clearly and concisely in written format. Each question must be numbered and addressed in the same order as the questions presented. The SOQ must be typed, no more than two pages in length, and 12-point Arial font. Applications received without the SOQ will not be considered. Resumes in place of the SOQ will not be considered.
Writing effectively is essential for success as an information technology professional. Clear and concise communication is necessary to successfully convey complex technical concepts to a variety of stakeholders, from clients to colleagues. Having the ability to articulate complex ideas in a way that those without a technical background can understand can help bridge the gap between different levels of expertise within an organization. What they want to know is: Can you write a basic letter and convey information?
Writing the SOQ
Download the SOQ questions, open a word processor document, and copy/paste in the questions. Be sure to set the font as requested and be sure to follow the directions closely. They might seem arbitrary but it is very important. When we get hundreds of applications for a job posting the first thing we look for is those who can follow instructions. If you can't follow instructions when applying to the job then it shows you can't follow instructions while working in the position.
Answer the questions fully and succinctly. Hiring managers go through the SOQ with a spreadsheet and award points. The points might include: Did she clearly and concisely answer the question, or Does it display how many years of experience the candidate has? For example, if the question is something like:
Describe your experience configuring, maintaining, and troubleshooting end-user computing devices, such as desktops, laptops, surface pros, and printers.
You might answer the question like this:
I have 15 years of experience configuring, maintaining, and troubleshooting end-user computing devices, such as desktops, laptops, surface pros, and printers.
After hitting the minimum, you can add whatever you think will be helpful to impress the hiring manager. Just be sure not to go beyond the number of pages indicated in the instructions!
Be sure to save a copy of your SOQ so you can copy/paste relevant content from this one into another one if you apply for multiple similar jobs.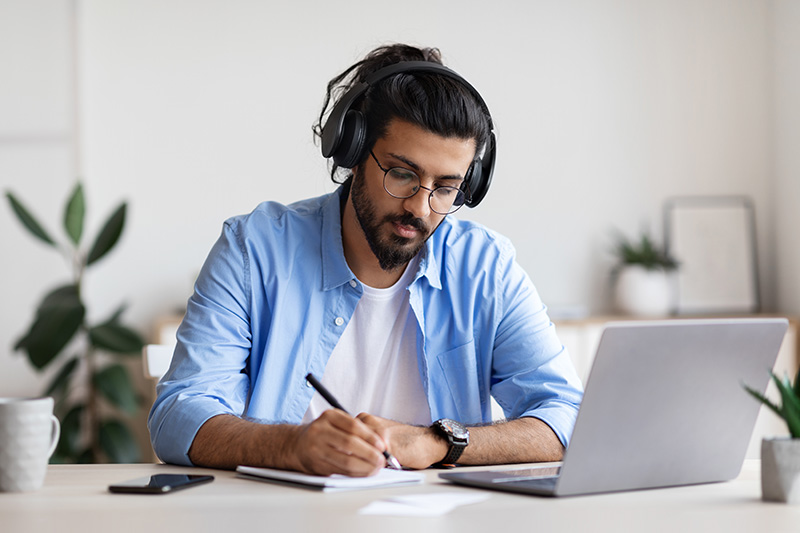 Assessment Testing
The application assessment is of paramount importance when applying for a job with the State of California. The assessment test serves as an evaluation of an individual's aptitudes, knowledge, and work performance. This information is then placed on a list of potential candidates who may be contacted as positions become available. The results of the assessment are used to determine whether or not an individual is qualified for the position. The assessment test also acts as a filter, ensuring that only those who meet the minimum qualifications for the job classification are considered.
You have to take the assessment test to gain list eligibility. List eligibility is a way for the California Department of Human Resources to assess an applicant's qualifications and skills. The results are then placed on a ranked list of potential candidates who may be contacted as positions become available within CalHR.
You can find the assessment guide for your job classification on the CalCareers website. Enter the name of the job classification you are considering into the search field and view the Exam Posting. This document will outline the process of taking the exam and the resulting list eligibility. For further information view the Examination Bulletin which is linked from the exam posting.
For example, as of the writing of this post the Information Technology Associate tests knowledge of:
Information technology concepts, practices, and principles to provide a foundation for technology related work
Principles, techniques, and procedures related to the delivery of information technology services
The system Development Lifecycle including the associated methodologies, tools, and processes
The organization's business processes and procedures
Education tools and techniques
Performance monitoring tools and techniques
Data administration techniques and best practices
Source: calcareers.ca.gov
Assessment Preparation
It's important to prepare for the assessment tests by brushing up on your technical skills and familiarizing yourself with any relevant terminology used in the industry. Study guides are available with a Google search, and you will need to review the exam posting.
The assessment is the same for every position under the job classification no matter what the working title of the job. You can find more about topics to study in the minimum requirements for the class specification.
Currently, the IT exam is a 75 question multiple choice exam that tests you on the following:
Business Technology Management
Client Services
Information Security Engineering
Information Technology Project Management
Software Engineering
System Engineering
Source: calhr.ca.gov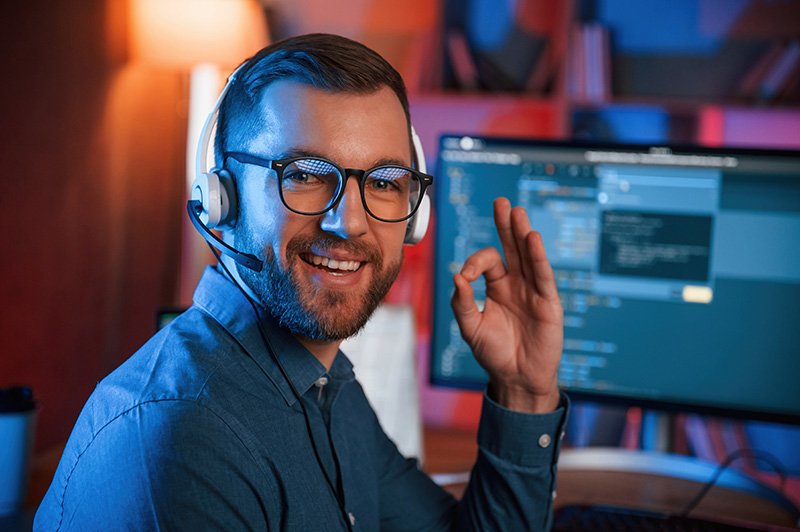 Upload Your Information
Once you have taken the assessment and have list eligibility, you'll finally click Apply Now on the job posting. Then it will ask if you have eligibility which comes after you take the assessment. You should receive information about your rating after you have finished. You will now be able to copy/paste your answers to the STD678 form, upload any other special requirement documents, and submit yourself for a possible interview.
By taking the time to familiarize yourself with the assessment process and requirements for a job classification, you can ensure that your application is well-prepared. With proper preparation and practice, you will be able to maximize list eligibility when applying for positions within CalHR. Ultimately, this knowledge and experience will help increase your chances of success in gaining employment with the State of California.
Good luck!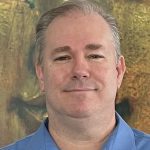 About Laurence Butler
Laurence is a U.S. Army veteran and MBA Technologist specializing in Cybersecurity Risk, Governance, and Compliance (GRC). Laurence is an Adjunct instructor at Laurus college and is currently employed full-time as a Chief Risk Officer.