9 Questions to Ask Your Online Instructor
By: Melanie Bryant
It can be hard to come up with important questions to ask your online instructor. There are three major reasons to ask a question in an online classroom. First, questions help you take control of your education through self-directed learning. Secondly, questions help connect new content to your own experiences to help you build mental pathways. Finally, questions can help clarify and simplify topics to make them easier to understand.
Take Control of Your Learning
These questions are instrumental in keeping you focused and motivated. Knowing what you're going to learn and how it fits into your educational goals is key to keeping yourself on track.
What are we going to learn?
The most important question to ask your online instructor is simply, "What are we learning?" As discussed in our article on self-directed learning, understanding what you're going to be learning is important. Usually, this question is answered in the course syllabus so be sure to read it fully. Instructors will break up course topics into something called learning objectives. Make sure to read through the learning objectives for your class and ask for clarification where necessary. Discuss with your instructor exactly what you'll be learning in an individual class so that you can be sure to stay on track.
Alternate Questions:
Can you go over the learning objectives?
Why are we learning this?
Don't be afraid to ask how a topic or objective fits into your overall educational goals. Some topics of objectives may seem unnecessary or tangential to your goal and it is important to understand why they are being presented in your program. Asking these questions with your online instructor can help clarify the purpose of each objective and how it fits into the overall goal of your program.
Alternate Questions:
How does this topic fit into _______?

How does this learning objective help me ______?
Build Mental Pathways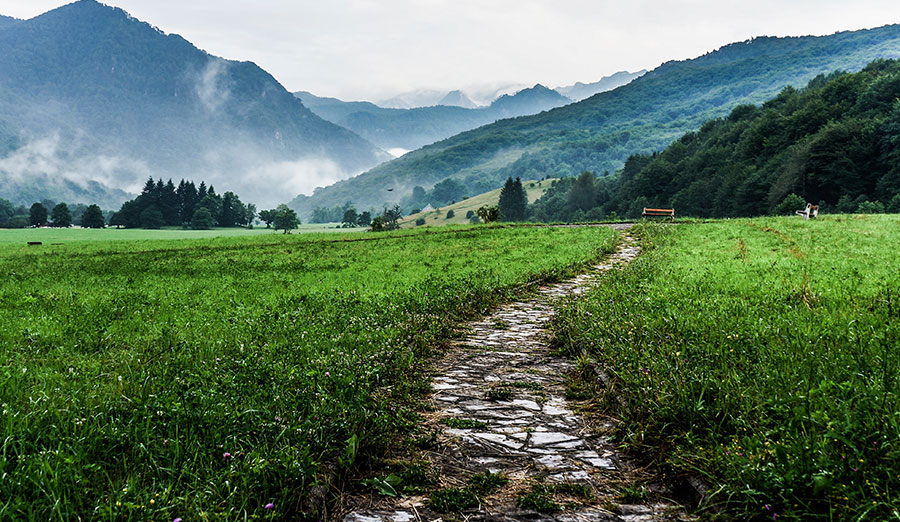 These questions help to create meaning from your learning. They are necessary to help you take ownership of new knowledge.
Is this topic similar to _________?
To take ownership of new knowledge you must relate that knowledge to past experiences. For example, relating abstract content such as JavaScript functions to real-world analogs such as cooking recipes. While asking an instructor "How does this topic relate to cooking?" might be a little too specific, start thinking of your own analogies. These are good questions to ask your online instructor to cement those analogies that relate to your previous knowledge.
Alternate Questions:
How does this topic relate to ________?

Is this kind of like ________?
How can I practice the topic?
Purposeful practice is the key to learning processes. If you practice a golf swing correctly 1,000 times, you'll be able to perform it as needed. However, if you practice a golf swing incorrectly 1,000 times it might be worse than not practicing at all. You must practice in such a way that you can self-correct when your process is incorrect. Work with your instructor to develop purposeful practice exercises for objectives.
Alternate Questions:
Are there additional exercises I can do?

What would be a good way to get more experience?
Did I do this correctly?
You can't ask your instructor questions once you're out of the classroom so you must learn to self-correct. Receiving feedback from an instructor is crucial in the early phases of learning so that the student can understand mistakes. Self-reflection is also an important tool and you should ask yourself the question "did I do this correctly?" first before working with an instructor. In time you will learn to self-correct.
Alternate Questions:
Am I on the right track with ______?

Is this the right choice?
How can I improve?
Another important question to ask your online instructor is about improvement. In addition to asking for feedback on the accuracy of your work, ask how you can improve your performance. Work with your instructor to determine areas you can practice to improve your process and output.
Alternate Questions:
What can I do better?

How can I achieve _______?

Is there another way to _______?
Where can I learn more?
Many online courses are designed to help you learn the basics of a topic. To fully become comfortable with the objectives you may need additional information and practice outside of class assignments. Also, there are usually online communities you can join as well as blogs or publications you can read. Staying current on a topic is important if it is essential for a future career. Ask your online instructor what resources they use to stay on top of trends and topics in the field.
Alternate Questions:
What would you suggest I read to stay current?

Are there any emerging topics I should look into?
Clarify & Simplify Topics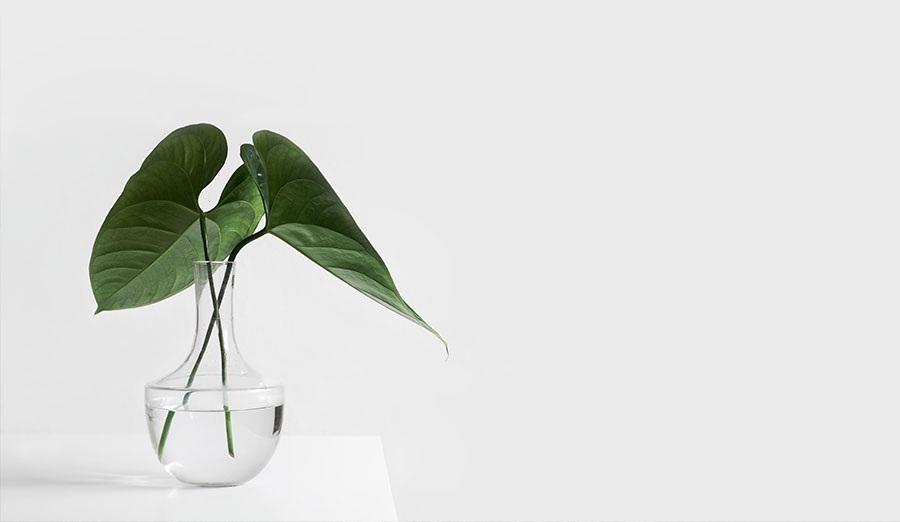 There are two kinds of questions. An open-ended question opens a topic for exploration and discussion. It allows the answerer to provide a judgment and apply their own experiences to the answer. A closed-ended question is one where there is a single clear answer. Both questions have their place in clarifying and simplifying topics.
What does _______ mean?
It's important that you feel comfortable enough to ask your online instructor questions. Don't be afraid to ask for a definition or explanation of a word, acronym, process, or anything else. If there is something you don't understand in a learning objective, a syllabus, an assignment, a lecture, or anywhere else in the classroom you should always ask for clarity. It can be difficult to remember all aspects of a new topic.
Alternate questions:
Can you explain _____ again?

Can you go back over ______?
Why did you _______?
Asking an instructor why they performed a process a certain way or why they chose a specific option is a good way to learn the thinking behind a cognitive process. Your instructor will have insights into the best and most efficient way to achieve the course learning objectives. Whenever possible, explore their thinking methods to take advantage of their experience.
Have More Questions?
If you're interested in learning more about training for a fulfilling career and a brighter future, and exploring whether Laurus College is right for you, fill out the form on this page to receive more information.
For immediate questions, call 805-267-1690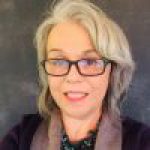 About Melanie Bryant
Ms. Bryant brings a unique mix of education and industry experience, including over 20 years of experience teaching English and writing at both the secondary and post-secondary level and as a Professional Freelance Writer.
Get the Skills for the Rewarding Career You Want
Is a fulfilling career and a brighter future right for you? Get more info...