For online college students, it can be difficult to maintain order and stay on top of assignments. With multiple commitments vying for your attention, it's easy to lose track of deadlines and exams. Don't worry – we have the perfect solution! In this post, you'll discover 8 helpful strategies for staying organized during your studies so that you can maximize your academic performance with as little stress as possible. So what are you waiting for? It's time to take charge of your online learning journey and ascend to new heights!
Prioritize your studies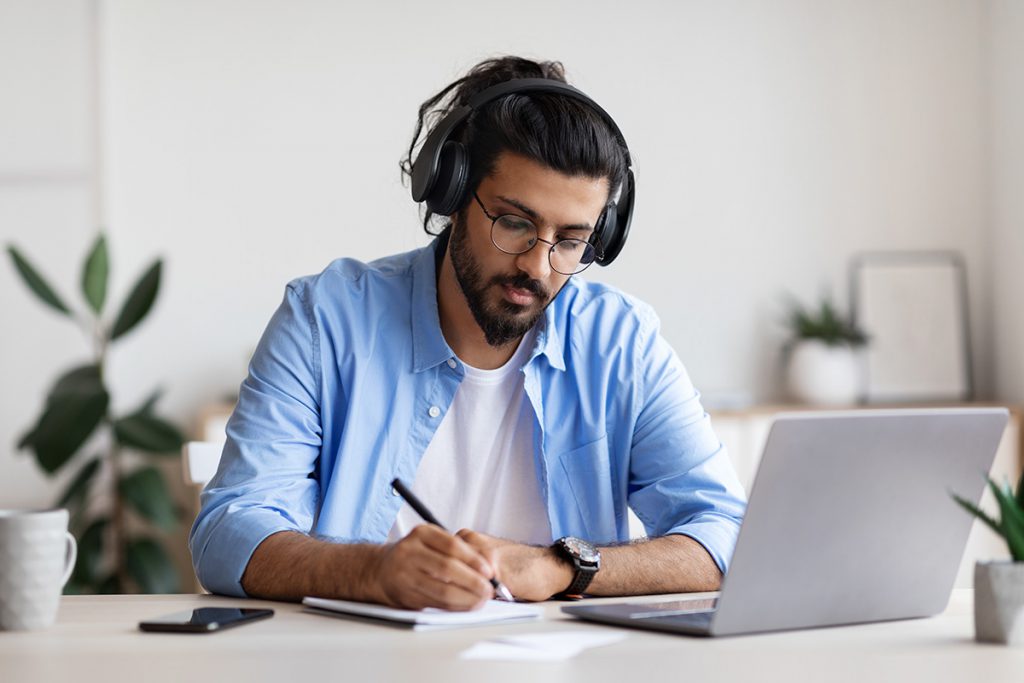 Setting aside a dedicated block of time each day to focus on studying is essential for success as an online college student. Set up a schedule that works best with your own personal lifestyle in order to make sure you have the necessary focus and energy. Having an organized plan can help avoid feeling overwhelmed with assignments, exams and activities by providing deadlines and goals to work towards.
Setting realistic goals and creating an achievable plan will help create an efficient use of time. Find freedom from distractions by setting aside designated times to decrease the likelihood of procrastination. Break up large tasks into smaller chunks, this will make them more manageable and easier to complete in a timely manner. Make sure to use any available resources for support such as tutoring services or academic advisors. Finally, keep track of projects and tasks with helpful tools like reminders and calendars.
Additionally, creating schedules can help keep track of important due dates and exam times. Having this information easily accessible will ensure that no major project or assignment slips through the cracks. The key takeaway is to be intentional about carving out a few hours each day for study sessions and use them effectively!
Take advantage of online resources
Online college courses often come with a variety of digital resources like textbooks, lecture recordings and supplemental materials. Familiarizing yourself with the provided tools can help you manage your workload better and make studying more efficient. Utilize these tools to break down course material into digestible chunks for easy review. Leverage libraries, databases and other digital tools that can help you learn and stay updated with the latest news or research in your field.
Check out the library resources available on the MyLaurus Portal!
Consider organizing study groups with classmates Reaching out to peers enrolled in your online courses can be a great way to stay motivated while studying. Connecting with other students who are familiar with the course material and working together on group projects is a great way to collaborate, learn and review topics. Additionally, forming study groups can be a great way to gain new perspectives on the subject material and break up the monotony of studying alone.
Manage stress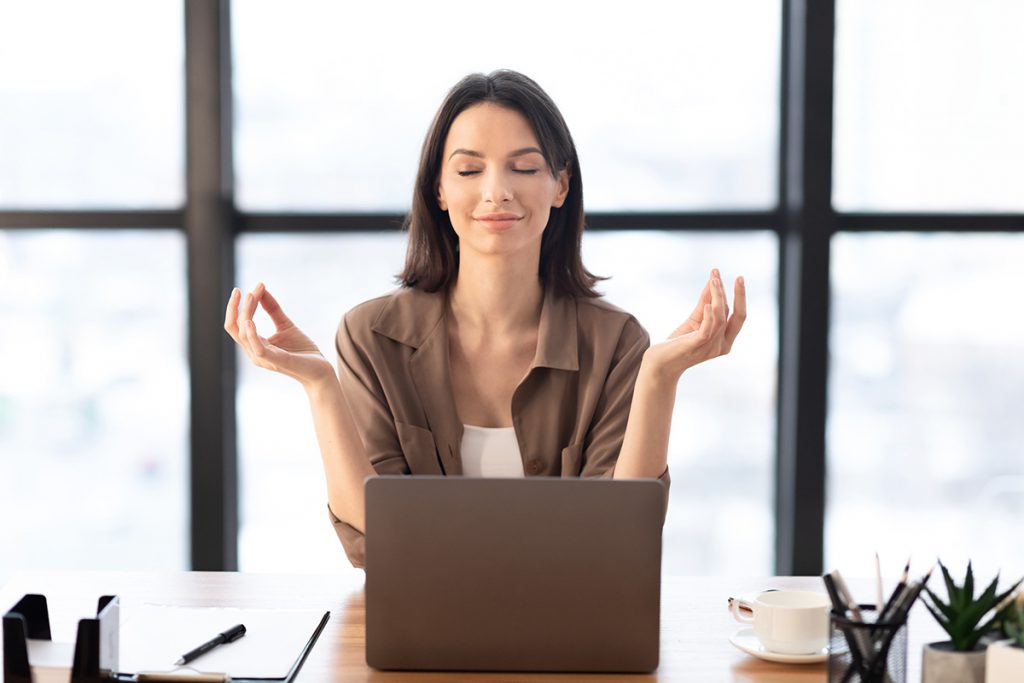 It's important to have balance between work and school, so don't forget to make time for yourself to relax, recharge and manage any anxiety. Managing stress as an online college student can seem daunting, but there are several key strategies that can help.
Take necessary breaks throughout the day in order to relax and refuel mentally and physically. Breaks can range from going for a walk or run to taking a few minutes to listen to calming music or read a book.
Engage in activities that bring you joy such as playing an instrument or participating in an online hobby group.
Ask for help when needed; talking to family members, friends or peer support groups are great ways of getting assistance with stress management and feeling connected during these times of physical distance.
By utilizing all of these strategies, you should be better prepared and equipped for managing stress during your online college journey!
Create a space where you feel comfortable studying
Creating a comfortable space for studying as an online college student is essential for focusing and retaining information. It should be free of distractions, so turn off notifications and find a spot away from noise and people. Having a supportive and comfortable seating also helps immensely. Try to find a position that allows for good posture, this will provide physical comfort while focusing on tasks. Additionally, having access to all the necessary materials such as textbooks, laptop, notepads and office supplies can help boost productivity and focus by eliminating the need to constantly search for items. Lastly, make sure the area is well-lit with natural or artificial light to reduce eye strain and headaches.
Read more in our in-depth blog post on creating a comfortable study space for online college students.
Stay organized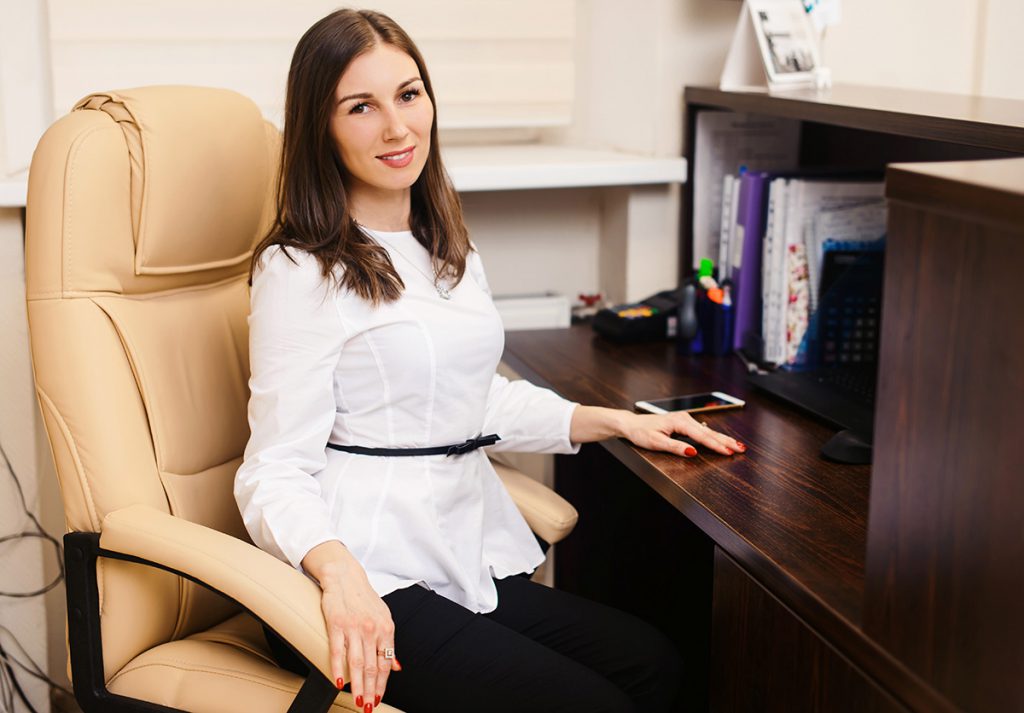 Staying organized as an online college student can often feel like an impossible task. With classes, homework, and social obligations all competing for your attention, it can be hard to focus on one thing at a time. Luckily, there are some simple steps you can take to stay organized, boost your productivity, and save your sanity!
Developing systems like color coded syllabi or doing weekly reviews can be a great way to stay organized and ensure that all deadlines are met. By having a comprehensive visual of your due dates, you will never have to worry about missing important deadlines again! Color coding will allow you to easily identify when assignments are due, exams are scheduled, and other important dates. Additionally, doing regular weekly reviews can help you keep track of upcoming tasks and due dates and make sure that everything is taken care of on time. Finally, make sure to use the technology available to you; using calendar apps or notifications on your phone can help keep you organized and efficient.
Utilize technology
Utilizing technology can help you become a more organized, efficient, and productive student by keeping all your materials in one place and streamlining projects or assignments. Apps such as Evernote allow you to take real-time notes, capture web articles and easily store them in one place. Dropbox can be used for storing all your files with the added benefit of being able to access them from any device. Finally, Google Calendar is a great tool for scheduling due dates, exams, assignments and more so that you never miss a deadline! Technology can help you become organized and efficient as an online college student, so don't be afraid to utilize the resources available.
Stay connected with others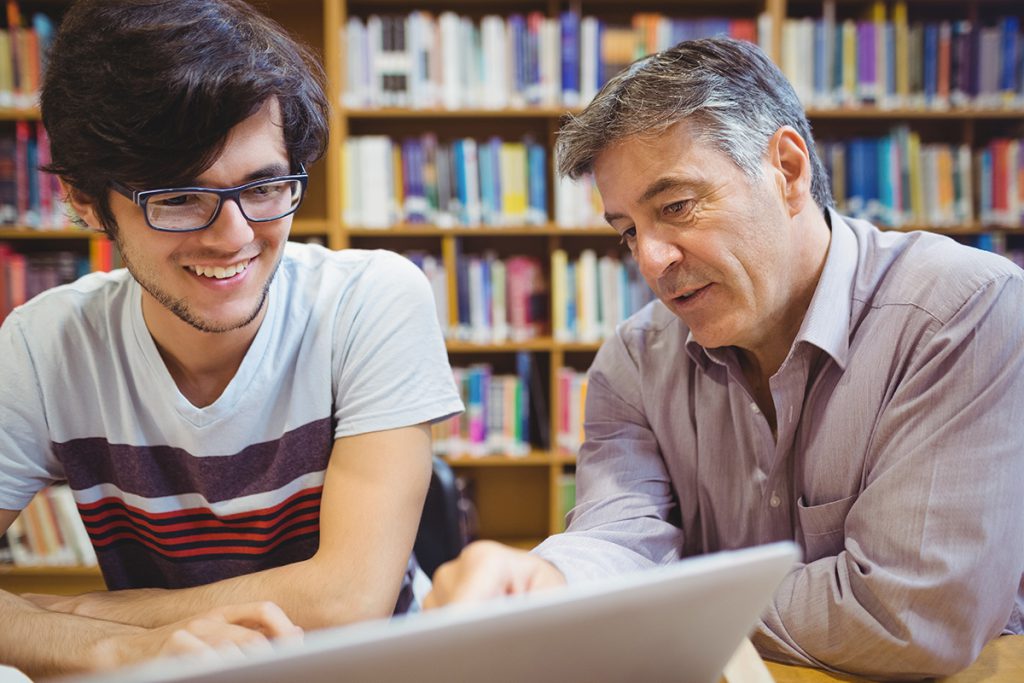 Isolation is one of the biggest challenges of being an online student. While it may be easier to focus on your studies without distractions, feeling disconnected from the rest of the world can be difficult. Social media, video chats, and other technologies can help you stay connected with friends and family while still attending classes online. Additionally, taking time to connect with others in your program or even professors is a great way to get support and build relationships that will help you succeed in your studies.
Seek out assistance when needed
Don't be afraid to ask questions or inquire about assistance if needed. Many online programs offer support services and academic advisors who can help answer questions or provide guidance as you go through the program. Here at Laurus College our amazing Student Services staff is ready to help with anything you might need! Additionally, seeking out tutoring or extra help when needed can be extremely beneficial for staying on track and understanding complex topics.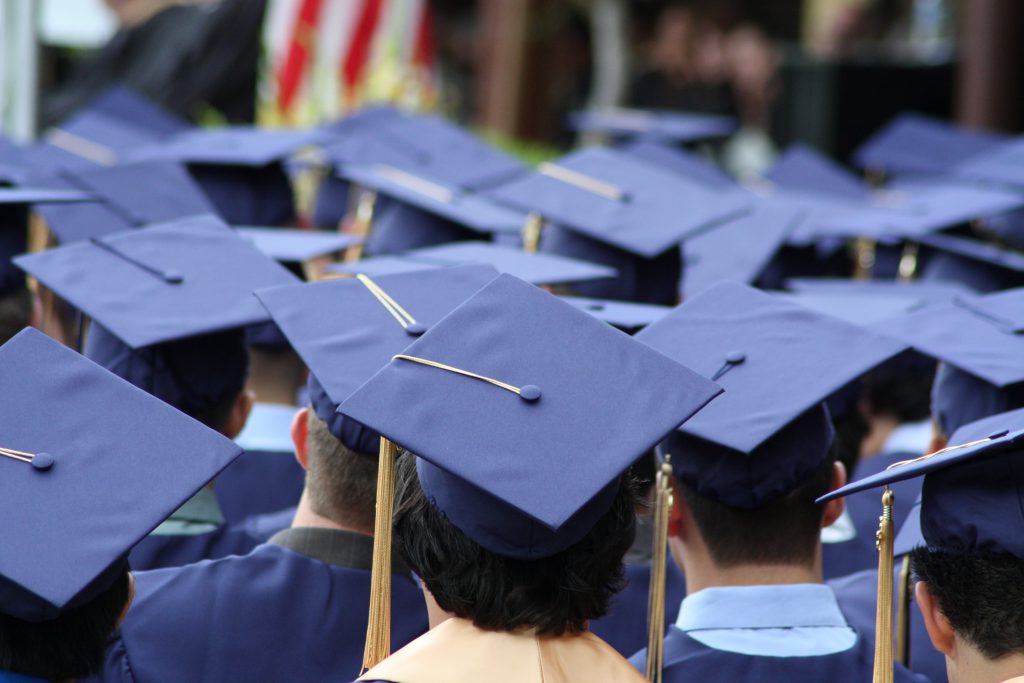 Overall, being an online college student can be challenging but it doesn't have to be impossible. By following some simple steps such as creating a comfortable study space, staying organized, utilizing technology, staying connected with others and seeking help when needed you can set yourself up for success and make the most of your educational experience!