Laurus College Alumni
Dedicated to providing information and resources to Laurus College graduates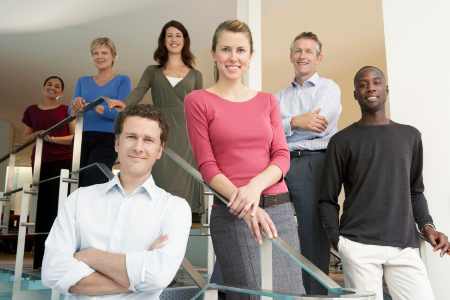 Calling All Grads!
We're looking for graduates interested in coming into a classroom and giving a presentation on your current job, current trends in your field, challenges you've faced, or anything else you think current students might be need to know! If you're interested please contact Career Services by calling (805) 267-1690 or emailing us at careerservices@lauruscollege.edu
Graduate Spotlight:
Roger Reyes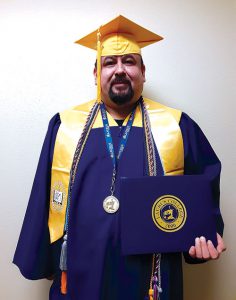 Hello class of 2020. I am glad to be here with all of you to celebrate this special day. Let me ask you a question. Did you think you would make it this far? I had no idea that I would have made it through all that I have to be here today. If you would have told me ten years ago that I would be here giving a commencement speech, I would not have believed you. But here I am and here are all of you. I know what you have done to make it here, the hard work, the determination and all the sacrifice, because I've done it too.
Read More!
Graduate Spotlight:
Pablo Espinoza
"The Road to Success is Paved by the Tests in Life" Hello, my name is Pablo Espinoza, proud husband and father. I am a Laurus College graduate in the Information Technologies and Network Systems Program. I was born and raised in Guadalajara, Mexico and lived there until my early teen years when our family then
Read More!
Laurus Official Student Store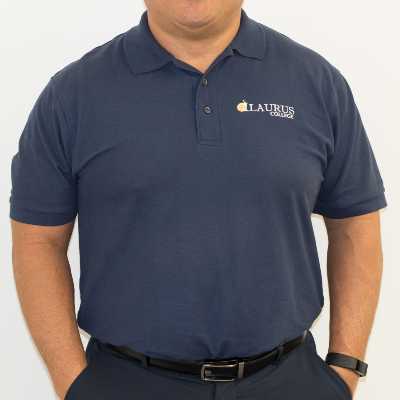 Men's Polo Shirt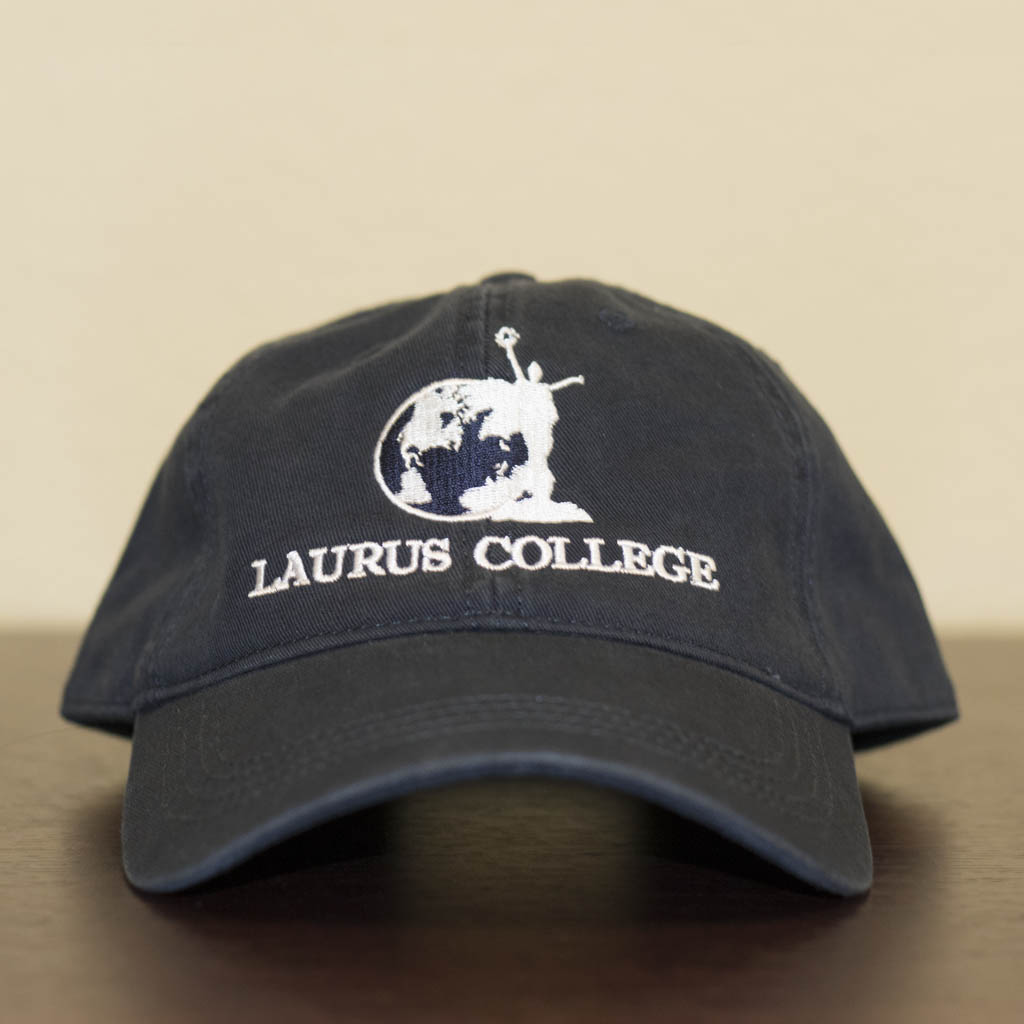 Baseball Hat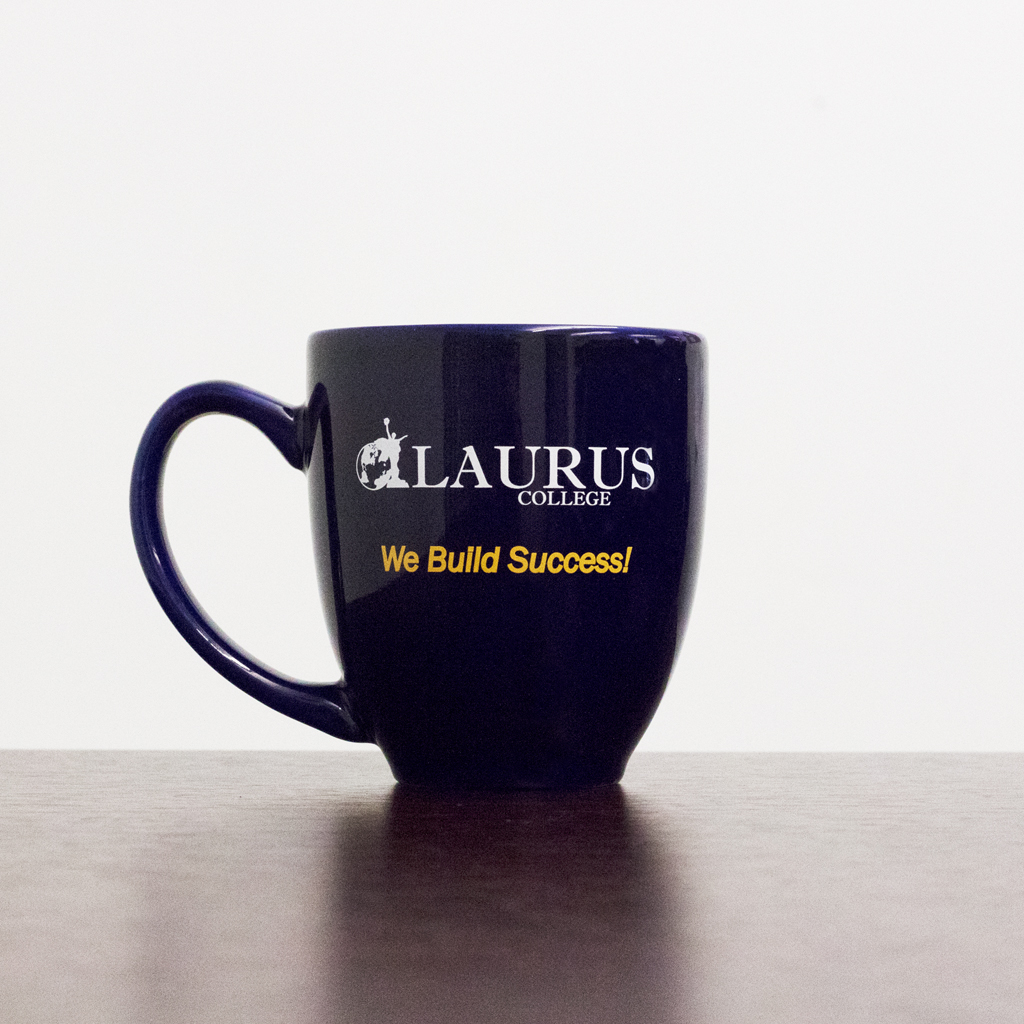 Coffee Mug
A one-stop-shop for all your Laurus memorabilia.
#LaurusPride
Visit the Store
January 2021 Commencement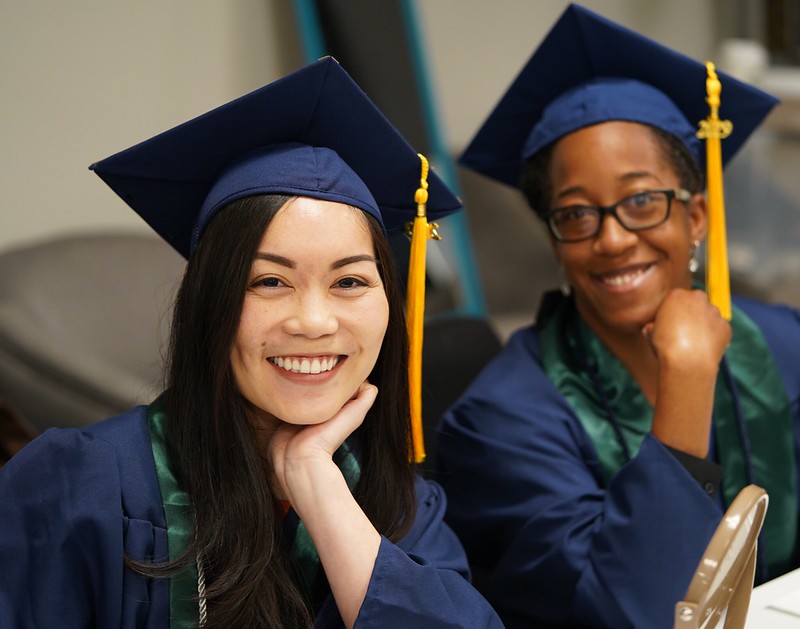 Previous Graduation Videos
Graduation Pictures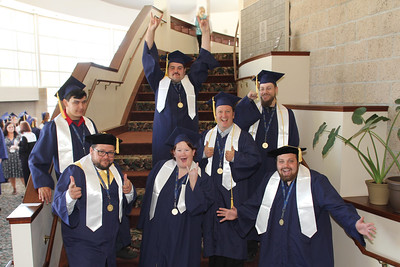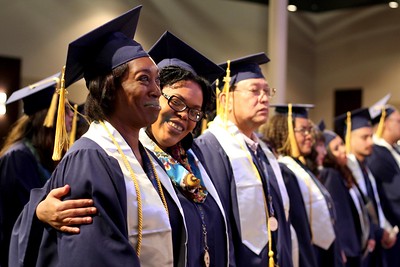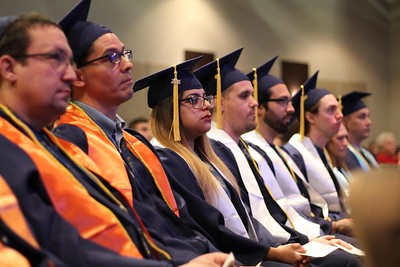 Laurus Clubs
As a Laurus Alumni you are able to attend our school clubs. These clubs can be invaluable for networking with your peers, learning new skills, and getting critiques on projects from instructors.