Your Career Services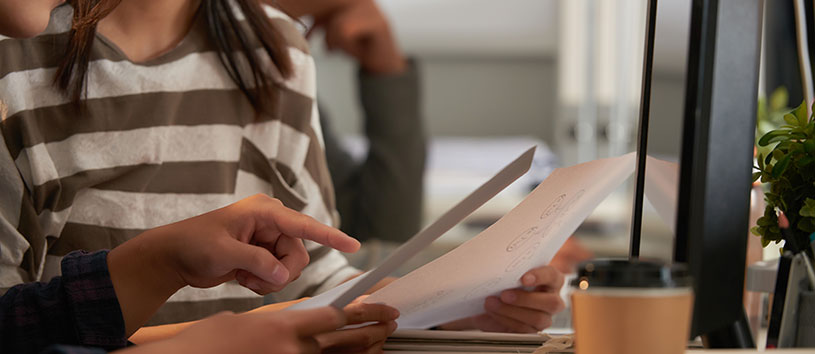 The Career Services Department at Laurus College is committed to student success and offers a variety of services to assist students in identifying a new career. Get a head start on your future today by scheduling an appointment with one of our Career Services Coordinators!
The Career Services Team
The Career Services Department is available for drop-in and scheduled appointments. Reach out to us and we'll help you figure out your next step.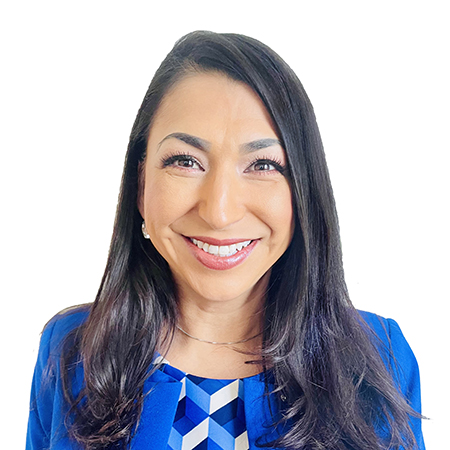 Susana Guerrero
Director of Employer and Student Relations
805-267-7391
Andres Guerrero
Ventura County & Online Career Services Coordinator
805-267-6576
Get the Skills for the Rewarding Career You Want
Is a fulfilling career and a brighter future right for you? Get more info...