Vance W. Vorathavorn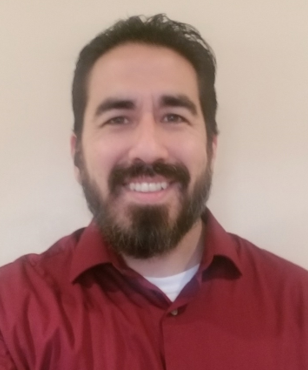 My name is Vance W. Vorathavorn and I have been in the IT field for over 20 years. I started my career as a Microsoft Certified Systems Engineer and have worked in several different areas of IT ranging from help desk, desktop support, system administration, server administration, database, scripting, packing, system engineering to now managing a team of Engineers and Desktop Support Technicians for Keck Medicine of USC. I believe we all learn at a different pace and in different ways. What motivated me to grow in the IT field was the flexibility to not only utilize my technical skills but also to apply my customer service abilities. Although I got my first certifications by doing self-study, I went back and got my degree, as I learned how valuable it was in my career.
Get the Skills for the Rewarding Career You Want
Is a fulfilling career and a brighter future right for you? Get more info...