Dr. Shanna Miller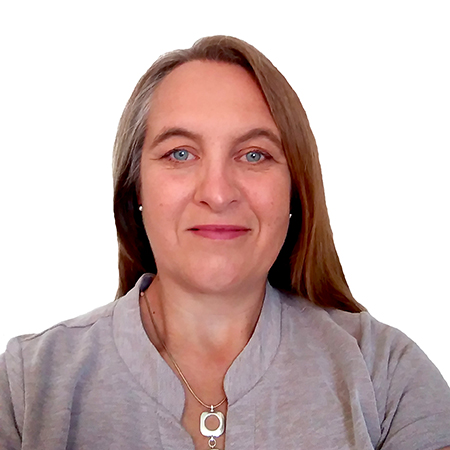 Shanna has been teaching with Laurus College since 2018. Before she began teaching she was a leader in the business world for 25 years. She obtained her Bachelor of Arts in Psychology at Buena Vista University in 2002 and her Master's in Business Administration from Capella University in 2017. She is currently pursuing her Doctorate in Education with a specialization in Adult Education with Capella University.
When Shanna is not teaching, she likes to build outdoor furniture. She is excited to be with Laurus College so she can help students in the journey to greater fulfillment in life with enhanced opportunity. She believes with great engagement, all students can achieve their dreams.
Get the Skills for the Rewarding Career You Want
Is a fulfilling career and a brighter future right for you? Get more info...