Dr. Karen Edwards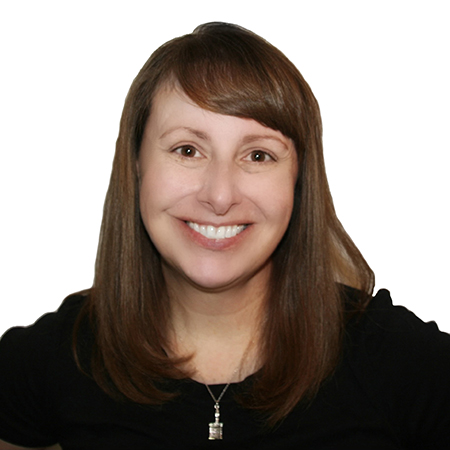 Dr. Karen Edwards is the Director of Workforce and Economic Development at Laurus College. In addition, she serves as a Chamber Ambassador for the Santa Maria Valley Chamber of Commerce, an appointed member of the City of San Luis Obispo's Cultural Heritage Committee, and a member of the San Luis Obispo Chamber of Commerce's Economic Development Committee. Dr. Edwards has over twenty years of teaching experience in higher education, as well as experience in K-12 education and lifelong learning. She is a certified higher education professional and campus administrator with a wide range of expertise related to teaching, evaluative procedures, compliance standards, community outreach, inclusive communication, and productive problem solving. Dr. Edwards holds a Ph.D. and M.A. from Case Western Reserve University, and a B.A. from the University of Dayton.
Get the Skills for the Rewarding Career You Want
Is a fulfilling career and a brighter future right for you? Get more info...