Carter Martin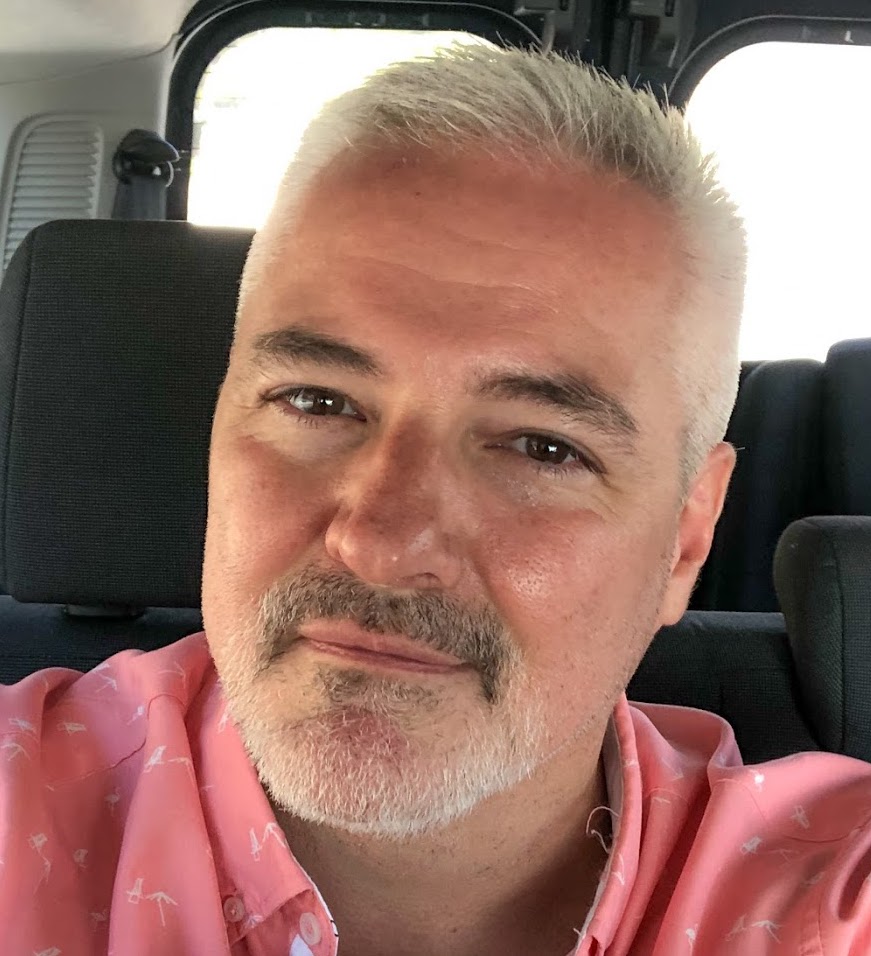 Carter Martin is a business owner, an educator and an independent filmmaker.
Carter's short, Preservation of the Song, was a 30-minute dramatic film that played both nationally and internationally. It won critical acclaim, including Critics Choice in the Chicago Reader, Best of the Festival at the Illinois Film Festival, and First Place in Narrative at the University of Oregon.
Carter's last short Spoiled received Best Independent Short at the Kids First Film Festival in New Mexico. His short Strangers placed third at the Indie Incubator Film Festival in Chicago, Illinois. Séance played in various Filipino and Asian film festivals.
Carter has been a member of the adjunct faculty for Columbia College Chicago's Film Department since 1992. He served as the Assistant Academic Director for the Illinois Institute of Art where he developed curriculum for Digital Media Production. He has freelanced in videography, film and video editing, sound design and music composition.
Carter recently relocated with his family to Las Vegas December 2018. He's currently teaching at UNLV in the Film Department and the Educational Psychology & Higher Education. He develops online courses for Rasmussen College as a SME (Subject Matter Expert) and has been adjunct faculty for five years.
Get the Skills for the Rewarding Career You Want
Is a fulfilling career and a brighter future right for you? Get more info...