Brittany Tate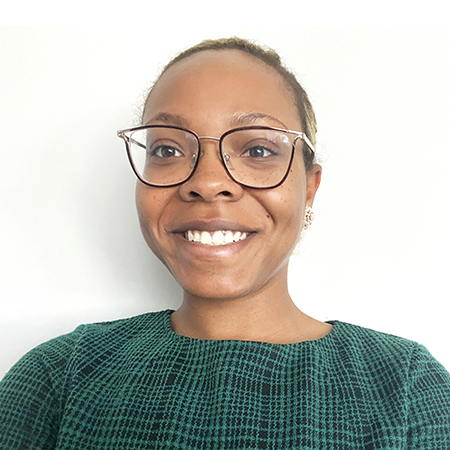 Brittany N. Tate is a highly attentive, creative professional with 11 years of experience and a proven track record in extraordinary achievements. After earning a bachelor's degree at Pepperdine University in Media Production, she earned a master's in Mass Communication from the University of Arkansas at Little Rock, with a concentration in Public Relations. She currently attends Pepperdine University Graduate School of Education & Psychology, where and is earning her doctorate in Educational Learning Technologies.
Her professional clients include Fox Entertainment Group, Warner Brothers Productions, and the Arkansas Sheriffs' Association.
Brittany's teaching philosophy is rooted in the principles of a growth mindset, where students are encouraged to redefine failure and are rewarded for an active learning process.
Get the Skills for the Rewarding Career You Want
Is a fulfilling career and a brighter future right for you? Get more info...