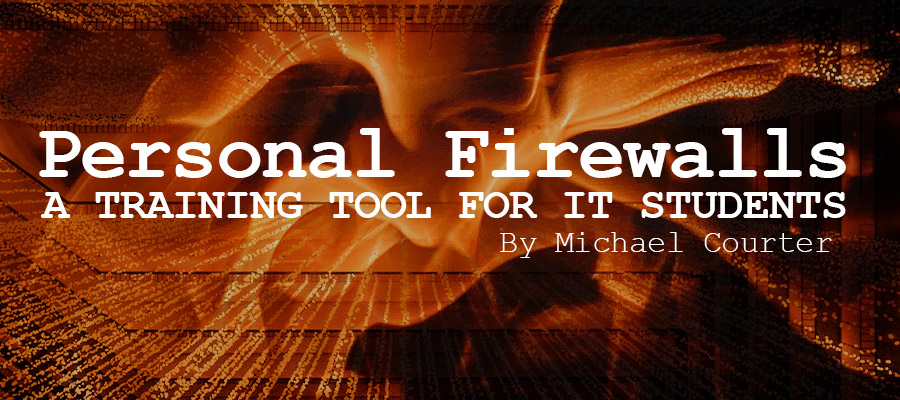 About the ITNet Pro Club
The ITNet Pro Club is a student-led club for technologically minded students to talk about the broader aspects of IT, networks, and computers. Activities include guest speakers, presentations, current news items, and the opportunity to network with fellow IT students. All you need to bring is an interest in technology. Join the Network!
---
Personal Firewalls
Since so many people have started working and studying remotely, home computer networks have become a potential entry point for malicious code. Because so many people are working remotely, cybersecurity experts were saying, "Yeah it's great you're working from home but what kind of password do you have on your Wi-Fi router? What security do you have in place?"
Companies are prime targets for malicious users. Hackers look for unsecured networks where they can access sensitive data. A firewall is like a security guard that checks the identification of traffic moving in and out of a network. They are required to protect company data, but do you need one on your home network?
A personal firewall is just a firewall added to a home network. It adds an extra layer of security to your network. It can prevent someone parked outside your home from intercepting data traffic. It can also help cut down on spam email.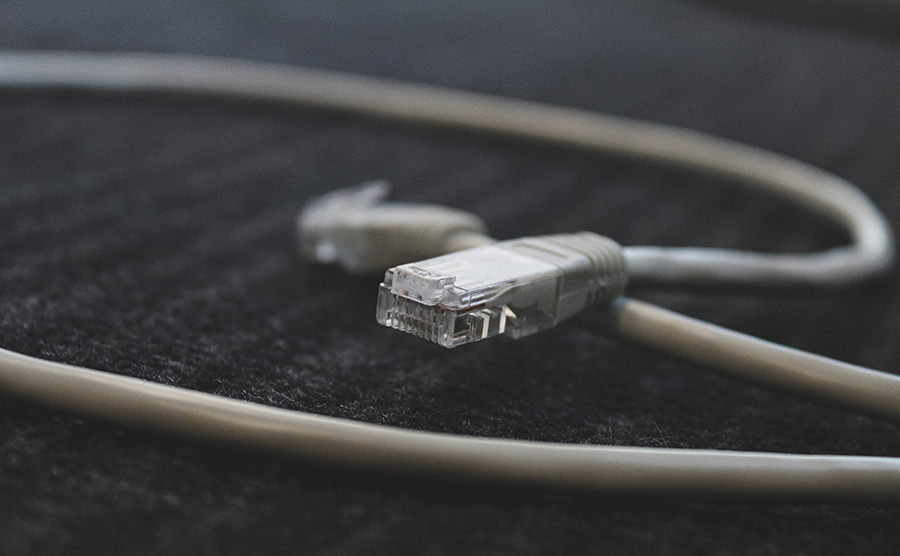 Hardware vs Software Firewalls
There are two types of firewalls. Software firewalls are run by your computer. Hardware firewalls are built into physical devices attached to your network. Most operating systems such as Microsoft Windows have built-in software firewalls already.
The biggest advantage of having a physical device is that it isn't burdened by other tasks you are performing on your computer. Your computer has to run programs and do a bunch of things at the same time. A physical firewall does nothing but monitor network traffic. It's dedicated to that particular job.
Personal Firewalls as a Learning Tool
In addition to security concerns, a personal firewall can be a fantastic learning tool for IT students. It's a great way to get some experience configuring and managing network security in a low-stakes environment. This can help you learn skills that translate to real-world networks.
Personal Firewall Recommendation
Personal firewalls do not have to be budget breakers. I recommend Firewalla which has several plug-and-play personal firewall solutions. One important thing for this company specifically is that there is no subscription fee. Lots of companies have gone to a software-as-service (SaaS) method and it's refreshing to see a company that doesn't tack on a mandatory support fee.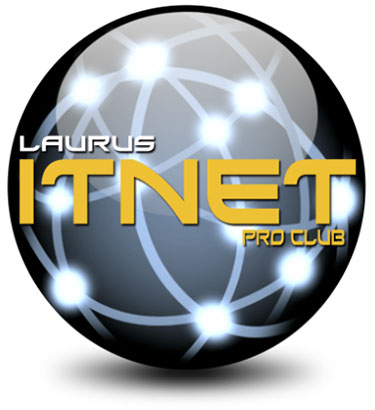 ITNet Pro Club Updates
Club Recruitment
Our main focus, for now, is recruiting new members for the ITNet Pro club itself. This student-run club is a great opportunity for students to engage with peers. There are lots of opportunities for club positions and activities that can look great on a resume.
A great way to use this club is networking. Club meetings allow students to talk together, collaborate on projects, and take advantage of the online platform and structure. We're looking to have more discussions of certifications, employment possibilities, and new technologies.
ITNet Pro Meetings
This year, we are planning to have different IT instructors come in to host ITNet Pro meetings. In addition, we are actively working on getting some guest speakers. I'd love to get someone in from Cisco or a similar company to talk about the industry. This can give students real-world information about what working in the industry is like. I think it would be very beneficial to hear how someone started, where they are at, and the future of things moving forward.
National Cyber League Update
The club is looking to bring back the games in the fall. We'll be doing the recruitment process probably in August. There will be two games going into the fall, so please check the MyLaurus Portal for more information as it gets closer to Summer.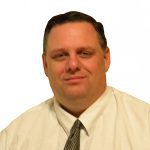 About Michael Courter
Michael Courter is the Director of Information Technology Systems Management at Laurus College and has been actively working in information technology with various roles such as computer support, analyst, systems administrator and consultant for over 20 years.
Get the Skills for the Rewarding Career You Want
Is a fulfilling career and a brighter future right for you? Get more info...