Here at Laurus College, we have several program-specific clubs. These clubs allow instructors to present additional information, critique student projects, and offer extracurriculars such as guest speakers. The Entrepreneur's Club helps students network with industry leaders and learn strategies to help them start a business, run a company, and succeed in their goals.
---
About the Entrepreneur's Club
The Entrepreneur's Club is a great place for students to start networking. We're here to assist student entrepreneurs through sharing resources, helping with issues, and making connections. We bring in guest speakers from all industries so students can learn more about what it takes to start a business and be successful in their career goals.
"You need a lot of passion for what you're doing because it's so hard. Without passion, any rational person would give up."

– Steve Jobs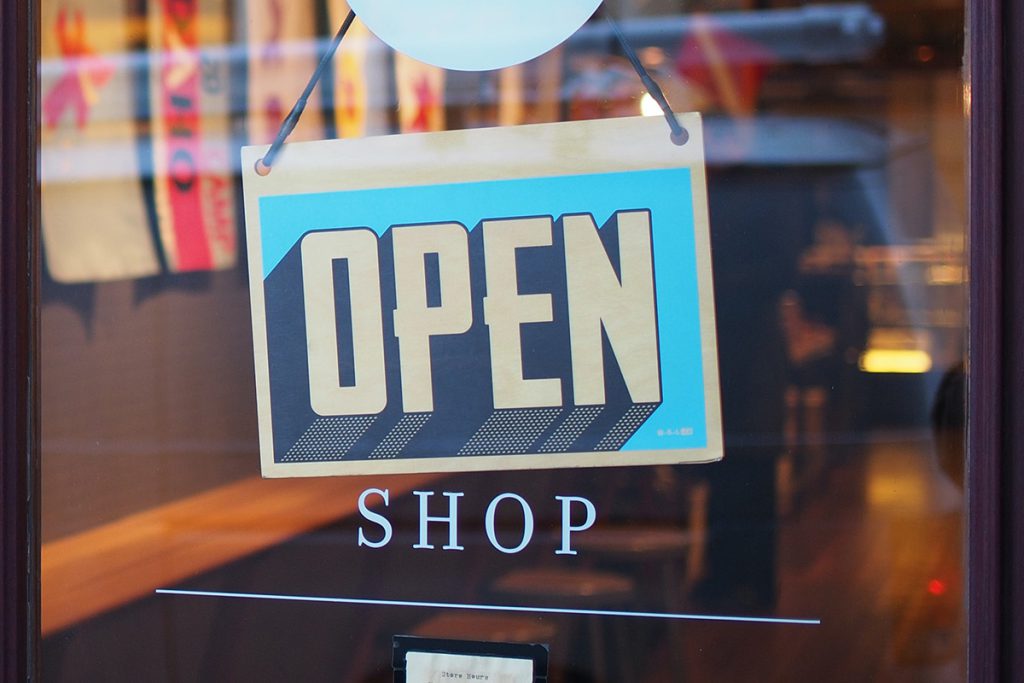 Business Startup Challenges
The process of creating a business is not easy, but it can be very rewarding. We've seen a lot of small businesses rising during the last few years. Lots of people are making more of an effort to shop locally. There are a lot of benefits to the community from local businesses.
Many folks choose not to go into entrepreneurship because of the many challenges. About 20% of new businesses fail in the first year. That statistic alone keeps people from working towards starting a business. In addition, there are lots of other challenges:
Risk – Even if your business is structured to minimize liability, there are always risks when starting a new business.
Time Commitment – Creating a business takes a lot of time and effort. It can be hard to allocate enough time while working a full or part-time job. Most people also have family and social responsibilities to manage.
Uncertainty – Even though you may be successful, external issues such as economic downturns may affect your business.
Cash Flow – Balancing consistency in cash flow is challenging and tedious. It takes a lot of planning and effort.
Research – Understanding prospective buyers, the competition, and the market takes time, money, and commitment. It takes work to analyze reports and take appropriate actions.
Marketing & Advertising – Developing successful marketing and advertising campaigns can make or break a business.
Labor Market – Employees are the backbone of your business. You must know who to hire, how much to pay them, and how to manage your workforce.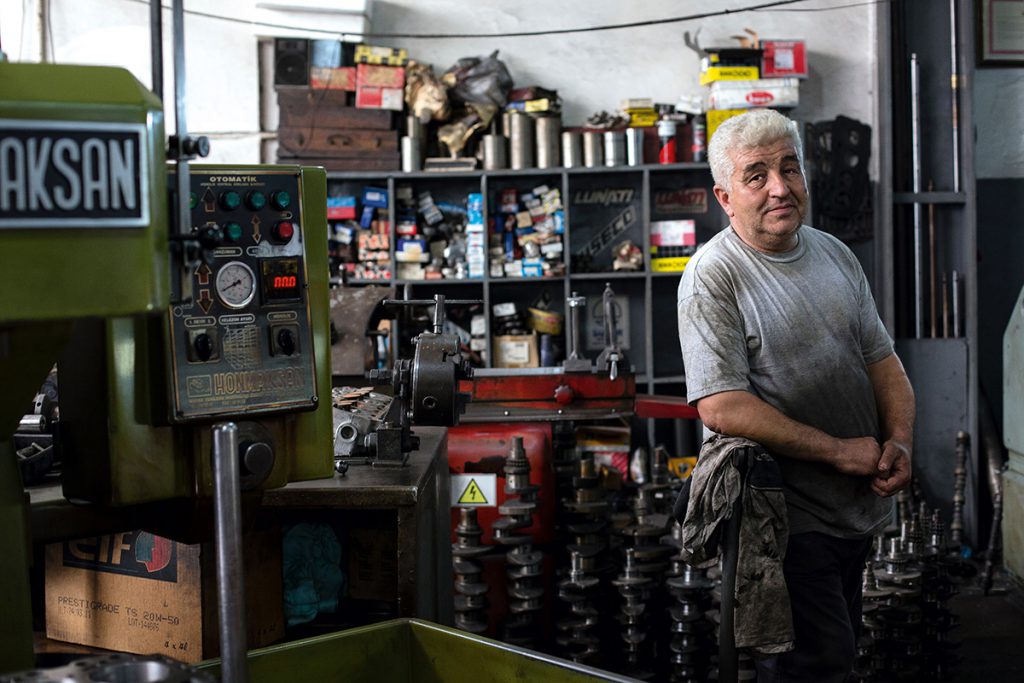 The Benefits of Business Startup
Independence & Flexibility – Working for yourself and making your own decisions can be especially rewarding.
Financial Independence – Starting a business gives you the opportunity to develop your own revenue streams.
Control – You get to choose how your business grows and how you contribute to the community.
Equity – Building a thriving business gives you the potential to move into other areas and invest in exciting new fields.
Personal Fulfillment – Starting a business can give a sense of personal accomplishment and self-actualization.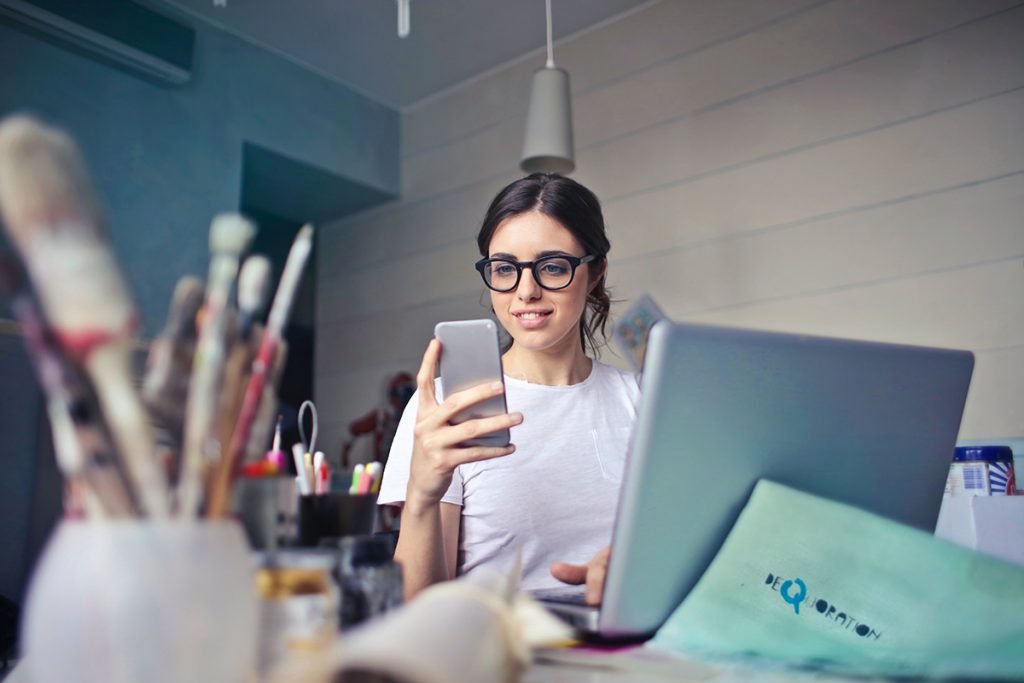 Start with a Business Plan
Your Business plan is your roadmap. It guides you to better run your business and make adjustments to help structure and grow your business. You definitely want to think about your business plan first before you start filing essential documents.
The business plan is absolutely essential to help you manage and start your business. It helps you understand if your business is a good idea. A plan helps to understand if you need to make adjustments or rethink items.
A business plan can also help with funding. Investors and financial institutions may request a detailed business plan before they provide capital or decide to invest in your business.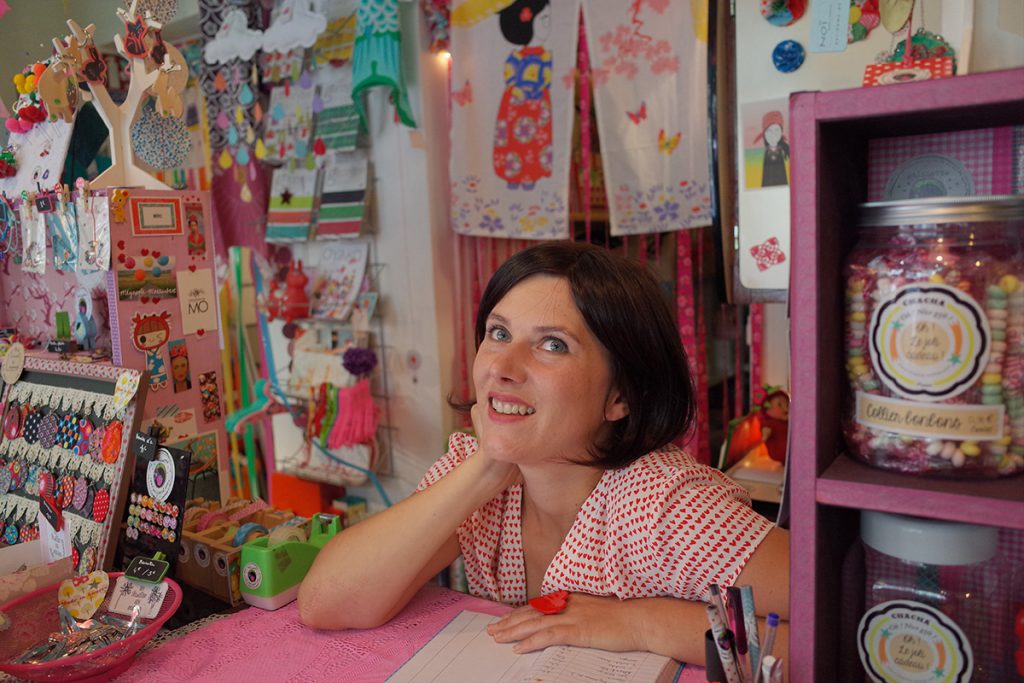 Define Your Business
In your business plan will define your business. You must be able to quickly describe the purpose, values, and benefits of your business to potential investors. This gives a quick overview of early challenges and questions that need to be considered.
What is the overall purpose of your business?
What are you trying to achieve?
Why are you in business?
What does your business do?
Describe your products and/or services in 1-3 sentences.
What is important to you and your business?
What are the values your business lives by?
Define Your Business Startup Goals
A good place to start planning is by considering your business goals. Not just now but 5 years from now or 10 years from now. By adding your goals to the business plan investors can see a projection of whether this business will be successful or not.
As the owner of this business, what do you want to achieve?
How large or small do you want this business to be?
Do you want to include family in your business?
Do you desire to provide employment, or perhaps, you have a strong opinion on not wanting to manage people.
Is there some cause that you want the business to address?
Describe the quality, quantity and/or service and customer satisfaction levels.
How would you describe your primary competitive advantage?
How do you see the business making a difference in the lives of your customers?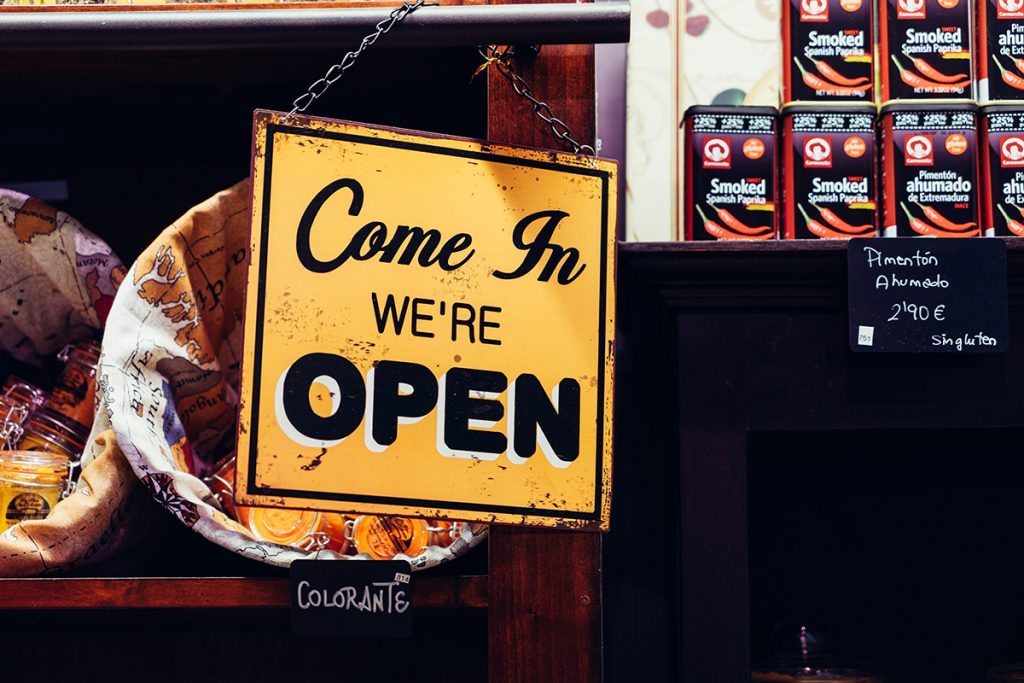 Business Startup Research
Marketing is a vital part of any business plan. To create an effective marketing plan, you must first research your customers, competition, and the market. Market research blends consumer behavior and economic trends to confirm and improve your business idea.
The following questions are a great start:
Demand: Is there a desire for your product or service?
Market size: How many people would be interested in your offering?
Economic indicators: What are the income range and employment rates?
Location: Where do your customers live? Where can your business reach?
Market saturation: How many similar options are already available to consumers?
Pricing: What do potential customers pay for these alternatives?
SoCal Innovation Station
The SoCal Innovation Station is an amazing free resource available to all of our students. It was created to help aspiring entrepreneurs gather the resources to start a business. Students can get one-on-one consulting with experienced business owners and consultants. SoCal Innovation Station is here for you to make the process of starting and running a business more accessible.
Helpful Links for Business Startup Requirements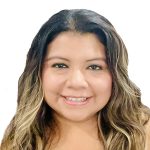 About Wendy Flores
Wendy Flores has a Master's in Education with an emphasis in Educational leadership from Brandman University. Her Bachelor's Degree is in Sociology from the University of California Santa Barbara. She is a dedicated instructor and mentor to the diverse adult student population of Laurus College.